Sean Connery edged out current Bond star Daniel Craig in a hotly contested vote to win SPYSCAPE's 2021 poll for the all-time best 007.
Connery's Shhcottish tones, arched eyebrow and iconic Bond quips swung the four-day race at the last hour. The award-winning actor took 52% of the votes with Craig a very close second with 48%.
‍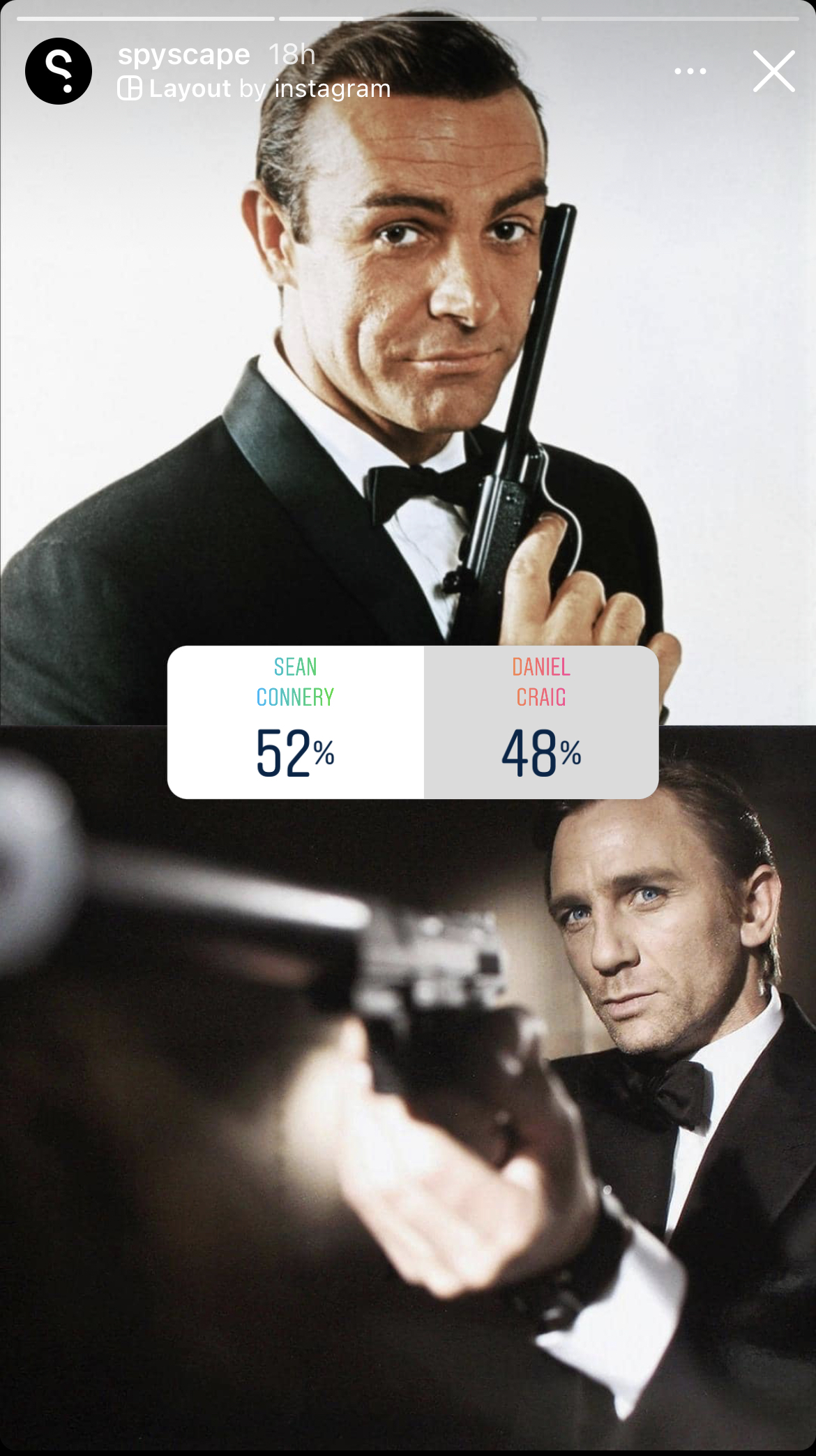 Timothy Dalton, who only appeared in two Bond movies, The Living Daylights(1987) and Licence to Kill (1989), was the third choice, followed by Pierce Brosnan in fourth. Roger Moore, who dazzled in The Spy Who Loved Me, was in fifth place followed by George Lazenby, who starred in just one Bond film, On Her Majesty's Secret Service.
‍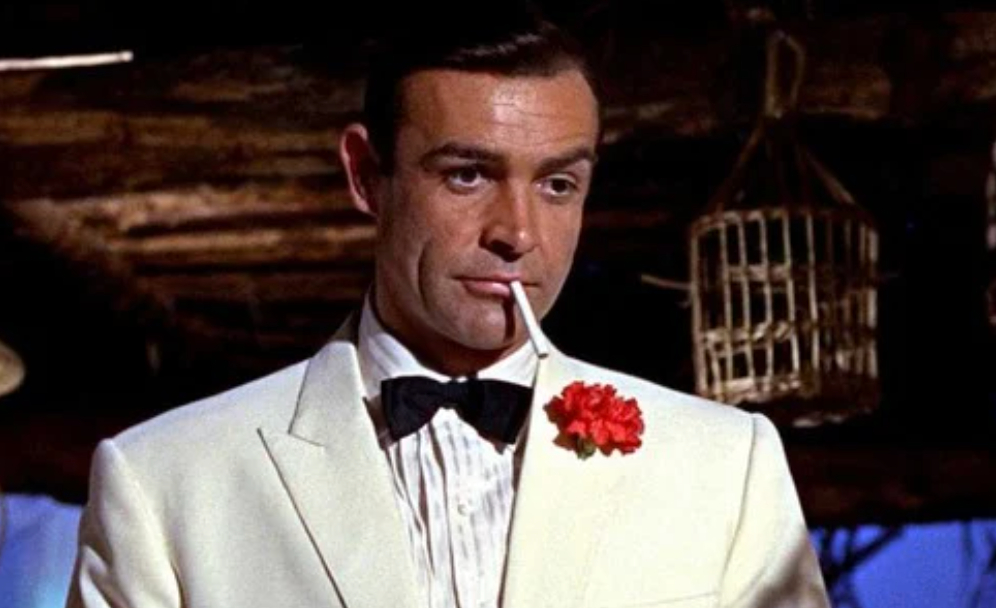 Connery, who died in October 2020 at age 90, played Bond in seven movies, starting with Dr No in 1962 and ending with Never Say Never Again in 1983. From Russia with Love was one of his personal favorites.
Connery's Bond was, as producers Michael G. Wilson and Barbara Broccoli said, gritty and witty: "He was and shall always be remembered as the original James Bond whose indelible entrance into cinema history began when he announced those unforgettable words: 'The name's Bond … James Bond.'"
‍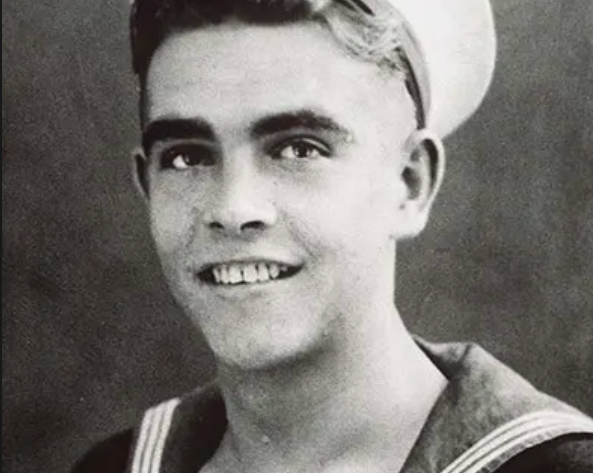 ‍
Connery's rising star

Connery's Bond stardom was a long way from his first job as a milkman in Edinburgh, Scotland with St Cuthbert's Co-operative Society. He joined the Royal Navy where he served for three years as an able seaman assigned to battleships and, after his discharge, worked as a lorry driver, lifeguard, laborer and as an artist's model for the Edinburgh College of Art.
Connery started bodybuilding at 18 and ranked third in his weight class during the 1953 Mr Universe contest. Connery chose acting over sports, however. His first major film role was in No Road Back in 1957, followed by parts in Macbeth (1961) and Anna Karenina (1961).
In 1961, Connery visited the London offices of Albert R. Broccoli. Broccoli's producing partner, Harry Saltzman and United Artists executive Bud Ornstein watched Connery stride across the street.
"He moved," Saltzman recalled, "like a jungle cat."

‍
US competition for the Bond role
Connery embodied Ian Fleming's character, so it is surprising that he may not have been the first choice for the role. American bodybuilder and actor Steve Reeves - Mr Universe (1950) - said he turned down the chance to portray 007 because the pay was too low. Reeves was a household name in the 1960s, playing sword-and-sandals characters like Hercules, and he later retired and bought a ranch in Valley Center near San Diego, California. 
Robert Lerner, historian at the Valley Center History Museum, said museum archives show Reeves asked for $250,000 - on par with what he earned in Hercules - and the studio countered with a $100,000 offer to play 007, which was rejected. 
When Connery was offered Dr No, he was paid $8,000, Lerner added.
It appears 007 had the laugh, however.
The role catapulted Connery to stardom and he was worth an estimated $350m at the end of his life. Connery received a knighthood in 2000 and in 2006 the American Film Institute awarded Connery a Lifetime Achievement award.