James Bond's 75 female co-stars have had more interesting careers than Barbie. From nuclear physicist to fighter pilot, diamond smuggler, fencing instructor, intelligence agent, shell diver and assassin, 007's beauties aren't staying home baking cookies.

Here are the many secrets of Bond's leading ladies!
‍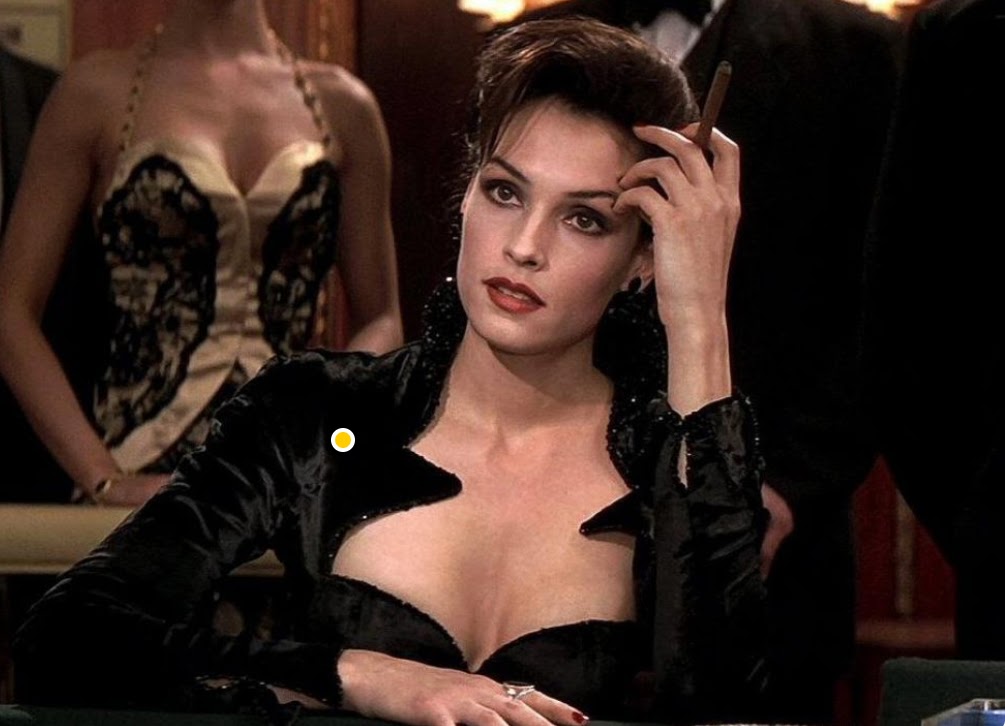 Famke Janssen
Role: Xenia Onatopp, fighter pilot and assassin, GoldenEye,1995
Decades after starring in GoldenEye, Famke Janssen still gets asked about her killer thighs. "They want to know if I still have them and I try to wash over that fairly quickly," she told a US talk show. "At night on the street in New York it is absolutely great to have that reputation but no, for the rest of my acting career … not so much."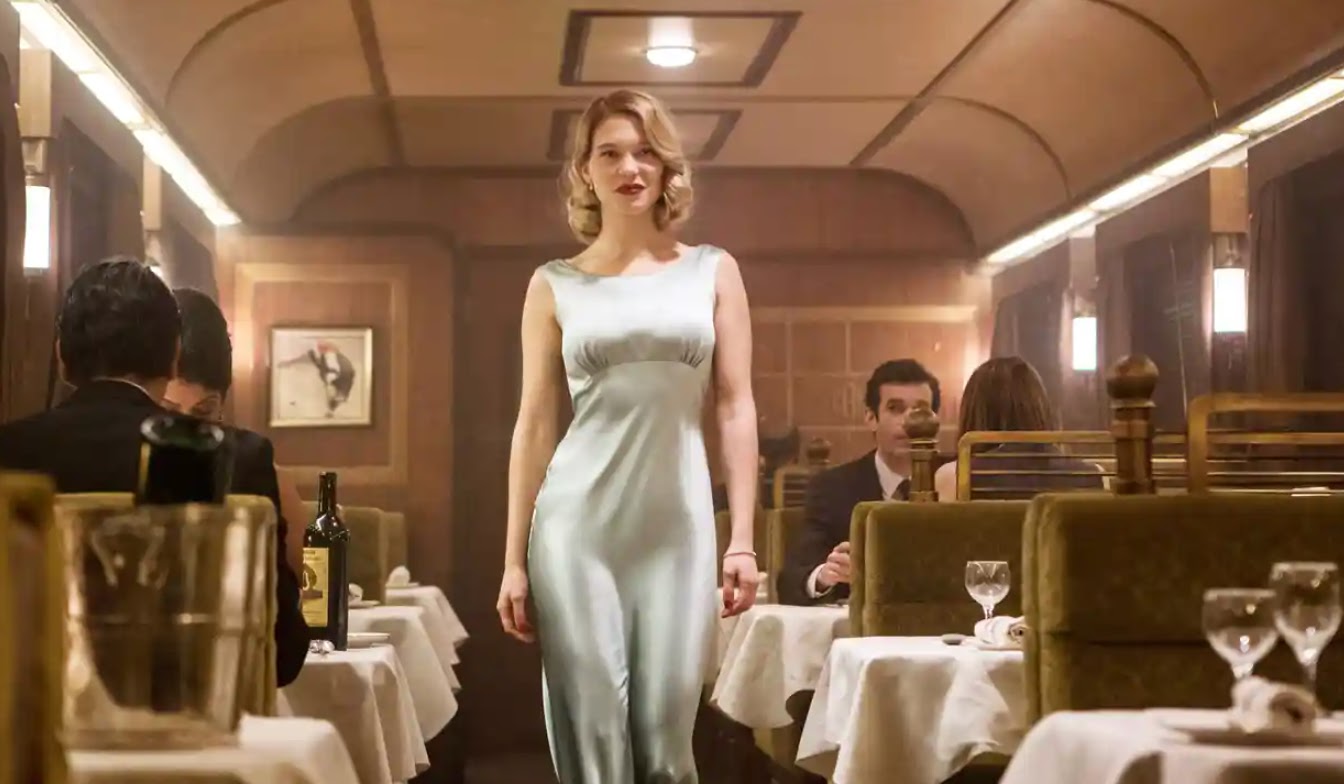 Léa Seydoux‍
Role: Psychiatrist Madeleine Swann, Spectre, 2015 and No Time To Die
French actress Léa Seydoux, who reprises her role as Madeleine Swan in No Time to Die, sizzles on screen but confides that it wasn't easy. As soon as she was offered the role, Seydoux immediately thought: "Right, I really have to go for it, work on my English accent, do some sport, get fit."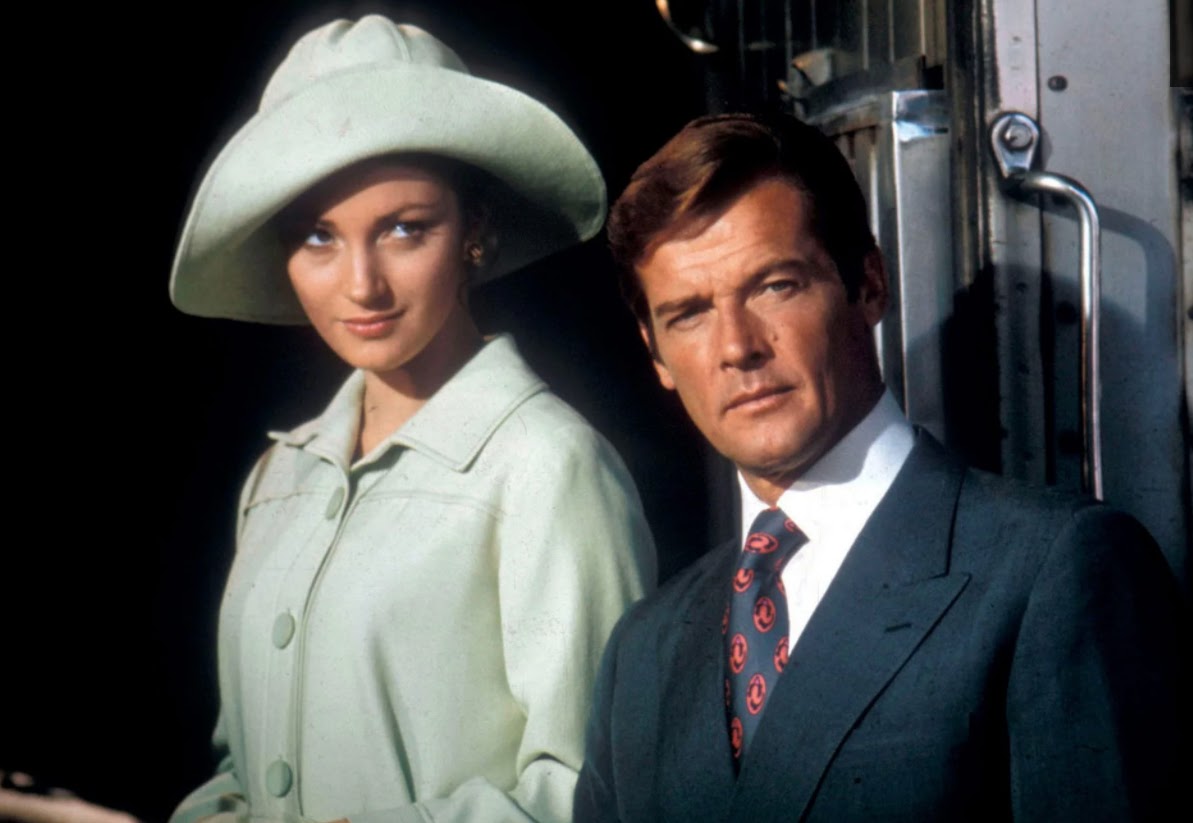 Jane Seymour
Role: Tarot card reader Solitaire, Live and Let Die, 1973
It's been decades since Seymour graced the screen in Live and Let Die, but Bond producer Barbara Broccoli has a long memory. Seymour said she was misquoted early on, reportedly saying that being a Bond girl was the worst thing that had ever happened in her career: "Absolutely not. To this day Barbara Broccoli still thinks that I said something derogatory about it and I did not." Seymour said producers were looking for a virginal type to cast as Solitaire and, at 20 years old, she fit the bill. Asked whether she'd return to the franchise Seymour didn't hesitate: "I would absolutely go back. Barbara where are you?"
‍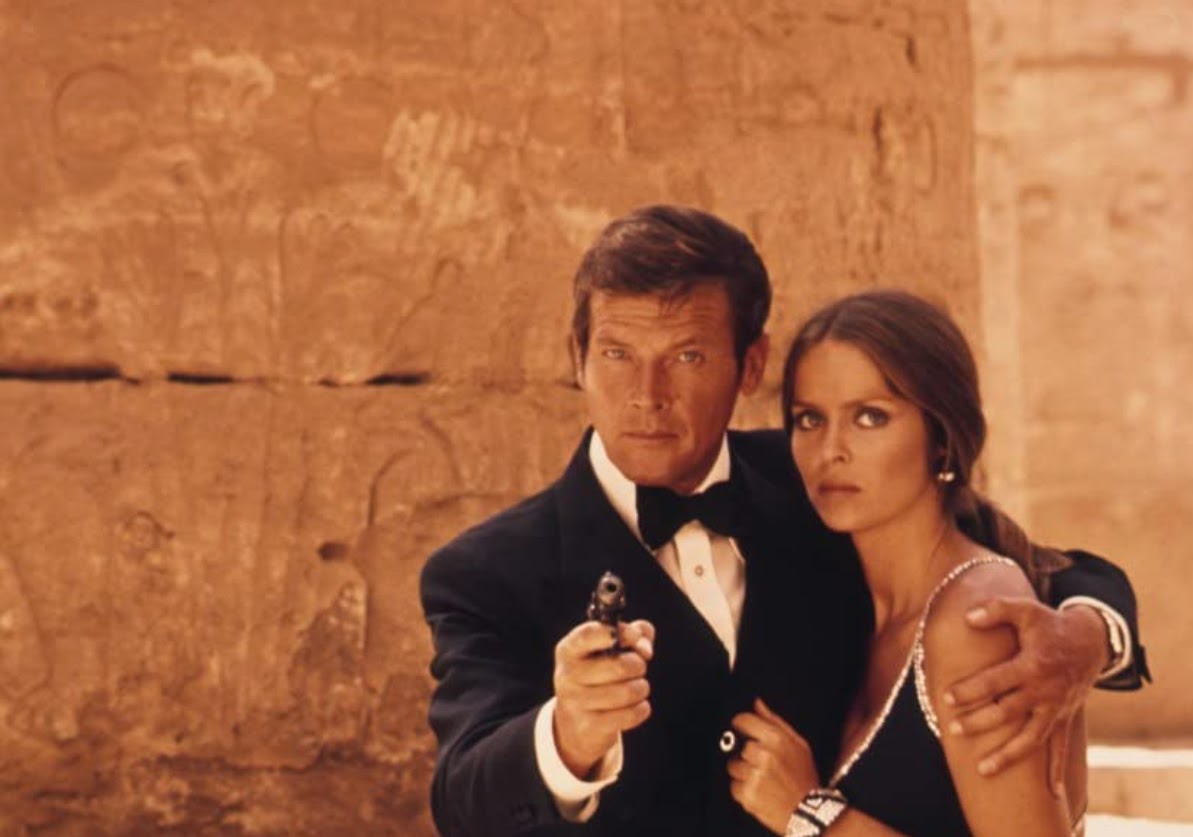 Barbara Bach
Role: KGB agent XXX in The Spy Who Loved Me, 1977
Bach may have shot to fame for being a Bond 'girl' but that doesn't mean she has to like 007. Bach, a feminist, once described Bond as "a chauvinist pig who uses girls to shield him against bullets". Ouch! She's now married to former Beatle Ringo Star but despite her refined manners and speech, Bach isn't British like her husband. In fact, Bach lost out on an audition for Charlie's Angels because she was too 'foreign'. Even though Bach was born in Queens, New York and grew up in the US, the producers asked Bach's manager if she could play an American.
‍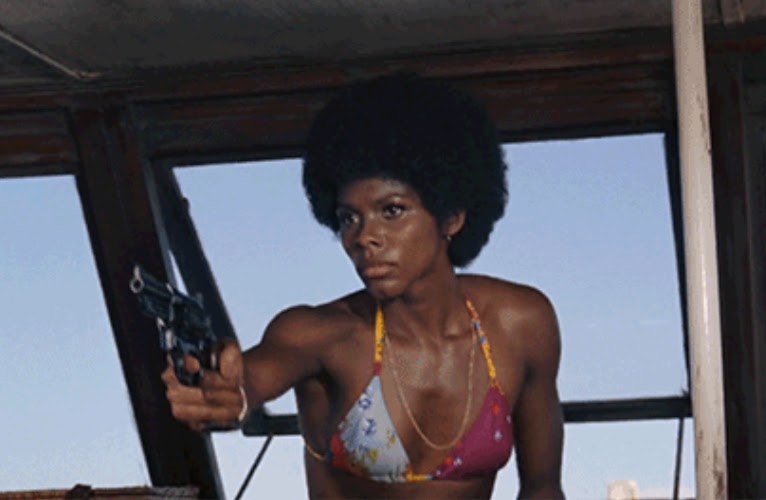 Gloria Hendry
Role: CIA field agent Rosie Carver, Live and Let Die (1973)
When Hendry's agent told her to fly to New York to audition for a Bond film her reaction was: "You've got to be kidding me. I'm not tall. I'm not blonde. I'm not big busted." Less than 15 minutes after greeting producer Harry Saltzman she was on her way to Louisiana to meet Moore. "I said [to myself] 'Hold it together, girl. Hold it to-ge-th-er.'" Two weeks later she was hired to portray 007's first black love interest in Live and Let Die. Hendry said she looks back on the experience with incredulity: "Amazing ... And once a Bond lady, always a Bond lady."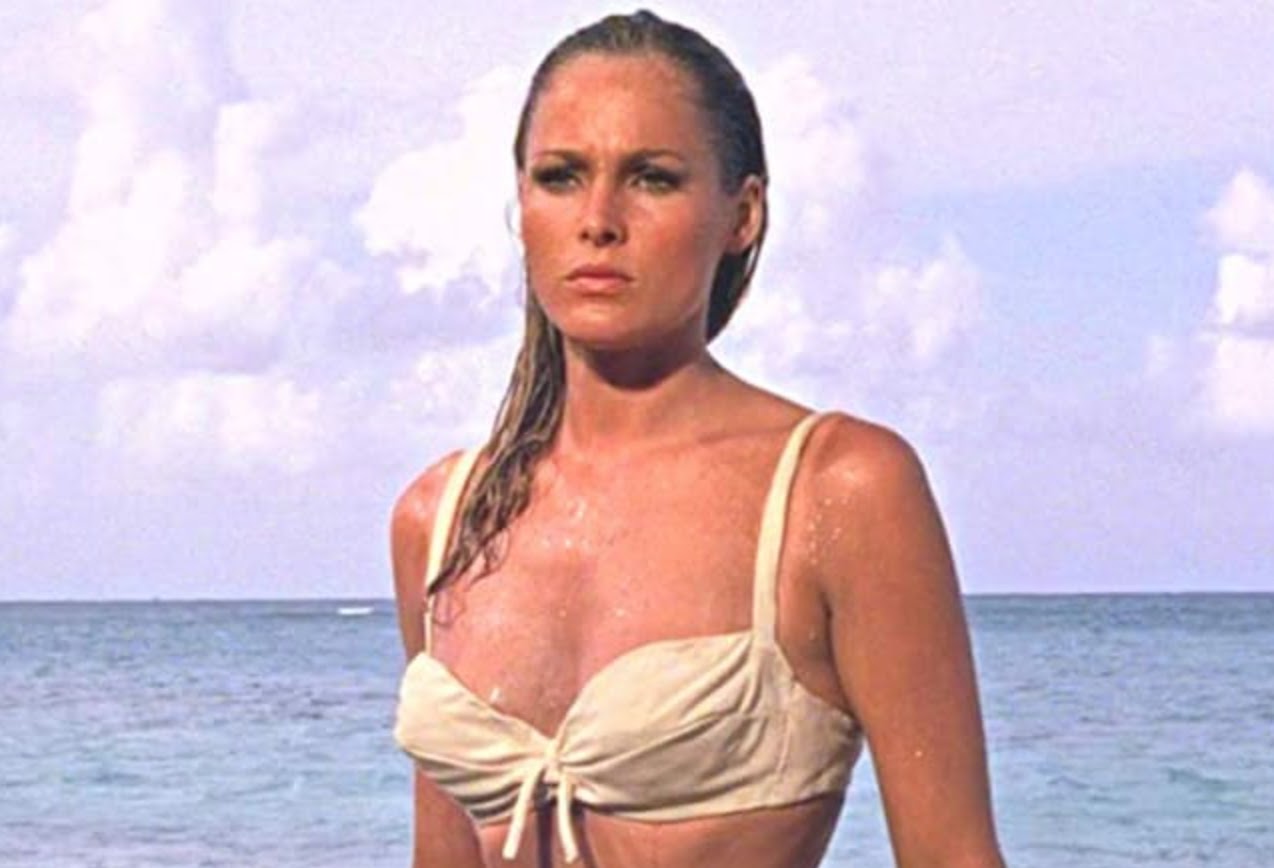 Ursula Andress‍
Role: Honey Ryder, shell diver, Dr No, 1962
A white bikini changed Ursula Andress' life: "It made me into a success. I had made a few movies before then but nothing had the impact of that scene in Dr No," she recalled in 2018. "Whoosh! Overnight, I made it." As for the bikini, she auctioned it off in 2001 for $56,000, about seven times what she earned as shell diver Honey Ryder.
‍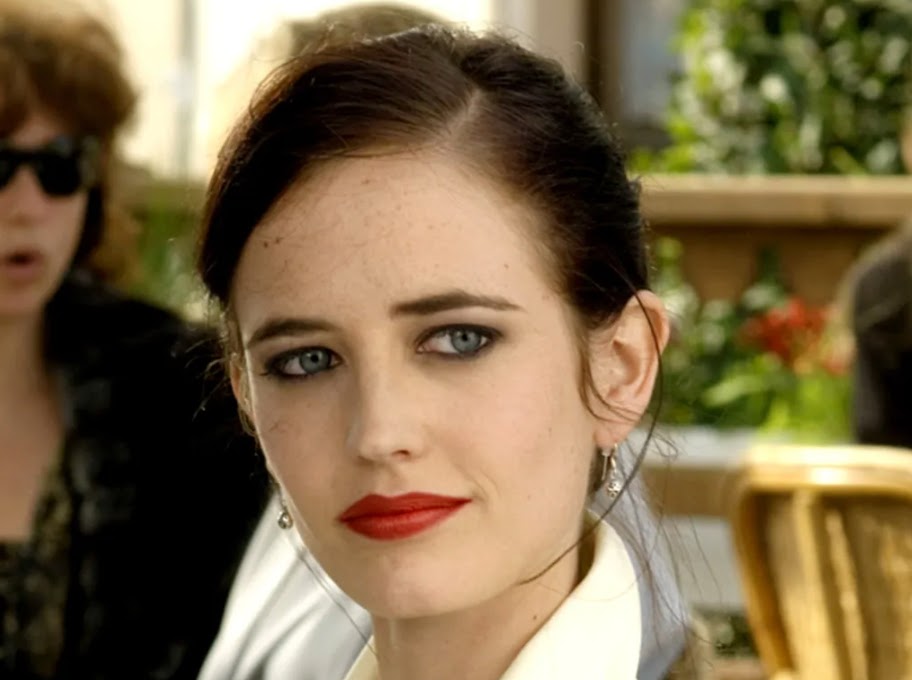 Eva Green
Role: Vesper Lynd, foreign liaison agent from the HM Treasury's Financial Action Task Force, Casino Royale, 2006
The stylish French actress was up against Angelina Jolie and Charlize Theron for the role of Vesper Lynd when she initially turned it down. She admits she was a bit naive but also hadn't seen the script at the time. "It wasn't until they gave me the script [nine months later] that I realized it was a meaty role. I didn't see her as a Bond girl. She's a strong character; she's got cracks," Green told The Hollywood Reporter.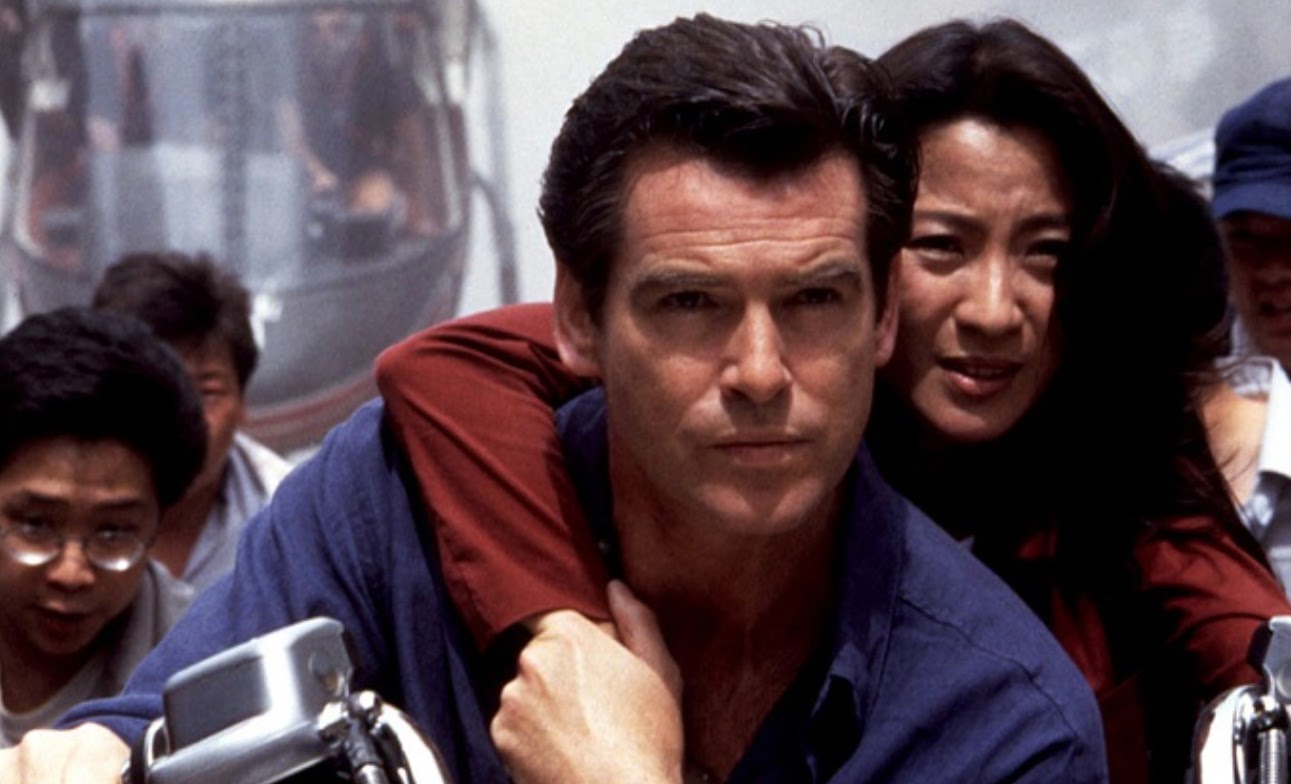 Michelle Yeoh Choo-Kheng
Role: Wai Lin, a spy for China's Ministry of State Security in Tomorrow Never Dies, 1997
Yeoh's performance was so good rumors started circulating about a female Bond, but the Malaysian-born actress said she doubted a woman would get away with having so many lovers. "They think it's cool with a guy that has many girlfriends but when a woman tries to do that the connotation goes downhill," she told Radio Times. Never say never, though.
‍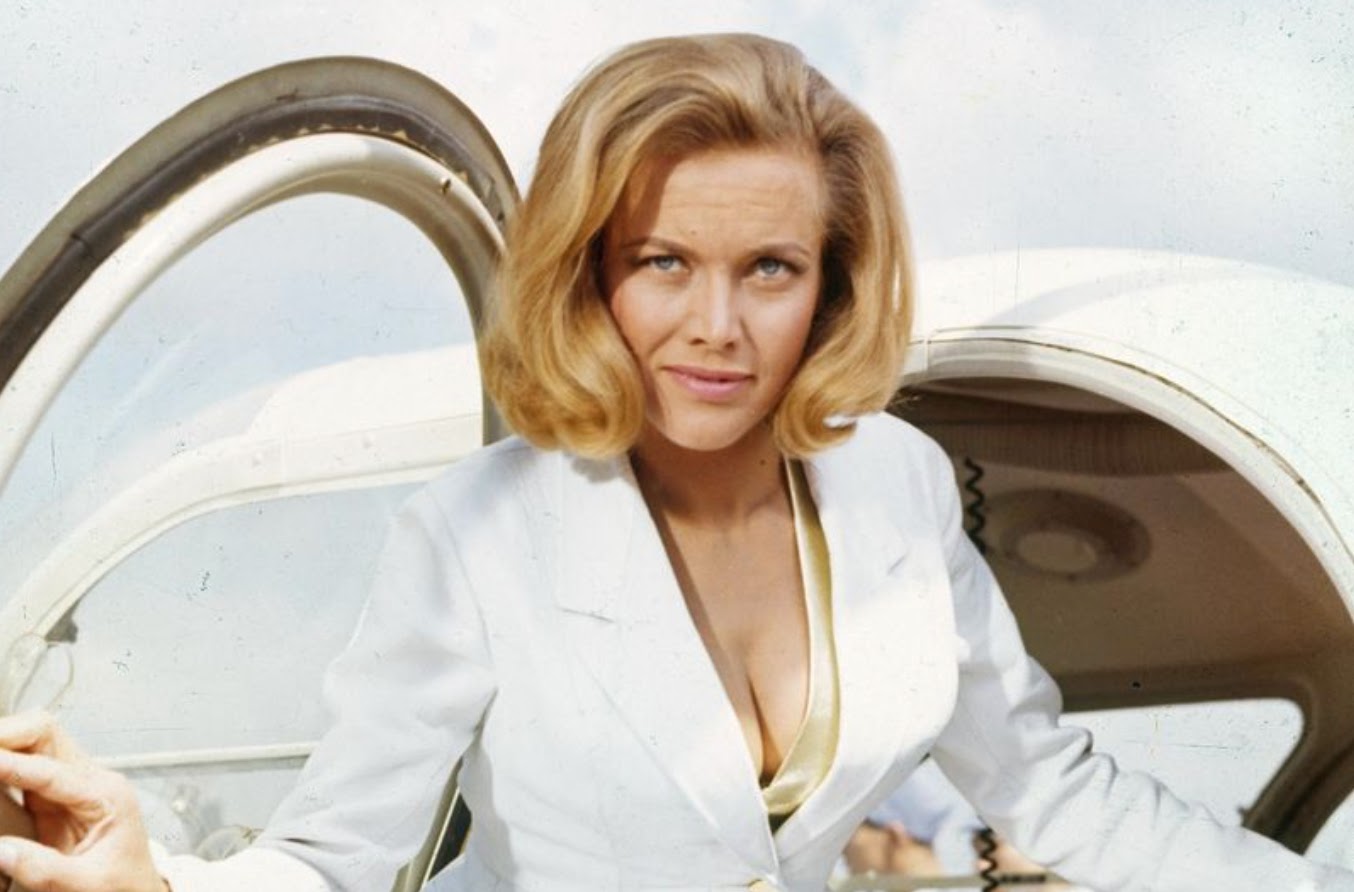 Honor Blackman
Role: Pussy Galore, Pussy Galore's Flying Circus aviators, Goldfinger, 1964

It was a sign of the times that Blackman was considered 'old' at 38 when she played a Bond 'girl', but she remains one of the most memorable of 007's leading ladies. Her judo skills helped Blackman land the job. Not only could Blackman stand up for herself mentally and physically, she even published a book in 1965: Honor Blackman's Book of Self-Defense. Her judo - plus Blackman's kicka** personality - turned her into a feminist icon.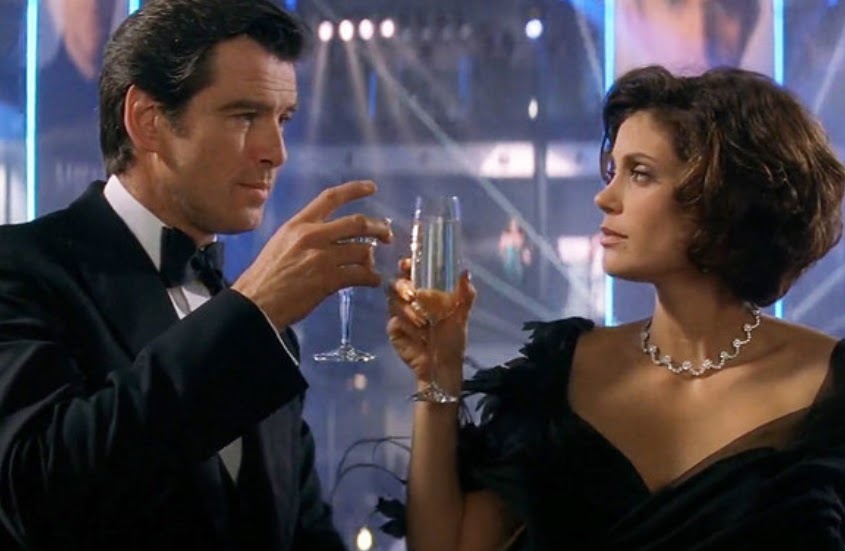 Teri Hatcher‍
Role: Paris Carver, wife of British media baron Elliot Carver, Tomorrow Never Dies, 1997
Pierce Brosnan admits he had a few choice words for American actress Teri Hatcher when she arrived on set late. The Irish-born actor told Italian Vanity Fair he 'let slip a few words which weren't very nice' and later explained that he'd arrived very early in the morning but didn't work until late that afternoon. What he didn't realize is that Hatcher was newly pregnant at the time. "No one told me her situation until afterward," he said. "By that time I'd already shot my mouth off and cussed and moaned and groaned. That's all it was, a storm in a teacup." Hatcher hasn't told her side of the story, but perhaps she let her hands do the talking when the script called for Paris Carver to slap 007.
‍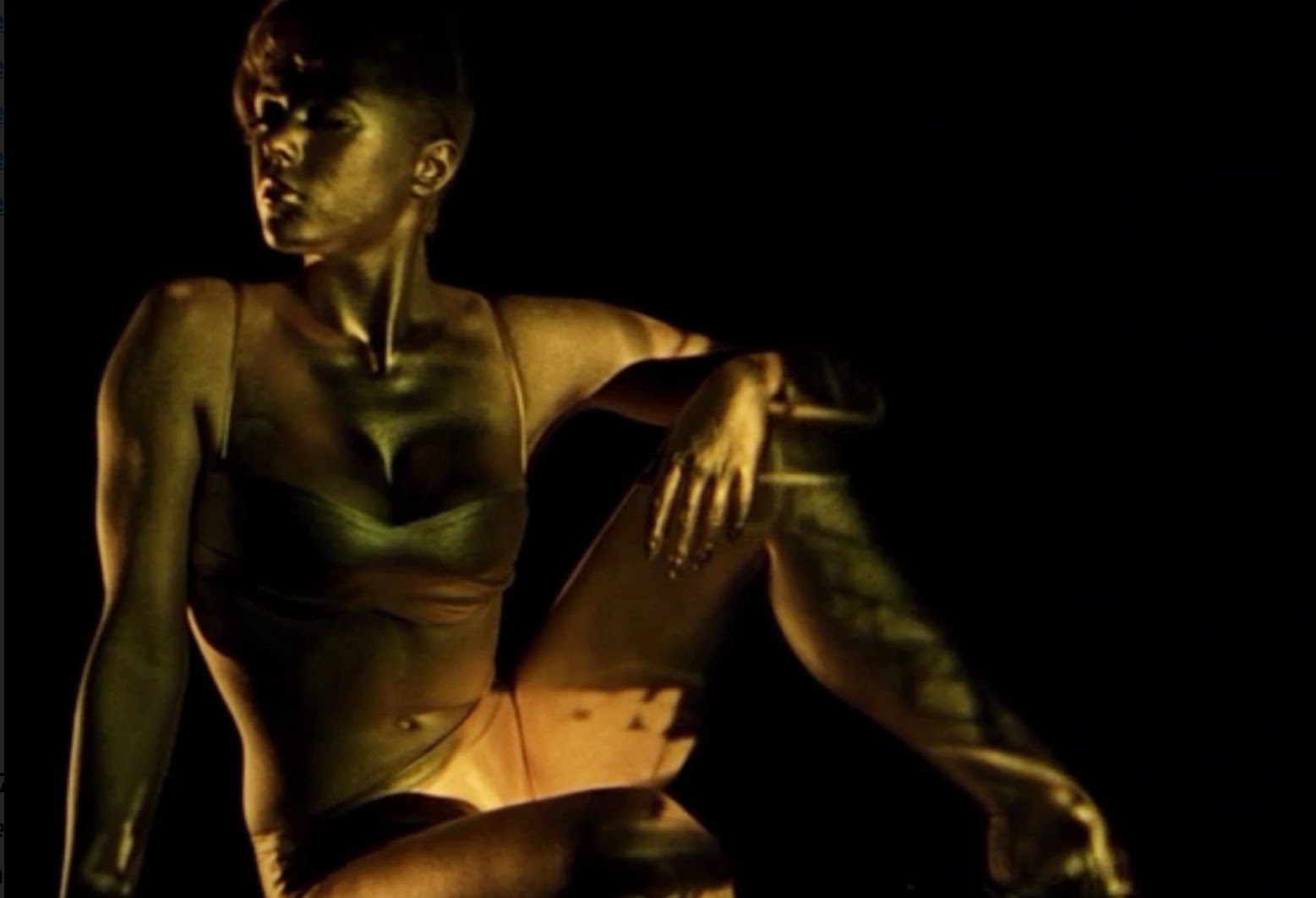 Margaret Nolan 
Role: Dink, Bond's masseuse in Goldfinger, 1964‍
‍Director Edgar Wright described actress Margaret Nolan as 'the middle of [the] Venn diagram of everything cool in the 60s'. She was the gold-painted model who graced the opening credit in 1964's Goldfinger and negotiated herself a role playing Dink, Bond's masseuse in the film. The opening was considered risqué at the time but Nolan said she had no regrets. The Irish actress actually started her career as a 'glamour' model.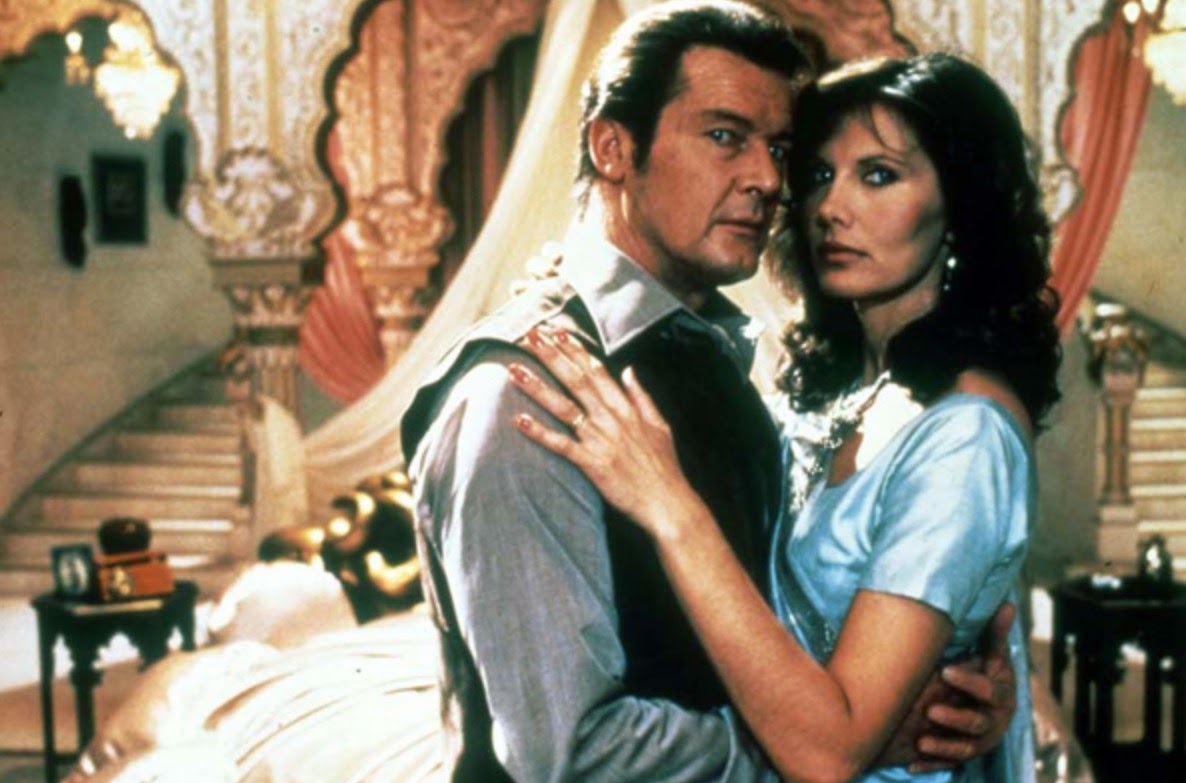 Maud Adams 
Roles: Adams was actually in three Bond films: Scaramanga's mistress in The Man with the Golden Gun (1974); an MI6 agent in Octopussy (1983), and an uncredited role as an extra in A View to a Kill (1985).
American film producer Albert Broccoli told Adams it was a pity she'd died so soon in The Man with the Golden Gun so he offered her a second Bond part. Adams then made Bond history, just by chance. A View to a Kill was being shot at Fisherman's Wharf in San Francisco, so the Swedish actress and her boyfriend dropped by the set to say hello to Bond director John Glen. Glen later recalled: "I said to Maud: 'Come on, why don't you become a crowd extra?' So she and her boyfriend walked through in the background, and by doing that she became the only woman [at the time] to appear in three James Bond movies."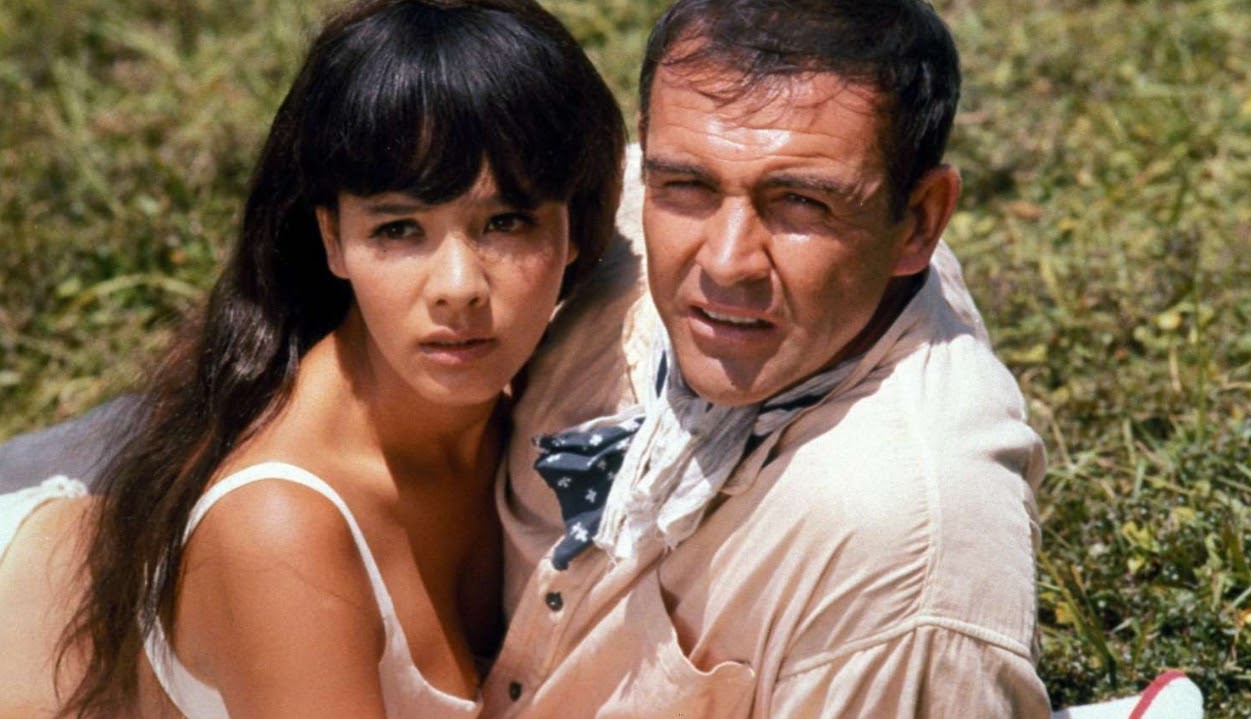 Mie Hama 
Role: Kissy Suzuki, pearl diver and ex-Japanese secret agent in You Only Live Twice, 1967
The Japanese actress was a bus conductor when she was talent-spotted and had made many films by the time she starred as Kissy Suzuki. The role turned the 23-year-old into a Hollywood sex symbol - Playboy dubbed her 'the Brigitte Bardot of Japan'. She wasn't ready for stardom, however. "It was an honor to be a Bond girl, but once was enough," Hama told The New York Times when she turned 73. "I am actually a subdued and steady person." She doesn't keep mementos around - no posters or photographs of her career highlights - but had kind words for Connery, a kindred spirit also from a working-class background. "I was just a girl," she recalled. "Every morning, he asked if I was having any trouble. He also had a tough life before becoming a star, so he understood me."