Listen to the True Spies Podcast: The Josephine Baker Effect

Josephine Baker was a global celebrity, fashion icon, entertainer, and American civil rights activist who stood alongside Martin Luther King during the March on Washington in 1963. Like King, Baker had a dream.

"I have walked into the palaces of kings and queens and into the houses of presidents. And much more. But I could not walk into a hotel in America and get a cup of coffee and that made me mad," she told the crowd. "And when I get mad, you know that I open my big mouth. And then look out, 'cause when Josephine opens her mouth, they hear it all over the world."

Syndicated gossip columnist Walter Winchell heard it too. Winchell, a staunch supporter of Senator Joseph McCarthy, accused Baker in print of harboring 'communist sympathies'. Her US visa was revoked, returning her to France. The FBI, once the recipient of Baker's wartime intelligence gathered on behalf of the French Resistance, opened a Bureau dossier on her. The French spy was now an FBI target. 
Still, Josephine Baker, the mouse that roared, kept opening her 'big mouth'. 
‍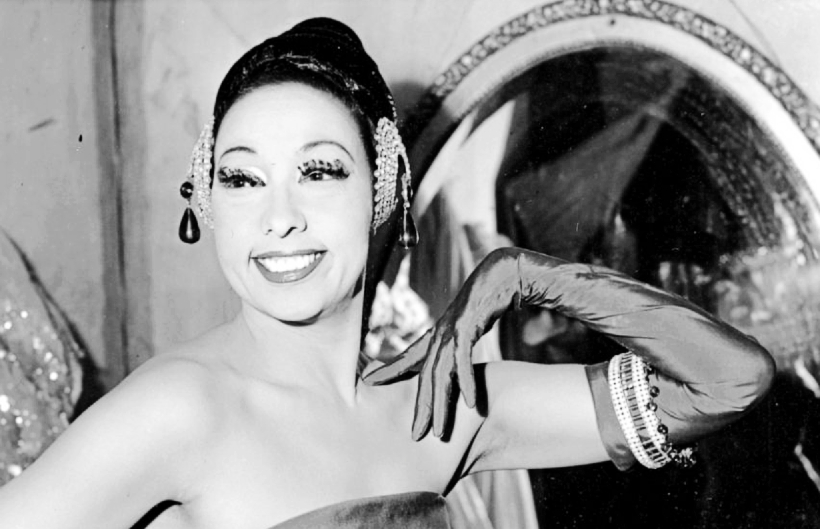 ‍