‍

Athletes and spies have a lot in common, including the need for strength, stamina, and the courage to blow past their limits. So suit up. The Great Game is about to begin.
‍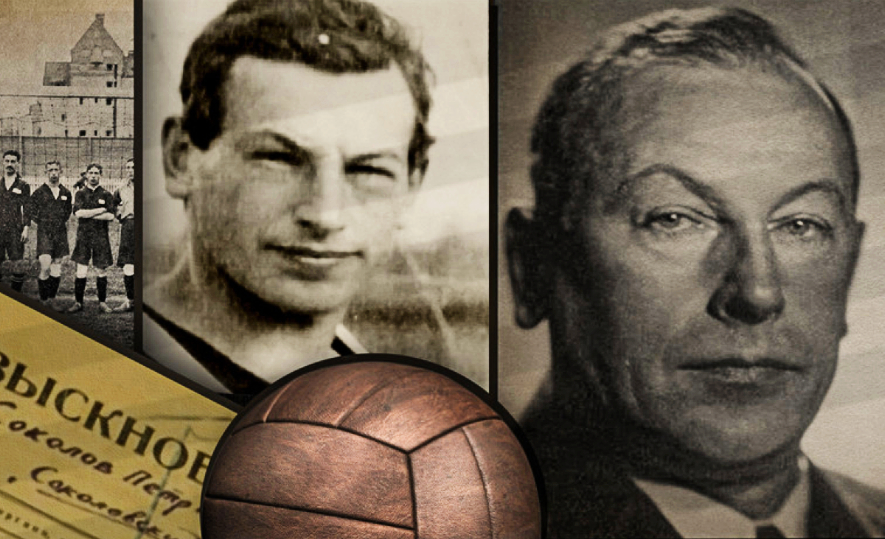 ‍
Russian Football Olympian and British spy Pyotr Sokolov
Pyotr Sokolov is one of the oldest known athletes-turned spies. Born in 1890, Sokolov was a Russian Empire footballer and goalkeeper who participated in the 1912 Olympic Games. After the Russian Revolution of 1917, he rebuked the Soviet regime and began spying for the British Secret Service. He was sent to Finland and, during WWII, served in the Finnish Defence Forces in the Winter War and Continuation War. Soviet counterespionage agents tried to assassinate him but Sokolov fled to Sweden in 1944 and changed his name to Peter Sahlin. He lived in Enköping, near Stockholm, until his death in 1971.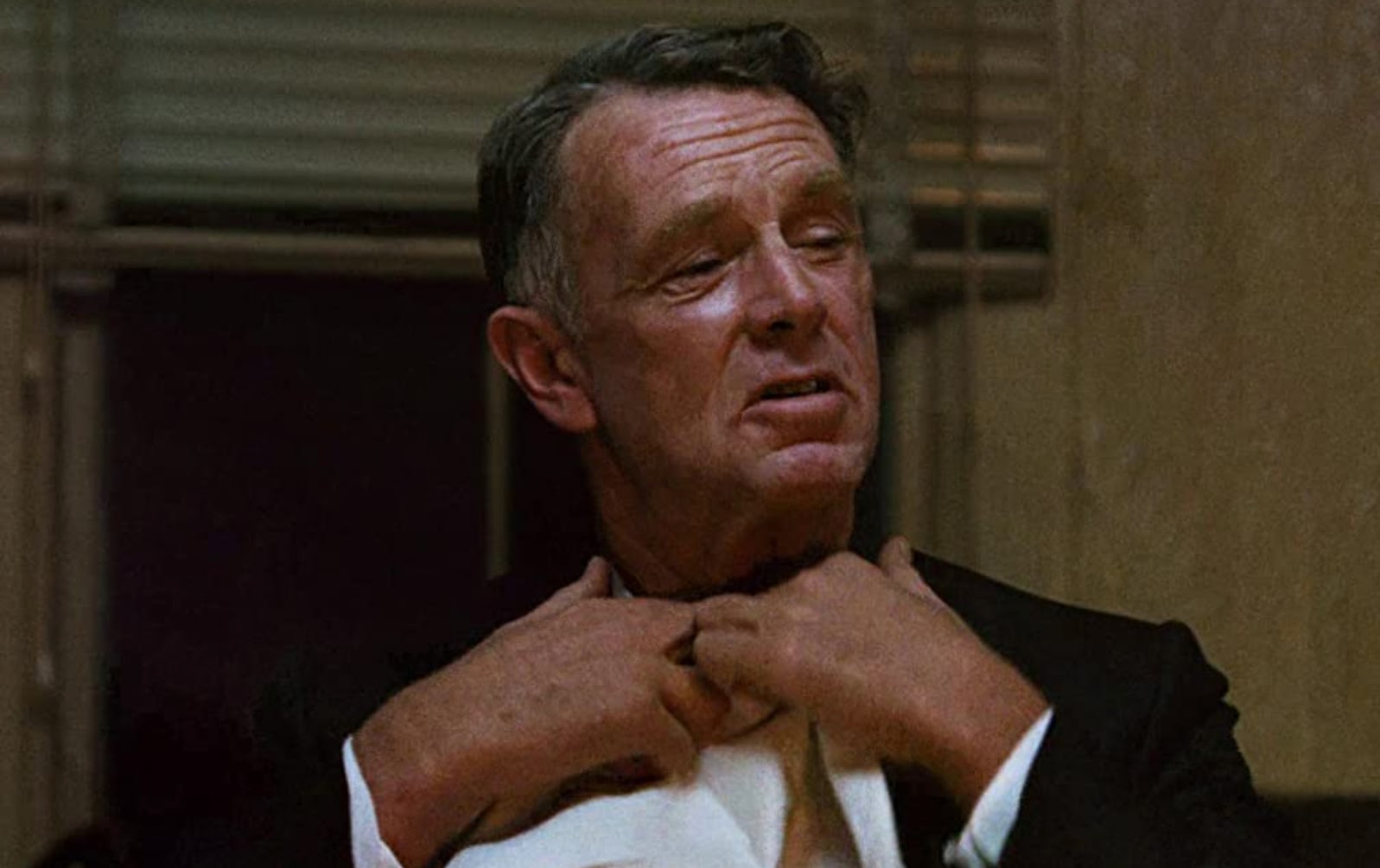 American actor and OSS sailor Sterling Hayden
Sterling Hayden worked on a schooner at age 16 and sailed around the world many times. He was a decorated Marine Corps officer and agent for the Office of Strategic Services (OSS) - the precursor to the CIA - during World War II, sailing supplies from Italy to partisans in Yugoslavia and establishing aircrew rescue teams in enemy-occupied territory. While at the annual Fisherman's Race in Gloucester, Massachusetts, a magazine photographer snapped his picture, prompting Paramount Pictures to call offering a screen test. The 6'5" athlete starred in many films including as an Irish-American policeman in The Godfather (1972) and as an alcoholic novelist in The Long Goodbye (1973).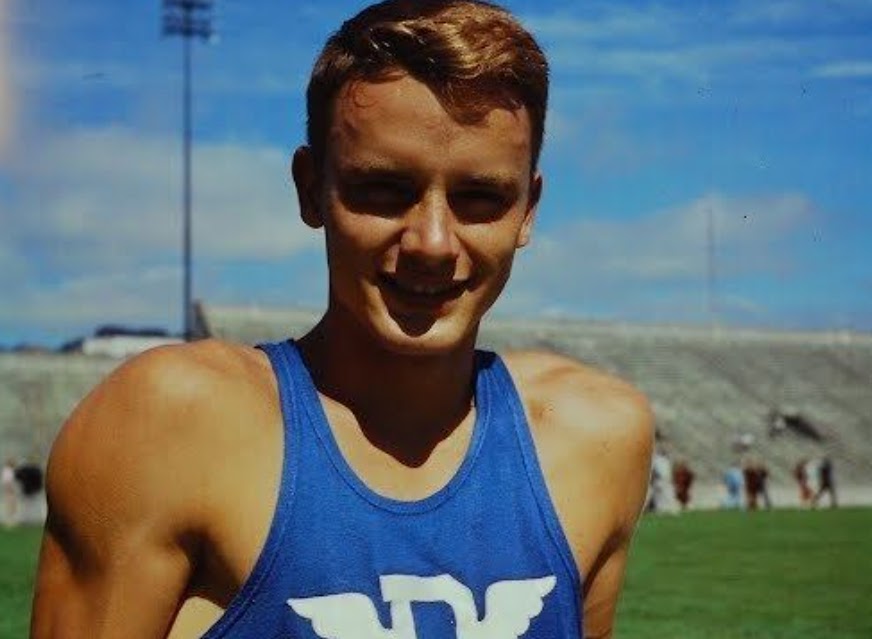 CIA spy and Olympian Dave Sime
New Jersey's Dave Sime was considered the greatest all-around athlete on the planet in the 1950s. He turned down a New York Giants' offer in favor of studying at Duke University, where he set track records for the 100 yards, 220 yards, and the low hurdles. The Detroit Lions drafted him to play football but he turned that down to go to medical school, which he attended after the 1960 Olympics. During the Games in Rome, Sime was involved in a CIA plot called Operation Aerodynamics. The plan was to convince Soviet athletes to defect, with Sime as the CIA go-between. Unfortunately for the Agency, none took the bait. Sime bagged a silver medal for the 100-meter dash and enjoyed a long career as an ophthalmologist.