DC comic book editor Alice Marble was an 18-time Grand Slam tennis champion and Nazi-fighting spy who almost died trying to defeat fascism.
The No. 1-ranked tennis star dominated the game in the 1930s, winning her first US singles championship at the age of 23. She went on to win 18 Grand Slam championships between 1936 and 1940 including the 1939 singles title at Wimbledon. After she miscarried and learned of her husband's death days later - his plane was shot down over Germany in WWII in 1944 - Marble turned to espionage.

"I felt I had nothing left to lose but my life, and at that time I didn't care about living," Marble wrote In her autobiography, Courting Danger (1991). "A few months later on a dark mountain road, I found that I did care. When my life was in danger I did what I've always done: I fought. My mother didn't raise a quitter."

Marble said her mission was to seduce a former lover, a Swiss banker with access to Nazi financial data. But is her sensational story a tale of derring-do or the first draft of a thrilling screenplay? Courting Danger was read mainly as fact when it was published in 1991, although attempts to confirm Marble's story have at times led to dead ends.
‍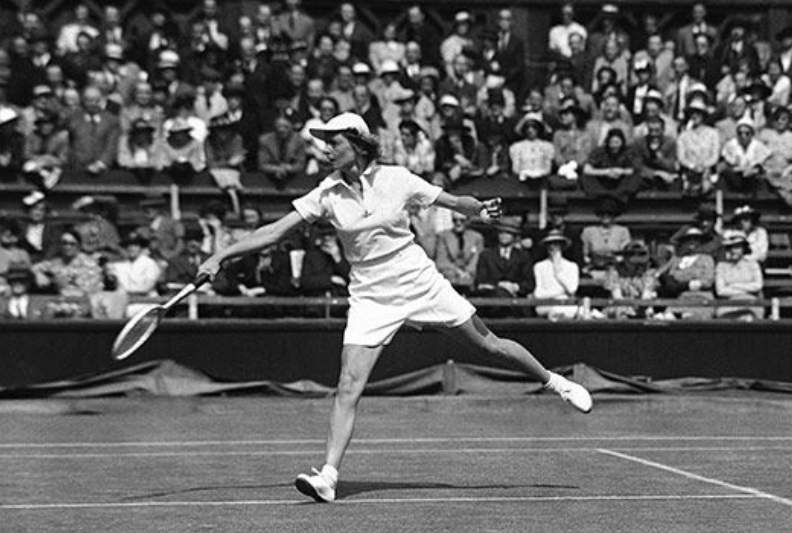 ‍
‍