‍
Angela Bassett made Oscar history with her nomination for Black Panther: Wakanda Forever (2022) - the first actor in a Marvel film ever to be nominated.
With elegance and grace, she also accepted the Golden Globe award in 2023 by saluting her Marvel co-star, Chadwick Boseman, who died of cancer after the first Panther movie: "We were surrounded each and every day by the light and the spirit of Chadwick Boseman." 
‍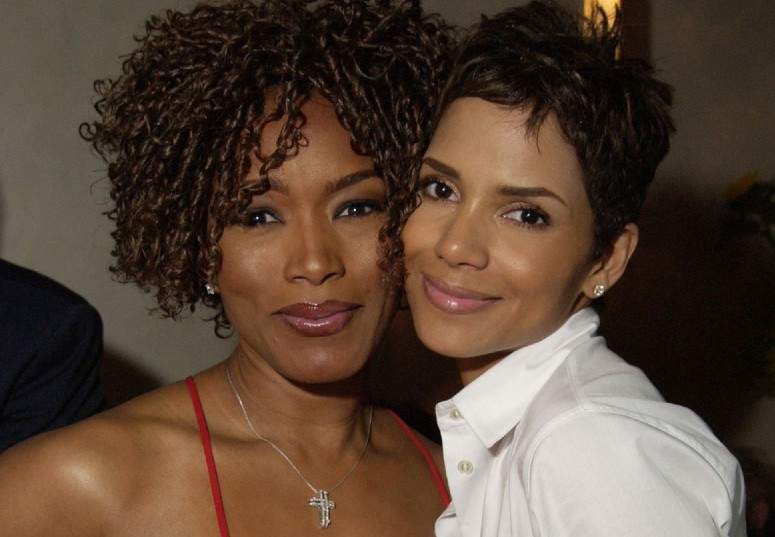 Bassett also scooped the Golden Globe 30 years earlier, standing on the same stage for her outstanding turn as Motown heroine Tina Turner in What's Love Got to Do With It. SPYSCAPE goes behind the scenes to reveal the movie secrets of the one-and-only Angela Bassett.
‍