SPYSCAPE loves Shuri, the tech-savvy younger sister of King T'Challa and Wakanda's answer to 007 boffin 'Q'. Played by Letitia Wright in the Marvel Cinematic Universe, Princess Shuri is highly intelligent, a master engineer, and Wakanda's lead scientist. What's not to like?
Wright and her character have been through an extremely difficult time since the original Black Panther movie release in 2018, however
‍
‍
The cast and crew needed to find the strength to carry on the legacy in Black Panther 2 despite the death of their friend (and Shuri's on-screen brother) Chadwick Boseman, who died of cancer in 2020 at the age of 43.

SPYSCAPE went behind the scenes to gather five secrets of Wright/Shuri's superhero success and find out how the British actress is coping on screen and off.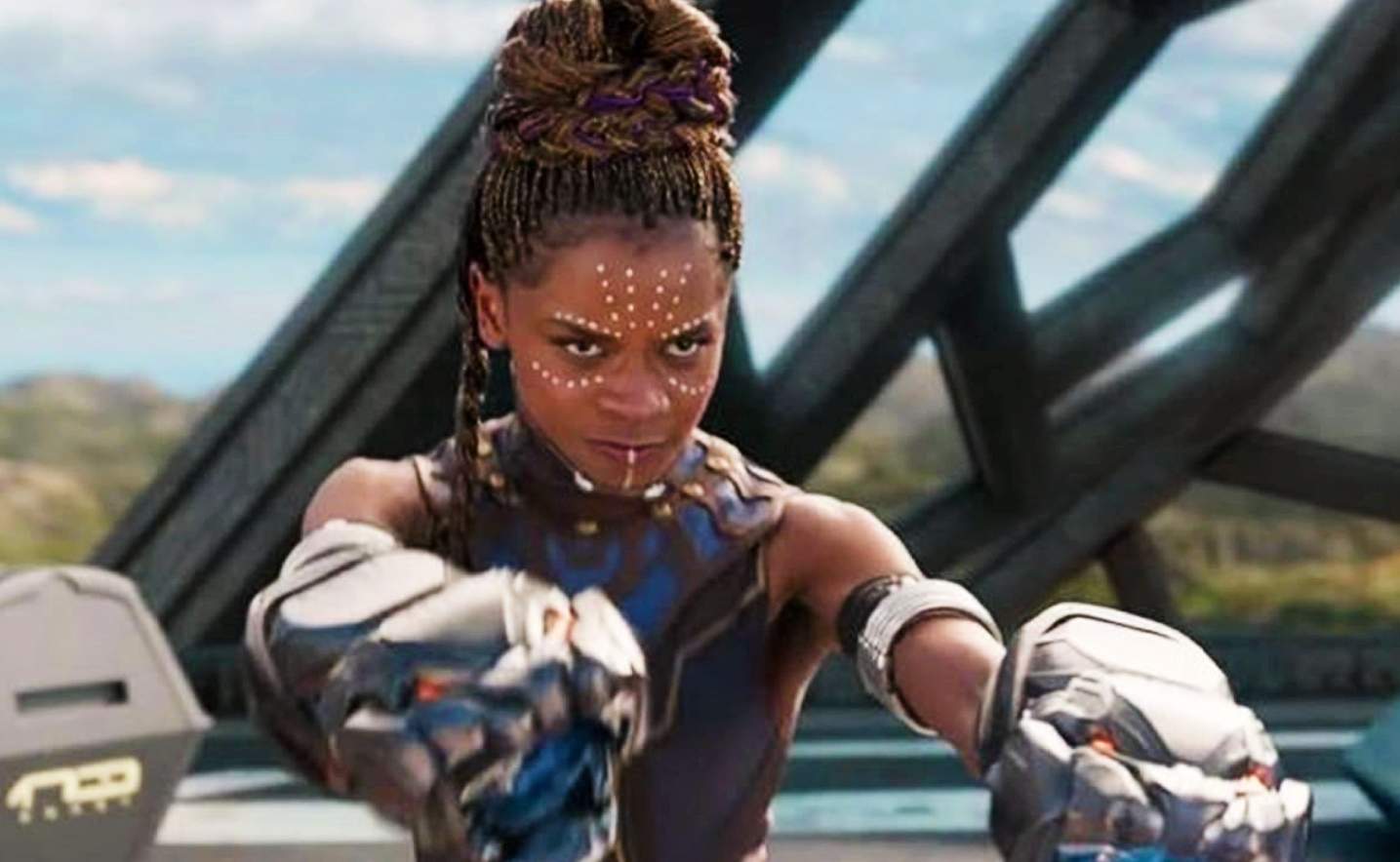 ‍
1. Letitia Wright, who came into the franchise at the age of 24, channeled her own feelings of loss through her character.
"Definitely, the last two or three years, I've grown so much. The difficulty of it is life imitating art and art imitating life. I can't hide away from the fact I've lost my brother and it is a difficult thing to process. But if anything, I've been able to fuel Shuri with all of the things I've been feeling the last few years - the growth I've had to make, not only as a woman but also as an artist, and I'm so excited for people to see that on screen." 
‍
2. Shuri is obsessing over technology and finds herself in a dark place in Black Panther 2, one that the audience will relate to.

"I think in a way she's using work to escape from the realities of life and the emotions that she's feeling. Shuri kind of needs therapy. Do you know what I mean? She needs someone to speak to. And I think so many of our audience members can probably relate to that because we've come out of such a difficult time in the world [post Covid-19]. You've probably felt so alone. You felt you had no one to speak to - so much loss. And I feel people can relate to Shuri because it's, 'How do I unbox all that I feel while moving forward in the world?'... How do you overcome, in the face of adversity, when life throws everything it can at you to bring you down?"
‍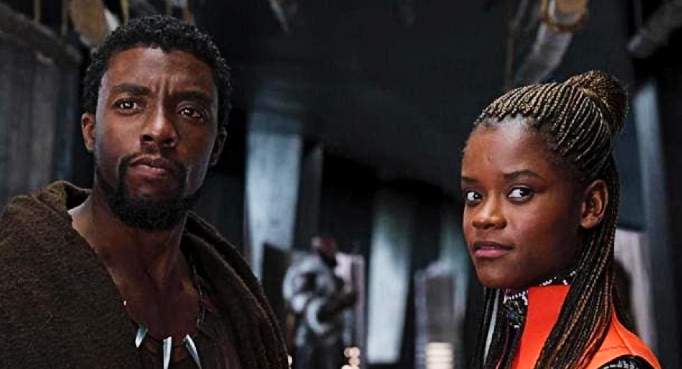 ‍