‍
Long before claims of Russian spies interfering in US elections, American politics were the target of intrigue and lies - cheating, subversion, data harvesting, disinformation, and political warfare are all bedfellows on the campaign trail. 
‍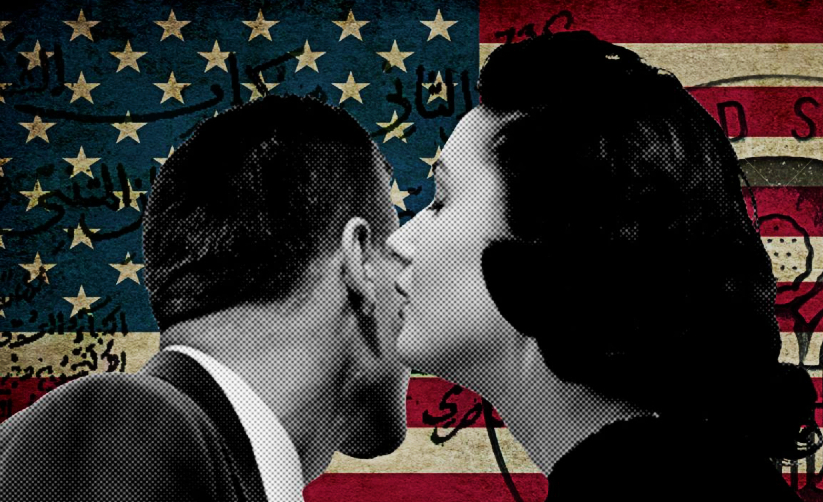 ‍
Dirty tricks have been part of US politics since at least 1844 when presidential candidate James K. Polk was falsely accused of branding his slaves. We've gathered 10 of the most notorious scandals of the past 150 years - from the 1880 Morey Letter to the punchy 2020 Brooks Brothers Riot and Cambridge Analytica scandal that rocked the 2016 elections.
‍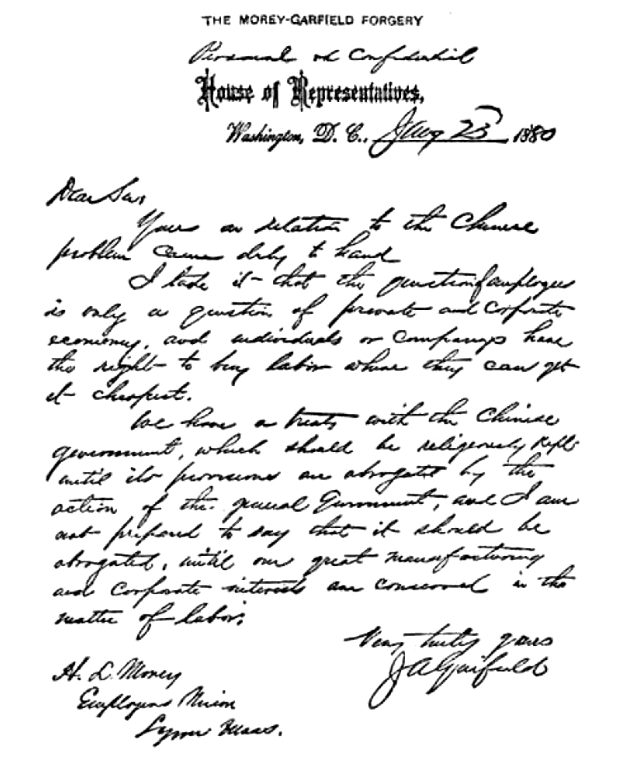 ‍
The 1880 Morey Letter 

Who wrote the incendiary 1880 'Morey letter' sent during the 1880 US presidential election? Republican candidate James A. Garfield supposedly posted it on House of Representatives stationery, implying he favored Chinese immigration in an era when many Americans were strongly opposed. The handwritten missive was addressed to H. L. Morey of the Employers Union - a recipient who didn't actually exist. Garfield was outraged but he was still elected with the smallest margin in US history. Were opposition candidates to blame? Democrats pounced, apparently circulating thousands of copies of the letter. The culprit may have been Stanley Huntley, however, a Brooklyn Eagle journalist and creator of the Spoopendyke stories who mocked the letter in an article. More than a century later, no one is certain. 
‍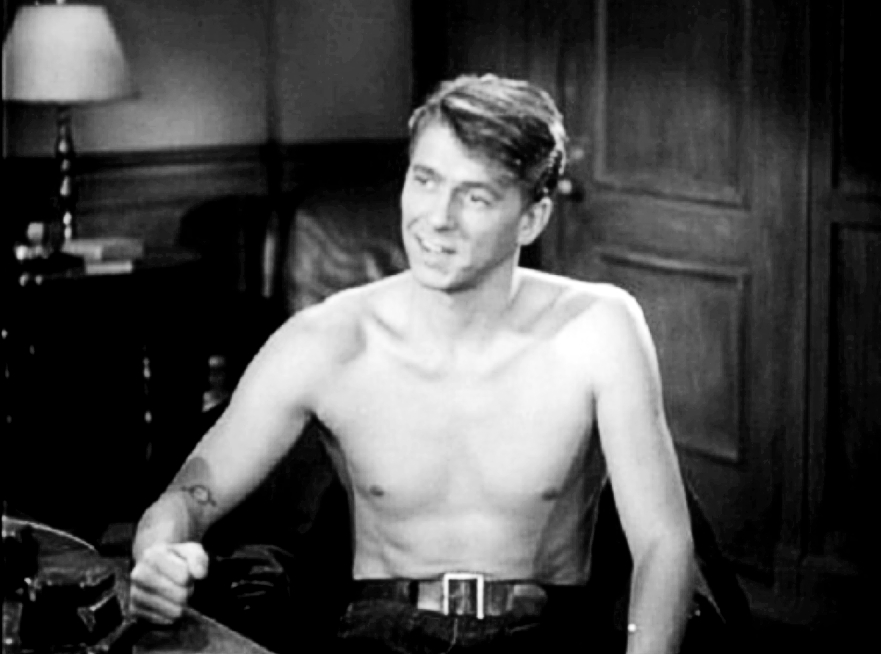 October Surprises & Conspiracy Theories

The phrase 'October Surprise' stretches back to '68 when President Lyndon Johnson declared a halt to bombing in Vietnam, and 1972 when Richard Nixon's Secretary of State declared "Peace is at hand" in Vietnam. Both announcements were seen as an attempt to influence voters on the eve of the elections. It was the Carter-Reagan October Surprise that still riles conspiracy theorists, however. A key issue involved dozens of American hostages held in Iran. Minutes after Reagan's inaugural address, Tehran released the hostages, leading to speculation that Reagan's campaign was conspiring behind the scenes - undercutting Carter's government - to give his early months a huge popularity boost. More than a decade and two inquiries later, there's no credible evidence, however. Regardless, Ex-Naval intelligence officer Gary Sick questioned the timing and whether a secret deal took place.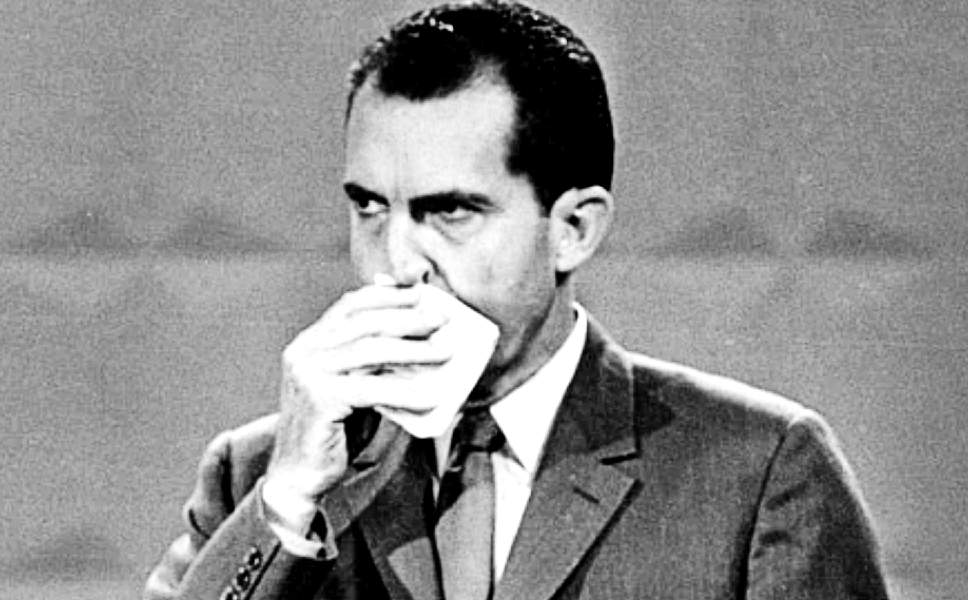 Kennedy vs. Nixon debate 
The 1960 presidential election was a case study in dirty tricks, pitting Democratic Senator John F. Kennedy against Vice President Richard Nixon. 'Tricky Dick' fell victim to accusations of ballot-stuffing but it was a series of live television debates that may have sealed Nixon's fate. Both candidates reportedly broke their agreement to avoid using make-up on TV (although both also denied it). While JFK maximized his appeal as a cool contender, Kennedy's team secretly turned up the temperature in the TV studio knowing Nixon was prone to sweating. Nixon, only four years older than JFK, repeatedly dried his face with a handkerchief before a TV audience of 70m. Although political scientists still debate it, Kennedy's commanding win may have been down to a twist of the thermostat.
‍