‍
When US President Joe Biden greeted supporters in 2020, he didn't really sing the Baby Shark children's song - despite what you might have seen online. The president's viral video was actually a deepfake, a video manipulated by artificial intelligence to intentionally misrepresent Biden's actions and words.
‍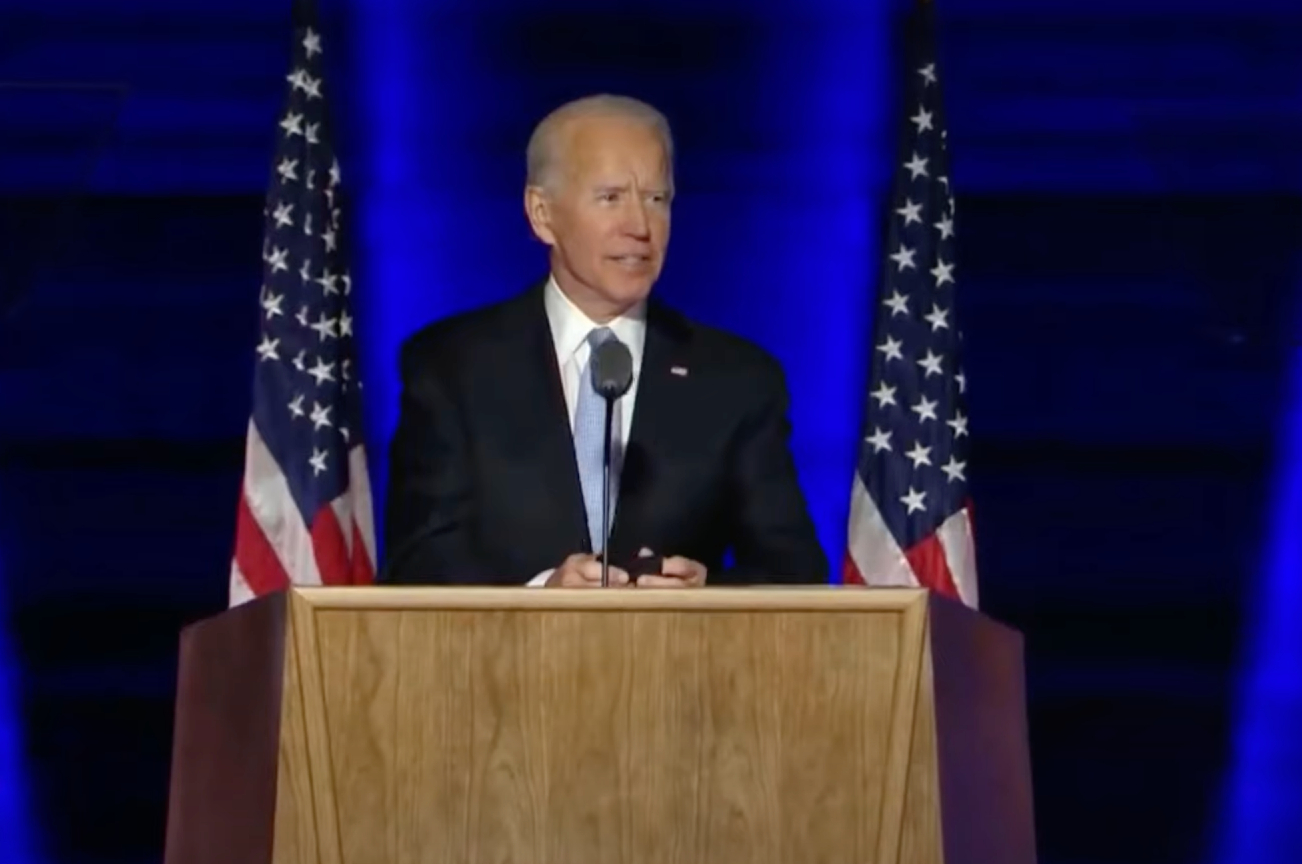 ‍
Political deepfakes: the tip of the iceberg? 
Likewise, embattled Ukrainian President Volodymyr Zelenskyy did not encourage citizens to surrender to Russia in 2022. Weeks after the fake Zelenskyy video appeared, another deepfake materialized - European politicians were duped into believing they'd spoken to the mayor of Kyiv. Someone who sounded and looked remarkably like Vitali Klitschko video-called the mayors of Berlin, Madrid, and Vienna.

Experts believe the political deepfakes are only the tip of the iceberg in information wars that are already planting questions about whether seeing really is believing: "The next time the president goes on television, some people might think, 'Wait a minute - is this real?' " said Hany Farid, a professor at the University of California, Berkeley who is an expert in digital media forensics.

The threat certainly is real. Anyone can be targeted. Everything can be denied. And we're just getting started.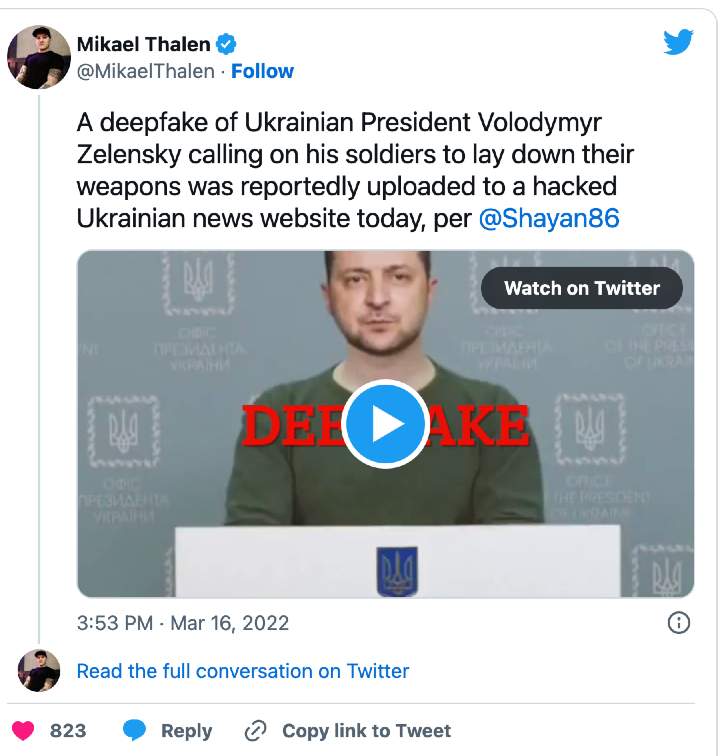 ‍
Deepfakes: the dark history of disinformation
‍
A deepfake is a type of 'synthetic media' including images, audio, and video that is either manipulated or generated by artificial intelligence (AI).
It's difficult to pinpoint exactly when deepfakes were invented. Stalin was famous for rewriting history by erasing subjects from photos but the Soviet dictator certainly wasn't alone. In 1990, Adobe introduced a game changer, however. Photoshop allowed amateurs to digitally edit photos, including manipulating images so one person's face could be put on another person's body.

By 2014, Apple's Ian Goodfellow is credited with developing Generative Adversarial Networks, laying the groundwork for manipulated videos known as 'deepfakes'. Within five years, US Director of National Intelligence Daniel Coates was warning Congress about deepfake images, audio, and video files, but was it too little too late?
‍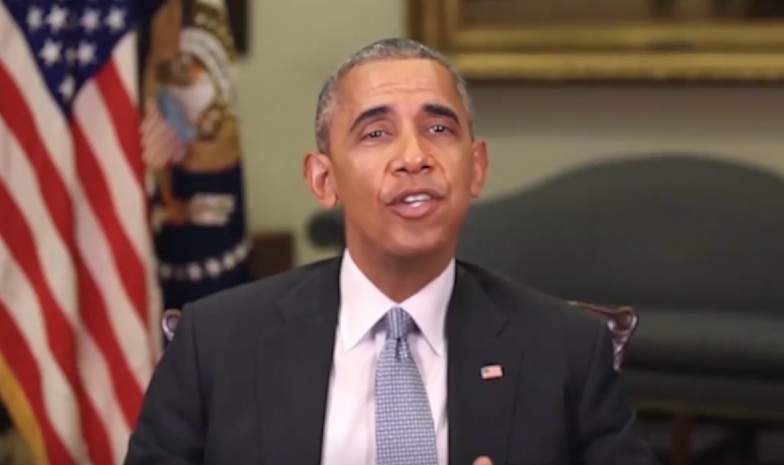 ‍
Political deepfakes ‍
Buzzfeed's 2018 deepfake had already lured in millions of viewers - nine million at last count - with a catchy title: You Won't Believe What Obama Says in this Video!

Barack Obama, sitting before the Stars and Stripes, appears to call Donald Trump a 'dips***'. In reality, the man speaking was Oscar-winning filmmaker Jordan Peele who warned viewers about whether to trust material they encountered online. 
It seems not many people heeded Peele's warning. By 2019, a manipulated video of former US House Speaker Nancy Pelosi was posted on Facebook. Pelosi appeared to be intoxicated and slurred her words. Within days, the viral video had been viewed more than 2.5m times and shared by politicians even though it appeared to be manipulated using artificial intelligence (AI).


‍

The same tactic was used months later in Britain when a video of Labour's opposition leader Keir Starmer was released by the ruling Conservative Party. In that case, Starmer appeared to be completely stumped by a journalist's questions about Brexit even though the original interview shows Starmer easily answering the questions posed. 
‍
‍