‍
Cybercriminals think of vacations and breaks as working holidays -  long weekends where the office empties out, personal security may be weaker than usual, and data can be compromised.

If you want to avoid problems (or deal with them quicklyy), SPYSCAPE can help secure your online data.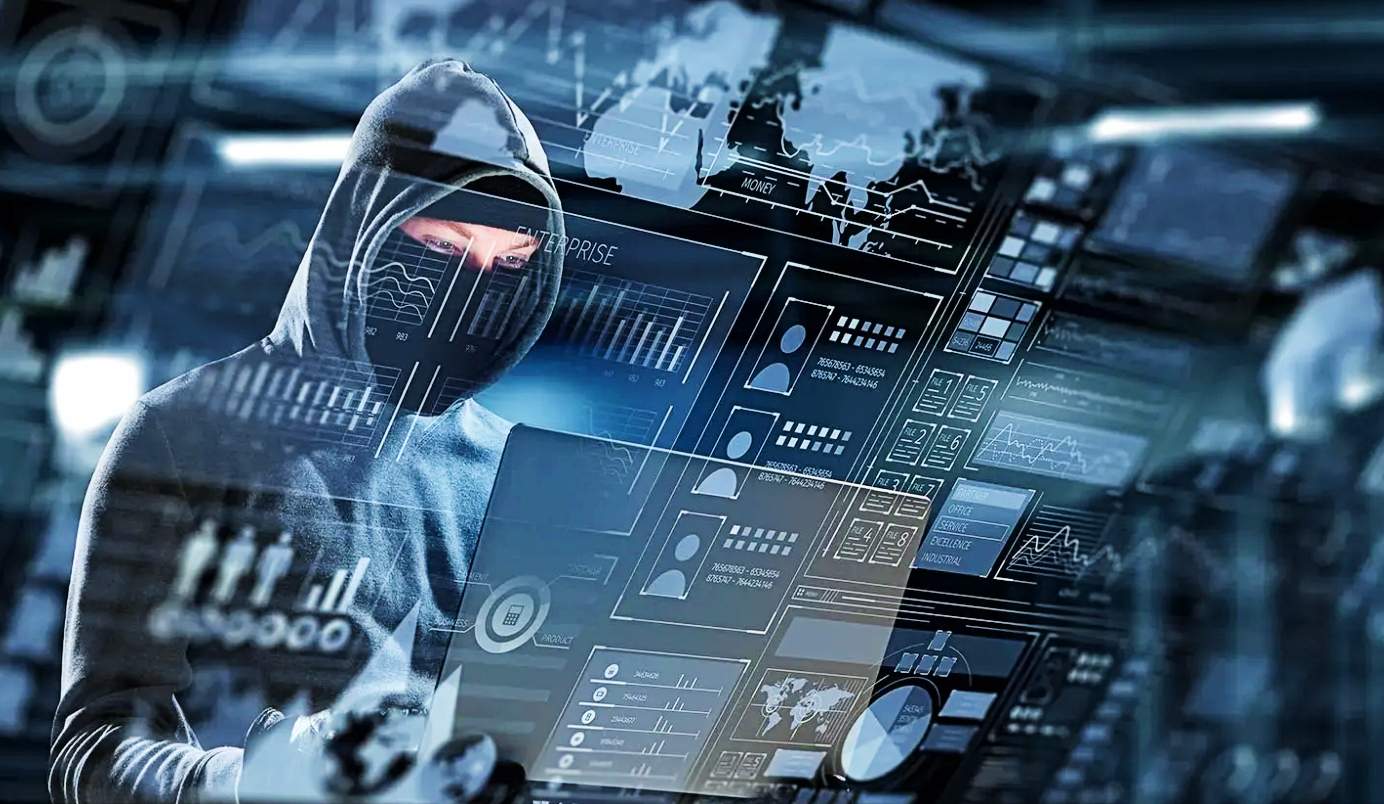 ‍
1. Malicious software and ransomware‍
Malicious software - 'malware' for short - is any software or program designed to damage or hack a target including viruses, worms, trojans, spyware, and ransomware. It can disrupt IT and computer systems and, in more extreme cases, delete your personal data or hold it hostage until a ransom is paid. Read the SPYSCAPE guide to malware and find out why you might be a target.

You can take steps to protect your data before cyber gangs strike but don't be complacent. The WannaCry ransomware attack infected 230,000 computers in 150 companies in one day. If you are worried you've already been hacked, SPYSCAPE Online Security Tips can help you figure out your next steps.

‍