Find out the best way to manage your password, destroy files, find out if you've been hacked and more.
Manage your passwords
Rememberng dozens of unique passwords is hard work and, chances are, the more of them you try to commit to memory the less secure each password will be. With password managers such as LastPass, all of your passwords are stored in a 'vault' protected by a single master password. Extremely strong passwords can be generated for each site you use. Click on a password field and allow LastPass to detect if you have a password stored for that site. The software is easy to use and considerably more secure than manually creating passwords.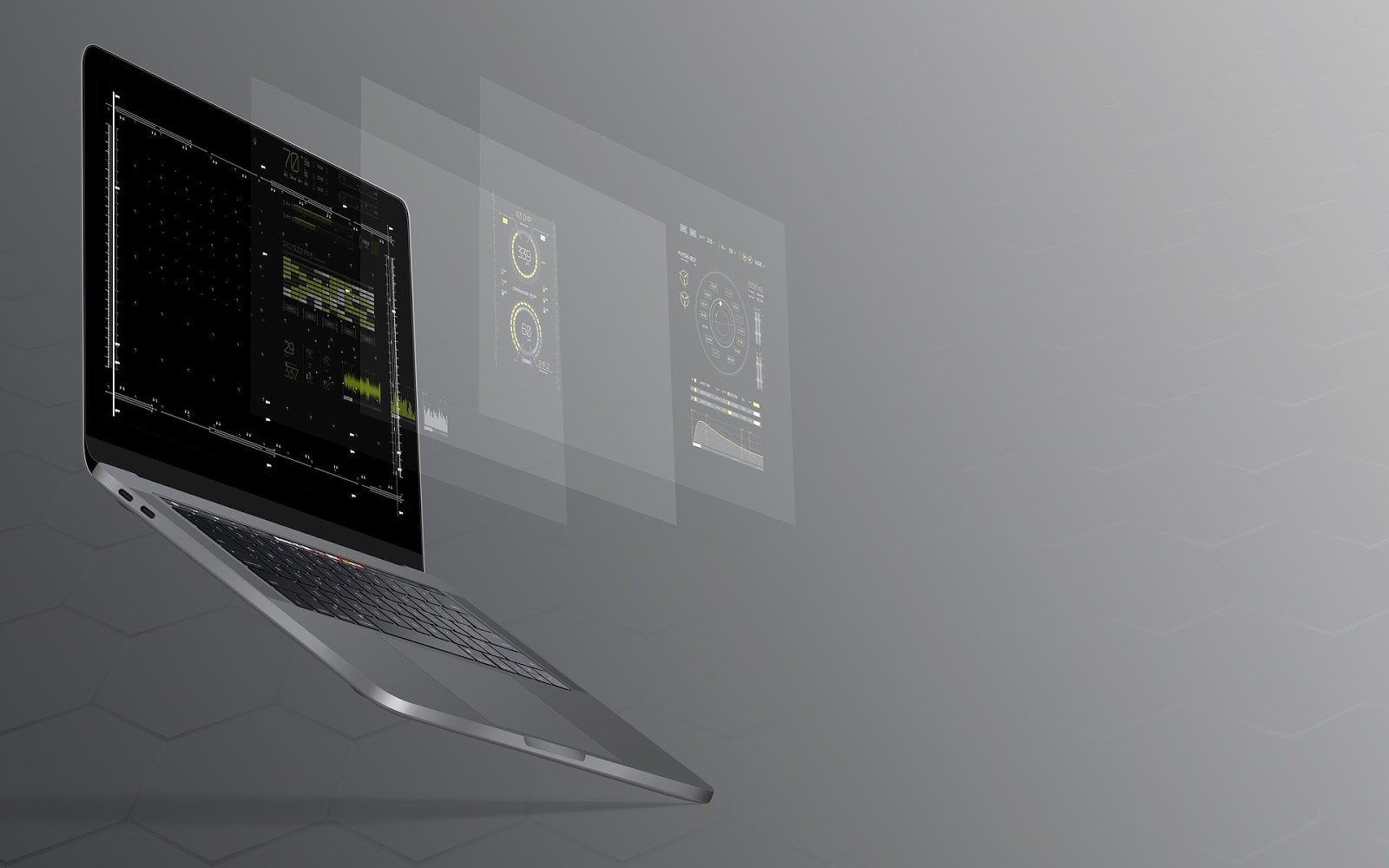 Destroying your files
Sending your files to the 'trash' doesn't actually get rid of them. Most of the time, the file is simply moved from one place to another and can be retrieved with simple forensic software. If you want to truly dispose of your files, 'shred' them by overriding the file with other data. If someone attempts to recover the file, they'll get nothing meaningful.
If you're a Windows user, a good place to start is Eraser. This easy-to-use software will significantly improve your personal security. If you want to shred a file, right-click it and select 'erase'. An easy way to shred Mac files is with software like Clean My Mac 3.