‍Long before Christopher Turner taught advanced spy tradecraft to undercover CIA operatives and dodged bombs in South Asia, he was an archeologist digging up secrets. He still is, only now Turner gathers cloak-and-dagger intel as the author of spy novels and books.

There comes a time in a CIA officer's career when they have two or three tours under their belt. They are mid-level, hitting their stride, making the right calls, and feeling pretty confident. That's when they're introduced to people like Christopher Turner. After 25 years of running spies in hostile environments, Turner taught advanced tradecraft to the pros at Langley HQ, the sharp edge of the spying game.
"You go from playing checkers to playing chess very quickly," Turner said. "You have to be thinking tactically and strategically at once because these tactical moves I make might have strategic implications, and I have to be very careful how I move my pieces around the chess board." 
Turner specializes in sophisticated techniques to convert high-level foreigners into CIA assets. He teaches the art of persuasion so CIA officers can spot, assess, develop, and recruit foreign spies - the 'Joes', as John le Carré calls them, the bread and butter of espionage.
He's also an expert in advanced 'streetcraft' including surveillance - not just how to spot or shake off a sophisticated adversary but how to avoid dragging them along to a covert operation or meeting. If a CIA officer is caught, they're persona non grata and sent packing. But if a foreign spy is arrested, they face prison or death. The blowback is significant, so Turner - who's now retired - holds the tricks of the trade close to his chest. 
‍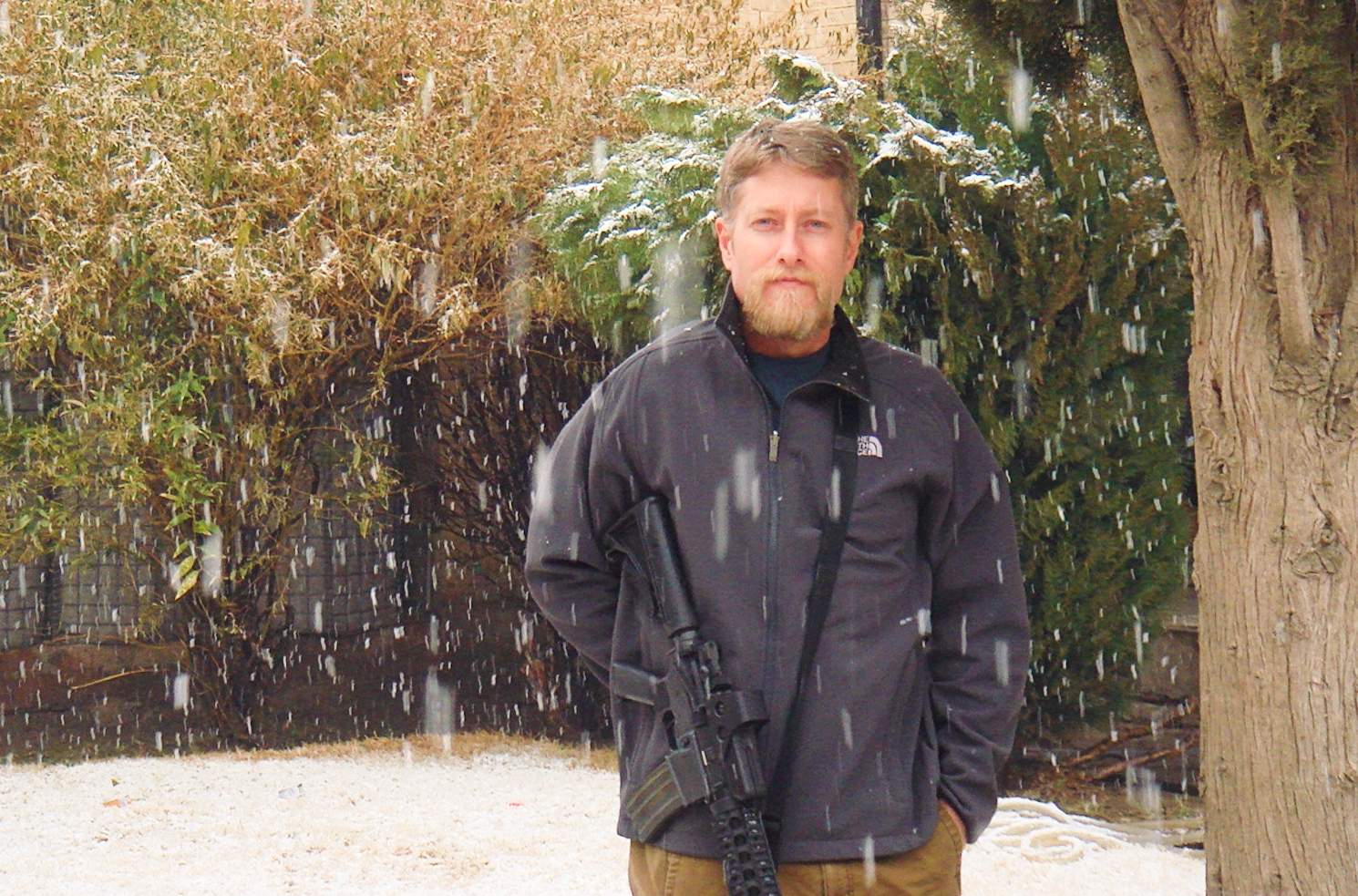 ‍
Help Wanted: people who like risk and travel

Life wasn't always a series of clandestine ops in far-flung places. Turner was born in Colorado and grew up in a small town in Oklahoma, population 600. He learned about mineral rights from his father, an ex-Marine and attorney who specialized in oil-and-gas law. His mother, a school teacher, made sure he took advantage of the giant library at home where young Christopher devoured National Geographic magazines: "Even though I was in a small town I lived mostly over the horizon in my books."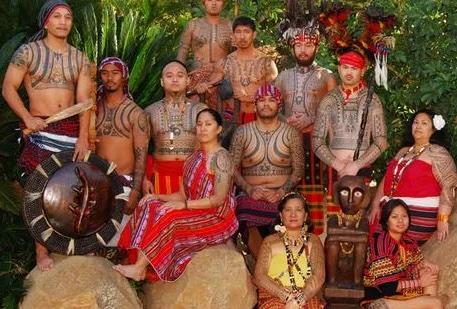 At college, Turner focused on cultural anthropology and archeology to satisfy his wanderlust and worked as a field archeologist. After studying at the University of Arizona and the University of Hawaii, he downed tools and moved to the Philippines to live with a pre-industrial Kalinga tribe.

He focused on ethnoarchaeology, a blend of cultural anthropology and archeology, observing how the tribe lived. Back in Hawaii a year later, Turner spotted an ad in the Honolulu Star-Bulletin. The CIA was looking for candidates who liked risk, foreign travel, and adventure. Game on.


Tools of the spying trade
This was the late 1980s, and the CIA wanted candidates who could bring something new to the table. During the height of the Cold War - the old Skull-and-Bones recruitment days - an invitation to work at the Agency might take place at the Yale Club over a whiskey in the Tap Room. By the time Turner signed up as a case officer, the CIA wanted untapped resources: "People who were doing all of the cool things - living abroad and learning languages and taking on risks and management risks - and making good decisions to stay alive, in some cases."

This was long before iPhones, deep fake videos, biometrics, and ubiquitous high-definition cameras. On Turner's first tour of Southeast Asia, he memorized the locations of tucked-away phone booths because pay phones and a radio-activated pager were the epitome of high-tech spy gear. Dead drops and dry cleaning - 'shoe leather techniques' - were considered tight tradecraft.
Turner discovered that running agents was really about connecting with people. "Most people think: 'Oh you're a spy. It is all about lies and deception.' But it is exactly the opposite because the information we get for senior policymakers has to be the truth. So it is all about truth and trust, ultimately. You can't enter into a risky relationship unless everybody trusts everybody else."
‍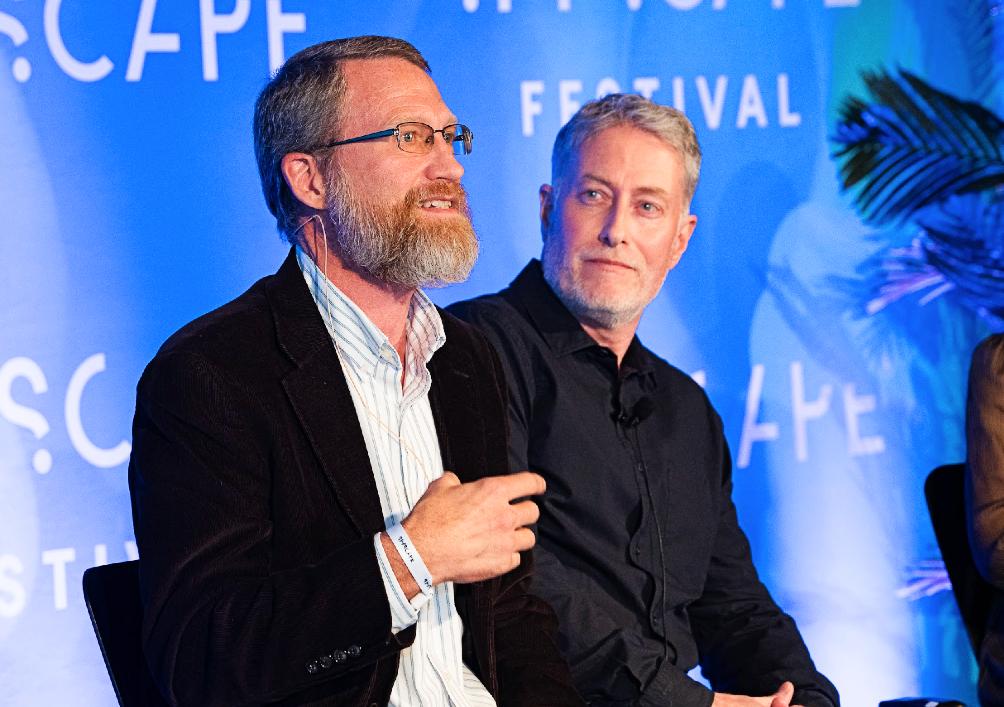 Running agents in the field
Two key moments from his early years stand out, including the first time Turner took over his first spy through a 'turnover' - a previously recruited agent handed over by another case officer. "You have to sit and isolate yourself a little bit and think, 'Wait a minute. This has real-world implications, not only for me but for this other person the implications are even greater.'"
His first solo recruitment was also momentous. Turner wasn't sure if what he'd learned at the CIA training center, the Farm, would work. He wanted an agent who was discreet, calm, and loyal - not just someone looking to make a quick buck - so he'd need to be patient. "When you make the pitch at the end, you shouldn't have any significant fear that the answer is 'no'. You should already be there."
He learned a few caveats along the way:  "Trust is hard to win and super easy to lose." Also, try not to lie. "I used to tell my students, 'You can never remember the number of a bus you never took,'" he said. "It is the little things that will trip you up later on." 
‍