Sonya Lim didn't intend to join the CIA let alone recruit foreign spies and lead undercover operations, living a clandestine life she describes as more thrilling than a Hollywood movie - "much more tantalizing".
Back in the 1990s, Sonya was simply a Florida grad student studying political science and wondering how to fund her Ph.D. A friend from the Coast Guard offered to send her CV to a few people in Washington and, before long, Sonya was booking a hotel suite and flying to D.C. to meet two men from the 'Department of Defense'.
"Two gentlemen showed up and said they were from the CIA. So my first response was, 'I never applied.' They said, 'We understand.' And they chuckled," Sonya told the SPYSCAPE Festival.

Sonya, dressed in her one-and-only black suit, was 'a little uncomfortable' inviting two men into her hotel suite - even if they did flash government ID cards - so Sonya asked to leave the door open, bringing further laughter as the men assured her they were trustworthy. After a three-hour grilling and a lot of "What would you do in this situation?" questions, they handed her a wad of $50 bills to cover travel expenses.

It was all a bit surreal, but Sonya was hooked. She had an appetite for risk and adventure. As a first-generation, Korean-speaking immigrant with US citizenship, she also wanted to serve her adopted country. After all, it was only a temporary job - at least, that's what Sonya thought.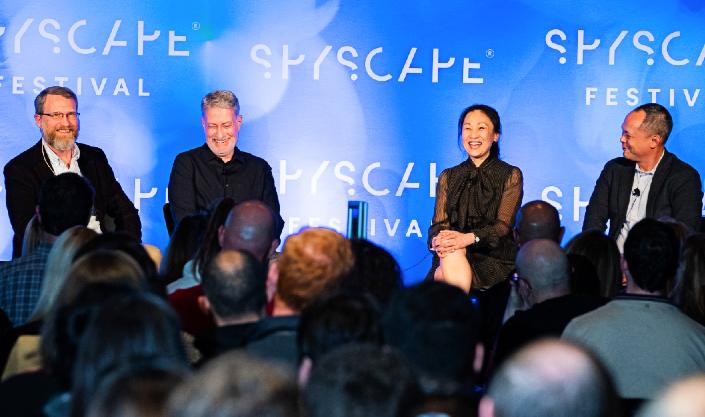 CIA covert operator Sonya Lim

Up until the Spring of 2021, when the CIA approved the lifting of Sonya's covert cover, she wasn't even allowed to tell her closest friends that she would spend the next 24 years working as an undercover agent handler, two-time station chief, chief of operations, senior executive in the CIA's Clandestine Service, and CIA spymaster in Asia, Europe, the Middle East, and D.C. But they guessed something was up. "Nobody was surprised by it; immediate friends and family members were like, 'of course'."

Even now there's a lot Sonya can't reveal, however. The details of her first foreign posting - even the name of the countries she's worked in - are off-limits. Still, she offered a fascinating insight into living her life undercover and the qualities that make a great spymaster, among them integrity, commitment, a sense of adventure, and mental agility.

"One needs to have a very flexible brain and brain power and be able to have a healthy amount of self-doubt. I think that's very, very important. Challenge what you know at all times; there may be other answers and a different perspective," she said. "You're on 24-7 and at times it can be extremely mentally exhausting and sometimes physically exhausting but be prepared to accept that. It is the nature of this career."
‍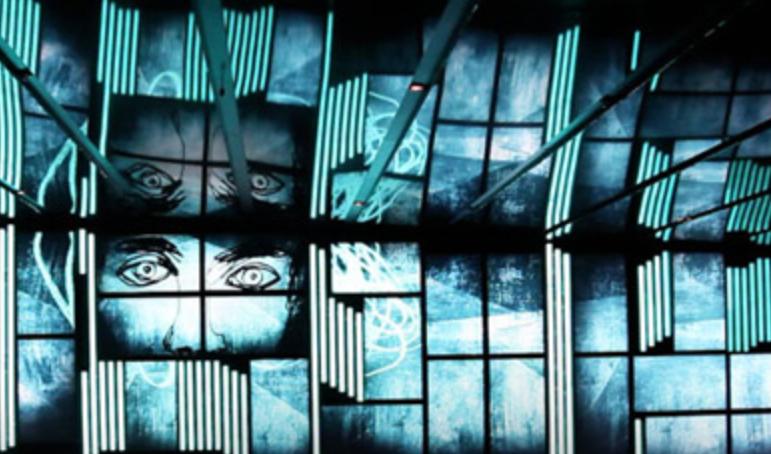 ‍
CIA tradecraft

As a case officer, Sonya recalled spending many hours performing surveillance detection routes (SDRs) - covering a predetermined route to expose hostile surveillance - before meeting an asset.

"It depends on the type of mission," Sonya explained. "If you were to carry out a very sensitive mission then you would need to be extremely careful and thorough in making sure that you don't have any tail, you don't have anyone following you, whether it be physical surveillance, people following or cars tailing you, or it could be technical surveillance like CCTV or traffic lights and so forth.

"So you need to make sure you are - we use the vernacular 'clean' - you are 'completely clean' before you carry out that sensitive mission."

The SDR also depends on whether the area is rural or urban and takes into consideration the technical sophistication of the region as the stakes are high: a case officer's life may depend on an SDR, and certainly a foreign spy's life counts on their handler ensuring there is no surveillance."We assume the surveillance is difficult in all areas whether it be Ohio or Moscow. We are always preparing for the worst-case possible scenario," she said.
‍
‍
Which Hollywood spy would make an excellent CIA operative?
‍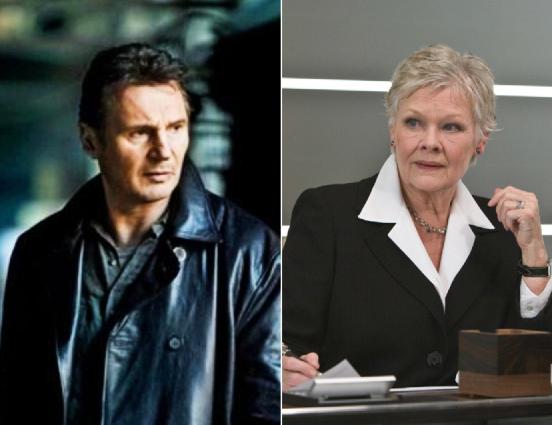 ‍
For most of us, Hollywood is about as close to espionage as we'll get so SPYSCAPE wanted to know which fictional operatives Sonya would consider hiring.

James Bond's spymaster 'M' (Judi Dench) was at the top of her list along with Bryan Mills (Liam Neeson) in Taken, a movie involving a fictional ex-CIA officer who sets out to track down his teenage daughter when she's kidnapped by human traffickers.

"So many of the decisions we have to make, we often don't have all of the information you need, all the data you need," Sonya said. "Also, with everything, the deadline is yesterday. Sometimes you have to make a decision based on only what you have and trust your instincts - and with grave consequences or great consequences.

"But being able to take the risk and see the big picture, the macro level pictures of your decisions, and having that instinct, and intellect, and intelligence, and compassion, to a degree is, I think, quite important."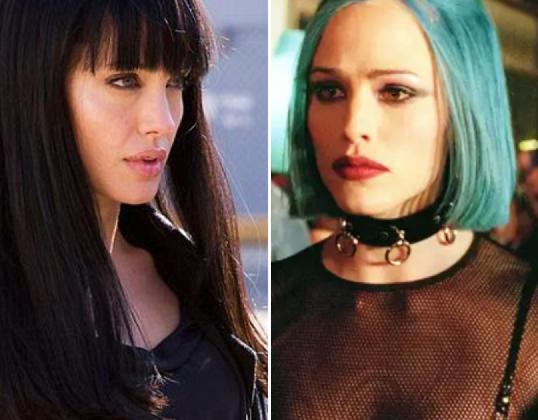 Hollywood spies who need not apply?

Sonya gave the thumbs down to hiring Angelina Jolie's sultry, suspected Russian mole in Salt or Jennifer Garner as Sydney Bristow in Alias. CIA operatives need to go 'gray', blending into their surroundings rather than attracting attention with revealing fashion statements or colorful wigs.
"I do cringe when I see them, how they portray women in a very stereotypical way… We have to use our brains and different types of attributes other than black belts, Karate or Taekwondo, guns, or our sexual wiles. That is something that we do not resort to," Sonya said.

For those seriously considering a career in espionage, Sonya also had a few recruiting tips. "What we're looking for to make fantastic, successful, officers is commitment," she said. "You are given these responsibilities - the secrecy, and the classified information for national security - so they expect you, in return, to have complete commitment."

It's also about having the right attitude, passion, and zeal regardless of whether you speak a foreign language or have a degree in a certain subject.

"You want to serve and you are a risk taker. You're really open-minded about living abroad whether it be some terrible third-world setting or a fantastic, first-world setting like in Europe," Sonya said. "Being able to do the job and having that sense of mission and commitment, I think, is not necessarily teachable but something that you bring."