MI5 spy Willie Carlin was an undercover British agent in Derry, Northern Ireland during 'The Troubles' when his handlers brought him to London for a bit of R&R and a slap-up meal with the man who'd recruited him, Alan Rees-Morgan. There was also a woman at their dinner named 'Paula' who seemed to be a secretary. 
"It was odd because Alan was more kind of 'How's the family?' and all this kind of stuff, whereas this woman, Paula, wanted to know about Martin McGuinness and about guns," Carlin told SPYSCAPE's True Spies podcast. "'And how many gunmen do you think live in your area? And what are their names?' And I remember thinking, 'You're no bloody secretary.'"
Years later, he recognized a photo of 'Paula' in the newspaper. Her name was Stella Rimington and in 1992 she was to become the first female Director-General of Britain's MI5 intelligence service - a position she would occupy for four years.
‍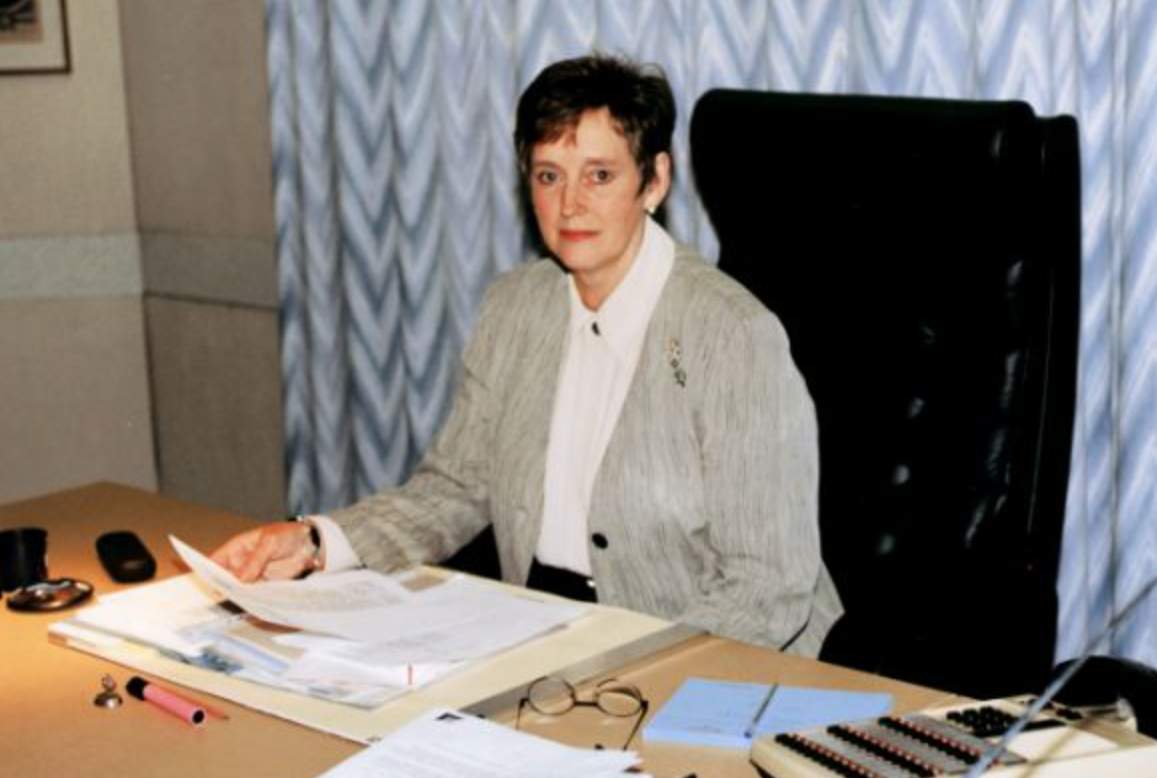 Rimington was reportedly the inspiration for the first female 'M' character in the James Bond movies, famously played by Dame Judi Dench. A formidable woman in a male-dominated underworld, Rimington worked for 27 years in MI5 and helped open doors for females in intelligence. None of it was easy. 
‍