‍
English playwright, novelist, and short-story writer Somerset Maugham is widely regarded as one of the first authors of spy books to also earn his living as a secret agent, although he doesn't appear to have been overly enamored by his life in the shadows.
"The work of an agent in the Intelligence Department is on the whole monotonous. A lot of it is uncommonly useless; the author has himself to make it coherent, dramatic and probable," Maugham wrote in his foreword to his semi-autobiographical book Ashenden (1927), a collection of 16 stories.
One of the novelists' admirers was 007 author Ian Fleming, who would drive down to Maugham's Villa Mauresque to visit Britain's literary celebrity in the south of France.

Although Maugham was born at the British Embassy in Paris in 1874 and Fleming three decades later in London in 1908, they shared a love of adventure, intelligence work, and literature. Some believe Fleming even used Maugham's Ashenden as the basis for James Bond. 
‍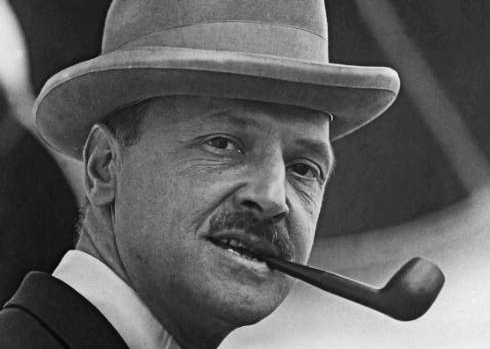 ‍