There is a tantalizing dash of mystery and intrigue surrounding the life of Charles Cumming.
The spy writer from Ayr, Scotland, is known for his novels including Box 88, A Spy By Nature, The Trinity Six, The Hidden Man, and A Colder War. His books have been translated into 14 languages and yet there is much we still don't know about the author. 
Cumming, who counts John le Carré and Graham Greene among his literary heroes, began writing in the 1990s after a brush with MI6.
Britain's Secret Intelligence Service MI6 came calling in 1995. Cumming said: "I was at a dinner with my mum and my stepfather and an old family friend turned up. He and I got talking and he thought I would be the sort of fit they were looking for.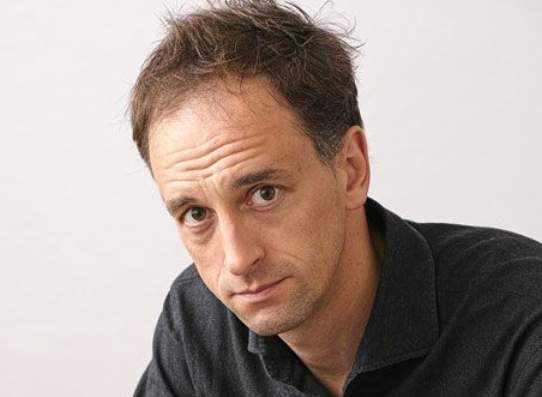 "But I really didn't go very far. I had a couple of interviews, some civil service exams, and psychological tests. I don't think they wanted me." Cumming wouldn't be the first spy to deny being part of The Great Game, however. Does he protest too much? 
"I should clear it up - I never worked for them at all," he later added. "I did sign the Official Secrets Act, but you do that before you even have a cup of tea."
Cumming maintains that his first book, A Spy by Nature, is a fairly accurate account of what happened with MI6. The rest, he describes as fiction.
‍
‍