Where there's royalty, there are always secrets, scandals, and spies. The authors of The Secret Royals lay bare the royal family's sensational - and at times disturbing - relationship with Britain's security services.

The intrigue stretches from Queen Elizabeth I and her 16th-century spymaster Sir Francis Walsingham to lingering questions around Princess Diana's 1997 death. Here are 10 sensational snippets from this fascinating history book.
‍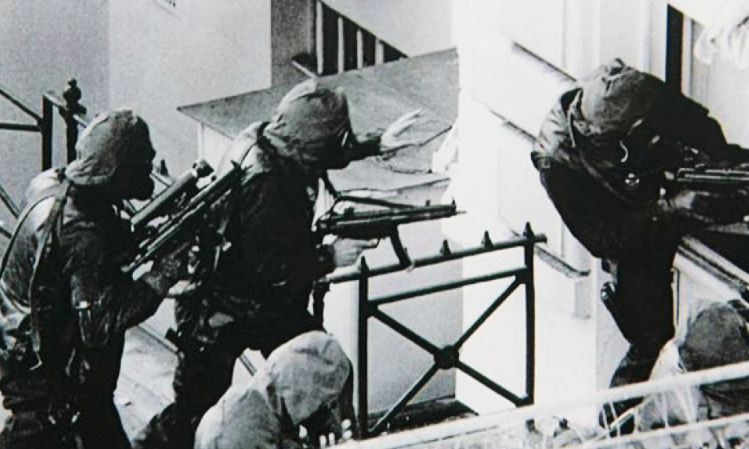 ‍
1. The SAS set Princess Diana's hair on fire during a training exercise with King Charles‍
Royals are trained by Britain's elite Special Forces so they know what to expect during kidnap-and-rescue missions. During one session, the SAS mocked up an assault on a building containing 'hostages' where the 'rescuers' used Range Rovers and stun grenades. Princess Diana - delighted with her visit - offered to drive a Range Rover. As she roared up to the building, the Princess forgot to roll up her window, however. When the flash bangs exploded, a pellet stuck in her hair, which soon caught fire. As an officer quickly patted the Princess's hair to stop it from burning - ensuring there was no harm done - Prince Charles and his entourage laughed.
‍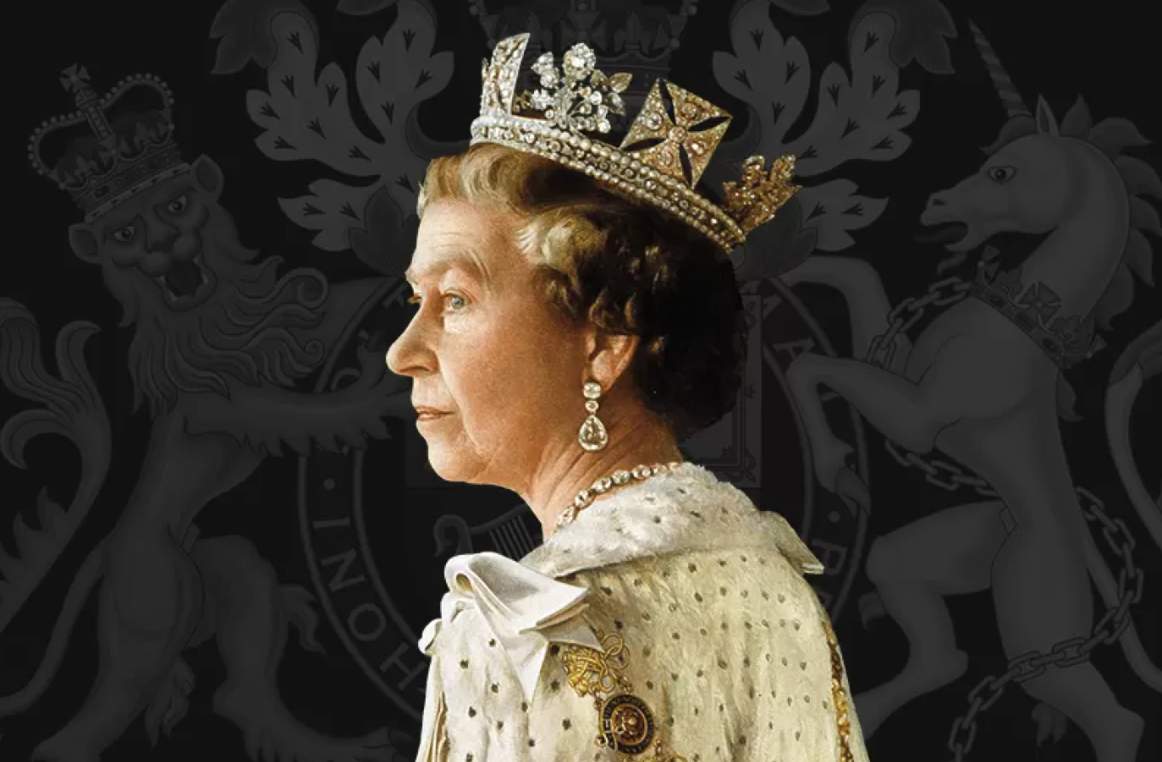 2. A drunken man broke into Queen Elizabeth's bedroom while she slept‍
When Michael Fagan shimmied up Buckingham Palace's drain pipe in 1982 he triggered one of Britain's biggest security scandals. The drunk laborer smashed an ashtray and broke into the Queen's bedroom carrying a shard of glass. It was 7:15 am. The Queen pressed her alarm and… nothing. Her footman was walking the Corgis. Her overnight police guard left an hour earlier. Not missing a beat, the Queen offered Fagan a cigarette and waited for backup. The maid arrived incredulous: "Bloody hell, ma'am, what's he doing here?" Queen Elizabeth took it in stride but she was angry, criticizing her security team once Fagan was led away.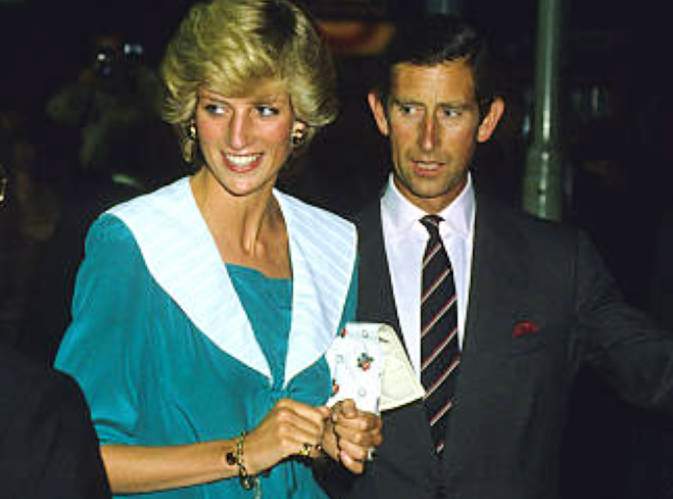 3. King Charles & Princess Diana avoided a bomb at a Duran Duran concert‍
The Irish Republican Army plotted to kill then-Prince Charles and Princess Diana at a 1983 Duran Duran concert and instructed Sean O'Callaghan to plant a bomb at London's Dominion Theater. Luckily, O'Callaghan was an Irish police informer but - despite telling his police handlers about the plot - O'Callaghan found himself en route to London with $2,300, a fake driving license, and plans to collect explosives. He wasn't sure how far he should go. Scotland Yard finally leaked news that an IRA 'Jackal' was in town, raising the heat and allowing O'Callaghan to back off without suspicion. Duran Duran's Roger Taylor called it the 'scariest moment' of his life.