Royals and aristocrats have flirted with spycraft throughout the centuries from the legendary Moremi Ajasoro to Lady Lucy Hay, Countess of Carlisle, who was likely the inspiration for spy Milady de Winter in The Three Musketeers.

These six noble women broke ranks more recently, engaging in extraordinary charm offensives and sneaky espionage operations - some even risked their lives behind enemy lines.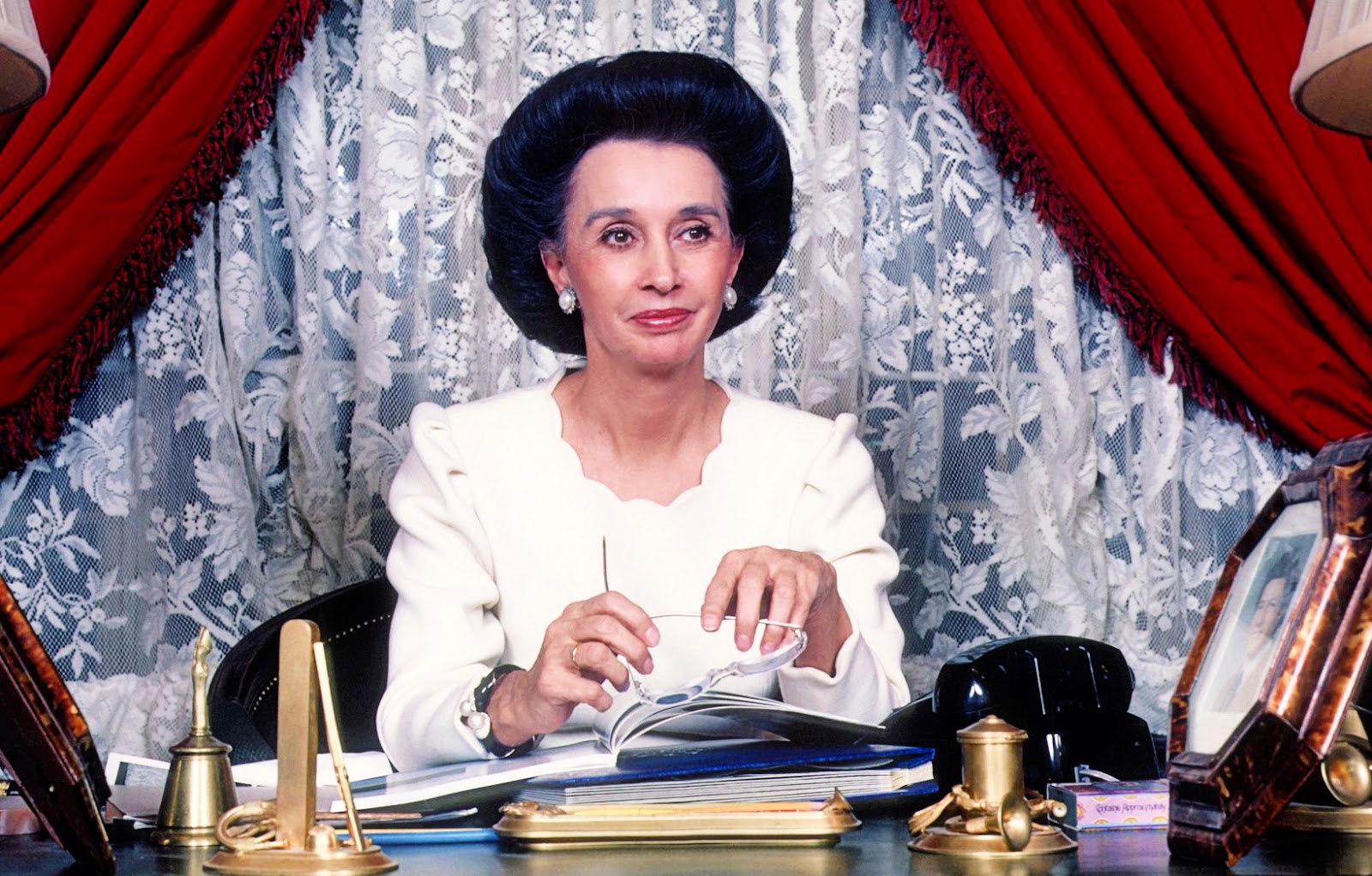 America's 'best dressed' spy

María Aline Griffith, Countess of Romanones, was an ex-model living in Madrid during WWII. She wrote about her life as a coder and cipher clerk, recalling how she dressed in Balenciaga and infiltrated Spanish society to gather intel at nightclubs, bullfights, and country estates.