What's it like to work as a royal bodyguard? SPYSCAPE spills secrets of Britain's notoriously private protection officers.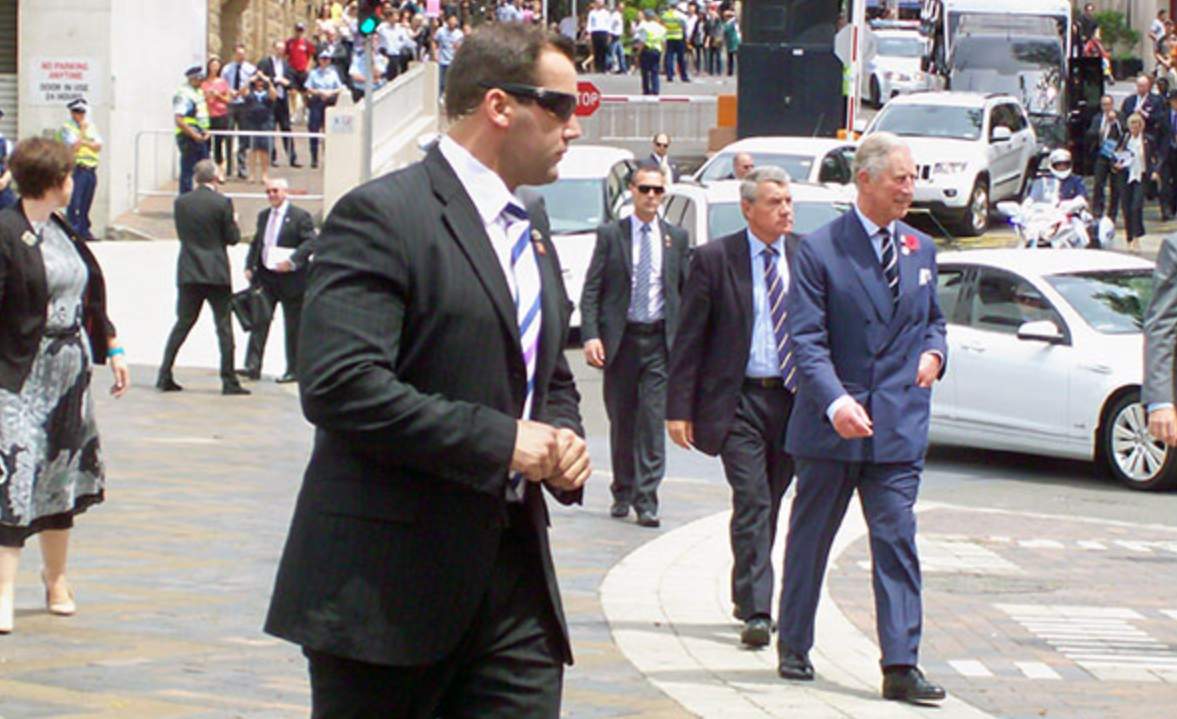 1. The Royalty Protection Group carry Glock 17 pistols
Scotland Yard's Royalty Protection Group (S014) officers are discreetly armed with a 9mm Glock 17 pistol, a radio, and a first aid kit. The senior police officers - each with 10-15 years of experience - are trained in firearms and unarmed combat, advanced driving, and emergency first aid as well as basics like walking in formation, venue recce, and overseas work. Formed in 1983, it is thought that there are up to 185 SAS-trained officers (the exact number isn't revealed for security reasons). Only the most high-profile royals have around-the-clock protection including King Charles, Prince William, and the Cambridge family. Lower-ranking royals are accompanied to events, however. 
‍