Despite claims that Paris Ritz security chief Henri Paul was working for British spy service MI6, Lord Stevens' Operation Paget inquiry found Paul was more likely a low-level French informant than 007 - in fact, there was no evidence Paul even worked for the British Secret Services.

So why was Paul walking around with large wads of cash and making hefty deposits into his multiple bank accounts?

SPYSCAPE digs into the secrets of the man behind the wheel of the black Mercedes who died along with Princess Diana and her companion Dodi Fayed on August 31, 1997.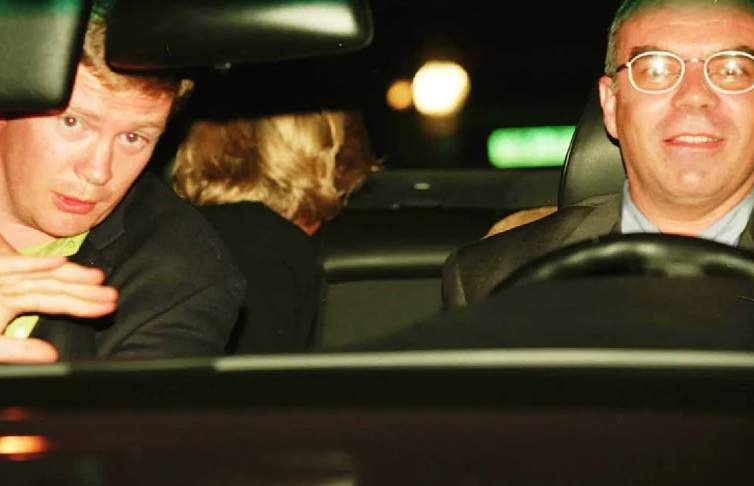 ‍
Who was Henri Paul?
Born in 1956, Henri Paul was a French Air Force Captain and Chef de Section Protection, a security team leader, who later tried to open a private detective agency. Paul's police contacts introduced him to the Paris Ritz staff in the '80s and he joined the security team, rising to acting security chief in 1997. Staff nicknamed him 'the Ferret', as he liked to stick his nose everywhere.
‍