Princess Diana's death in Paris on August 31, 1997 was a tragic accident blamed on her driver who hit a pillar in a tunnel, yet conspiracy theories continue to rage. 
Diana, her companion, Dodi Fayed, and their driver Henri Paul died in the crash; bodyguard Trevor Rees-Jones was badly injured and was in hospital for more than a month. 
SPYSCAPE examines some of the more notorious conspiracy theories and finds that not everything can be explained away!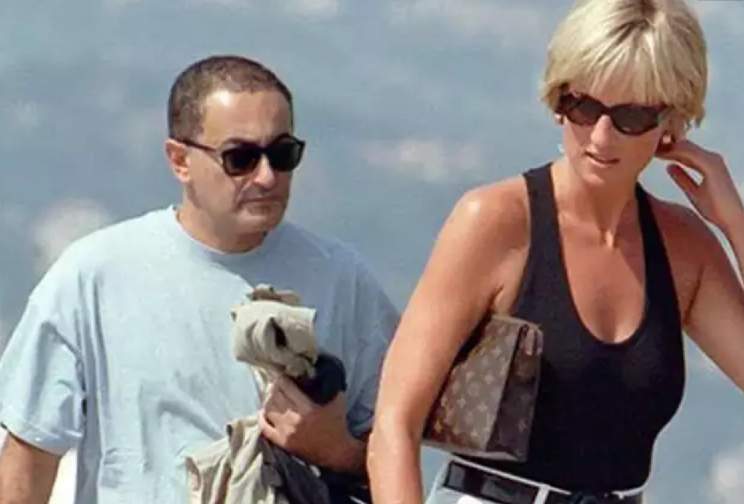 1. Murder or an accident?

Allegation: Mohamed Al Fayed, the former Harrods owner and Dodi's father, believes Diana and Dodi were the victims of a murder plot involving the British security services and Prince Philip who acted before the couple could announce their engagement.

The investigation: British coroner Lord Justice Scott Baker said there was no evidence to support Mohamed Al Fayed's theory that there was a conspiracy involving the British Secret Services and Prince Philip, late husband to Queen Elizabeth. Al Fayed's request for a judicial review linked to the coroner's inquest was denied. Forensic expert Angela Gallop examined evidence relating to the 1997 car crash and found no grounds to support a murder claim.