As Princess Diana's marriage disintegrated, she became convinced there were spy cameras and bugs in her home and staff working as double agents.

Lana Marks, a close friend, told a British inquiry into her tragic death that by 1997 she and Diana were speaking in code about the princess' life and relationships: "I appreciate that she would not have been able to say it openly over the phone because of her fears of being bugged but she would have found a way to tell me cryptically."

Another friend, Roberto Devorik, recalled Diana saying she'd once left Kensington Palace without a security team or informing anyone but believed someone followed her car. "She didn't think they were very professional and she was sure it wasn't the police. She telephoned me very upset. She said, 'Somebody wants to hurt me.'"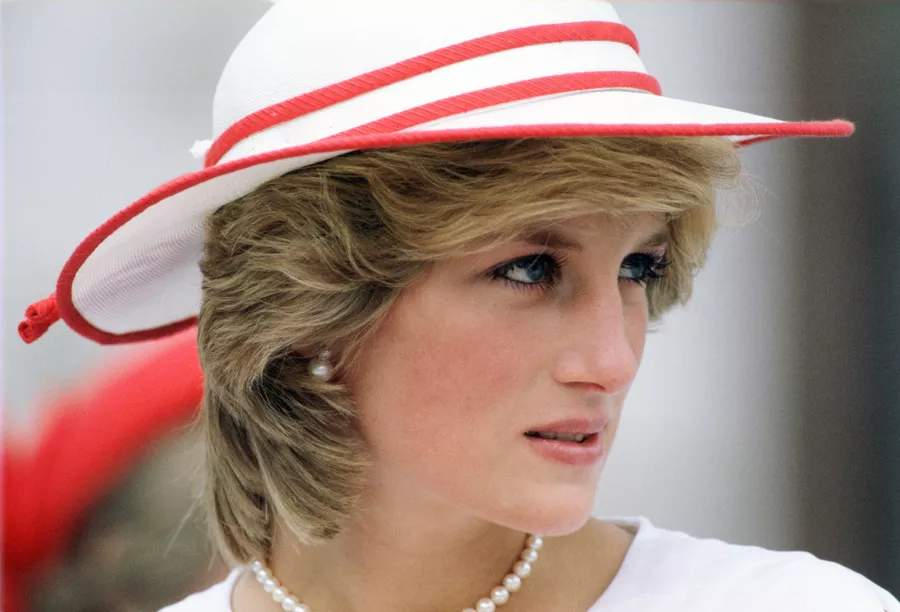 ‍
Princess Diana: The hunted‍
Diana had good reason to be paranoid - she was being spied on, whether by hackers, ham radio operators, journalists, or spies of a more professional variety.

Telephone transcripts of calls between Diana and a close friend, James Gilbey, were published by the National Enquirer in the early '90s and British tabloid The Sun in an article titled Squidgygate. Diana's former personal protection officer, Inspector Ken Wharfe, said an investigation had "identified all those involved, but for legal reasons I cannot expand further, and nor is it necessary to do so". The government of British PM John Major cleared MI5 and MI6 of involvement.
Between the royal bodyguards charged with keeping a close eye on the princess, snooping journalists, and spy agencies at home and abroad, it appears Diana was rarely alone with her thoughts in the months and days before her tragic death in Paris in 1997. 
‍