King Charles's keen interest in espionage goes much deeper than James Bond movies and Aston Martin DB5s - although the royal couldn't resist dropping by the 007 set in 2019 to chat all things Aston with Bond actor Daniel Craig.

The Monarch has a longstanding relationship with Britain's security services and was appointed Royal Patron of Intelligence Agencies in 2011 on the recommendation of spy chiefs from MI5, MI6, and GCHQ. So what does that mean in practice?
‍
On His Majesty's Secret Service

Ten days after GRU double agent Sergei Skripal was poisoned with the deadly nerve agent Novichok in Salisbury, England in March 2018, then-Prince Charles made an unannounced visit to Britain's domestic spy agency MI5 for a briefing and followed-up with a morale-boosting tour of Salisbury several months later.

The Skripal incident certainly wasn't the first time the Royal Patron of Intelligence Agencies has been briefed by spies or visited their HQ and it definitely won't be the last.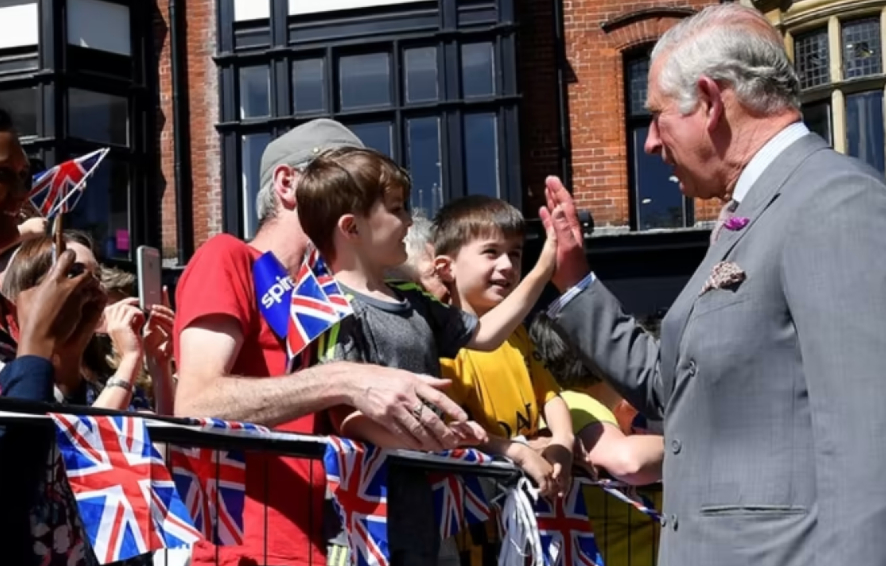 ‍
Red box of spy secrets

As Monarch, King Charles will now receive regular security briefings from the agencies along with the daily 'red box' of spy secrets - including intelligence reports, Cabinet papers, and secret reports from Commonwealth countries - delivered wherever in the world he may be.

If the Queen is any indication, King Charles will also be keen to visit the agencies regularly to see first-hand how they are handling the day's national security threats and to examine historical spy artifacts such as the NOREEN cipher machine used onboard the Royal Yacht when Her Majesty was overseas or her BRENT key for the secure telephone system.
On the ceremonial side, Charles may also elect to continue handing out top-secret gongs to Britain's elite spies. Since 2011, he has presided over the annual ceremony at the state apartments of St James's Palace or Clarence House to reward the country's top agents with citations and awards for acts of gallantry or ingenuity that will never be publicized.
‍