James Babbage, a GCHQ spymaster who once worked as a US liaison officer, has been revealed as the commander of Britain's secretive National Cyber Force (NCF), the government hackers whose day-to-day job include battling terrorists in cyberspace.

Babbage has spent 30 years at Britain's Government Communications HQ, the Cheltenham, England-based eavesdroppers who are the UK's equivalent of the US National Security Agency. Their specialty is gathering electronic signals intelligence (SIGINT).

NCF operations reflect the doctrine of 'cognitive effect', Babbage told The Economist, using offensive cyber as a subtle form of psychological warfare. NCF hacks computers and networks - from smartphones to fighter jets - with the ultimate goal as influencing the behavior of criminals, terrorists, or state adversaries. That might mean disrupting networks or sending targeted messages to Russian hackers.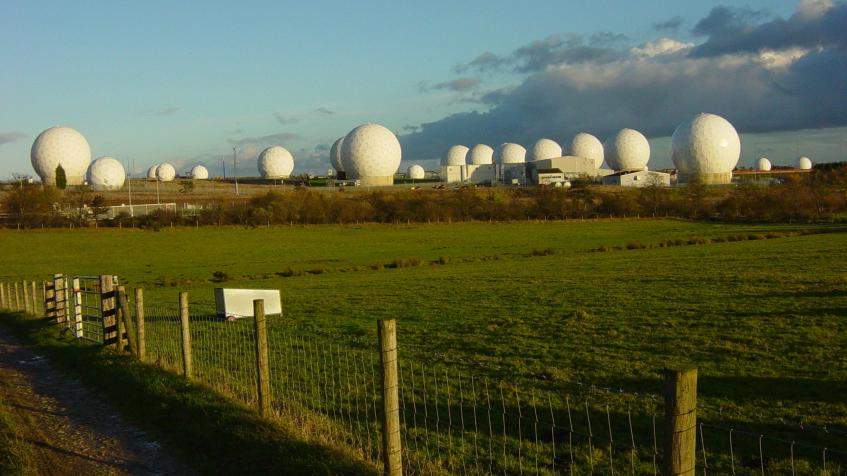 NCF is modeled after the Pentagon's Cyber Command
Like the NSA, GCHQ keeps its SIGINT tradecraft tight. Established in 2020, Britain's National Cyber Force (NCF) is modeled on the Pentagon's US Cyber Command and combines cyber sleuths from GCHQ, the MI6 Secret Intelligence Service, Britain's Ministry of Defense and the Ministry's Defense, Science, and Technology Laboratory.
They work on foreign policy, military operations, and top-tier criminal cases and plan to expand from several hundred staff to 3,000. NFC's 28-page policy document is short on specifics - but even acknowledging NFC is significant in the shadow world.

Britain - a member of the Five Eyes intelligence alliance alongside the US, Canada, Australia, and New Zealand - considers its government hackers world-class. Its often-mentioned adversaries in cyberspace include Russia, China, and Iran.
‍