Anne Keast-Butler has been appointed as the first female director of UK cyber-intelligence agency GCHQ at a time when British spies are focused heavily on Russian and Chinese security threats. 
It's not the first time a woman has headed one of Britain's 'big three' spy agencies which include GCHQ, MI5, and the foreign intelligence experts at MI6. Now perhaps better known as a spy novelist, Stella Rimington directed MI5 from 1992 to 1996 and Elizabeth Lydia Manningham-Buller oversaw the agency from 2002 to 2007, but it's still relatively rare for female spymasters to rise to the top.

Here are five little-known facts about Keast-Butler and GCHQ.
‍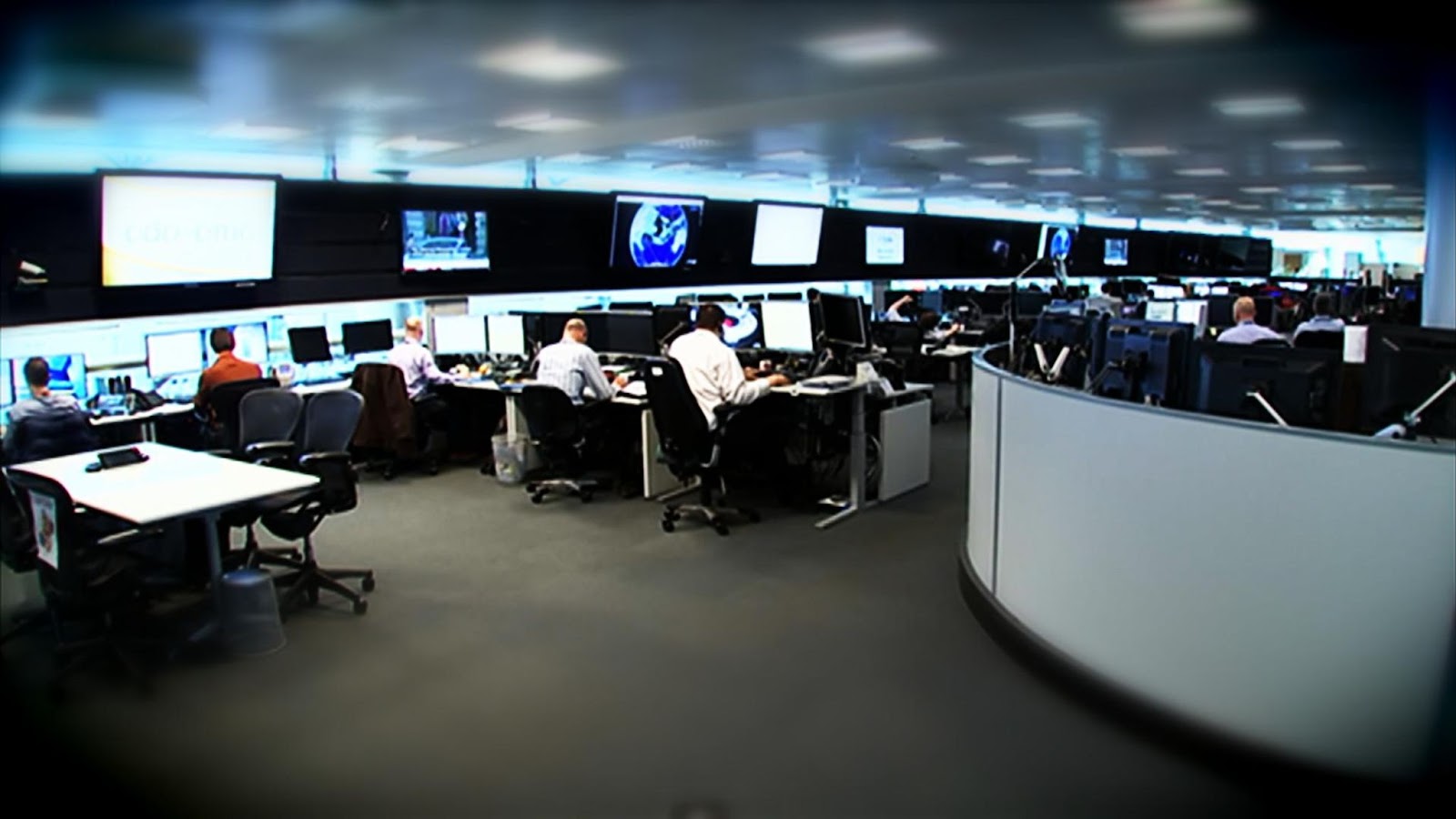 ‍
1. Keast-Butler will lead a GCHQ staff of 7,000-10,000
Keast-Butler, who is married with three children, grew up in Cambridge, England and holds a degree in mathematics from Merton College, University of Oxford. Her new job will involve leading a staff estimated at between 7,000 and 10,000 - among them Britain's greatest hackers, technophiles, and spies. According to GCHQ, their job is to "focus on communications: how to access, analyze and - occasionally - disrupt the communications of the UK's adversaries; and on the nation's cyber security."
‍