"The supreme art of war is to subdue the enemy without fighting," - Sun Tzu, The Art of War.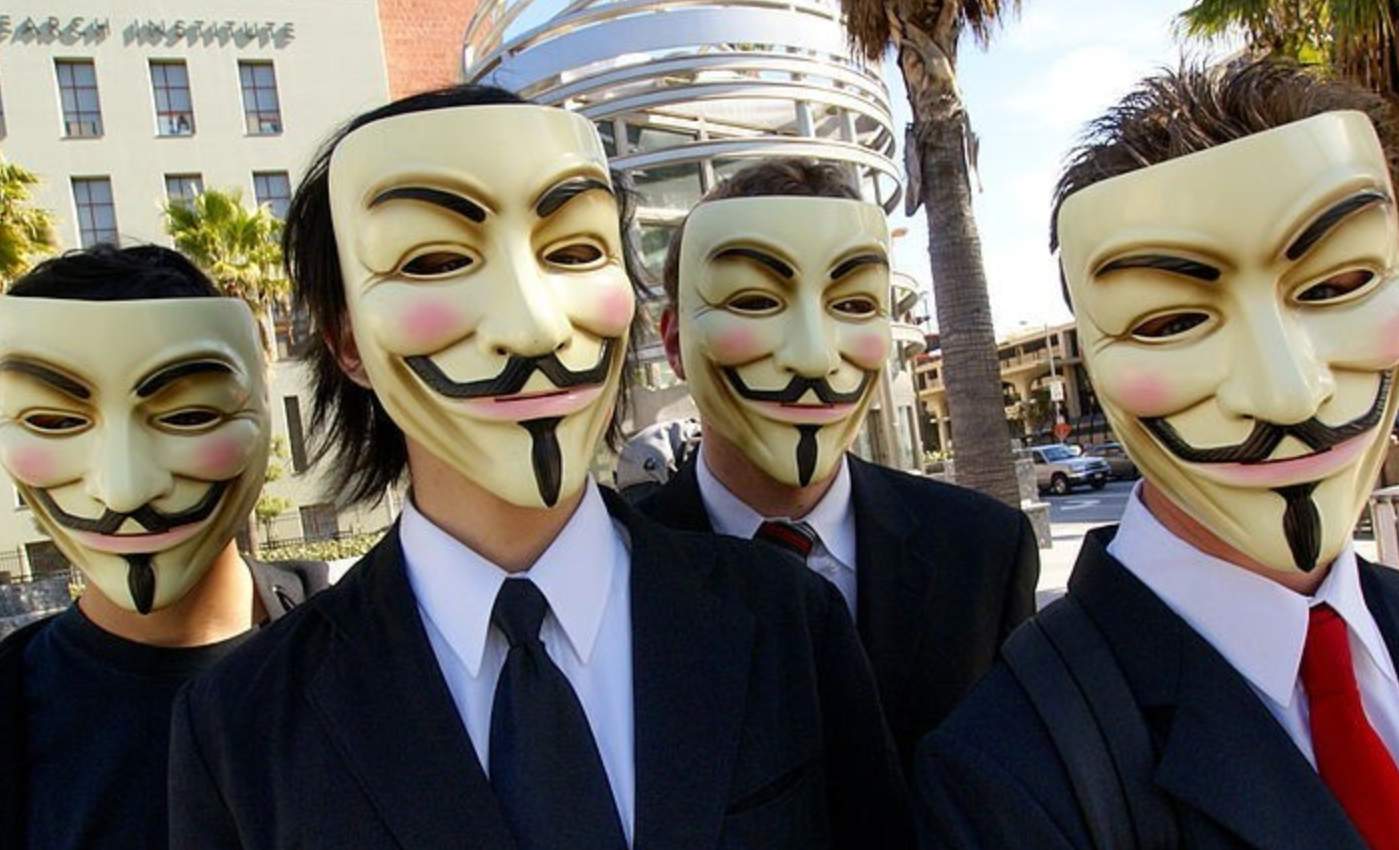 ‍
Who are the Anonymous hackers?
‍
Cyber wars are a battle in the shadows and - in the case of Anonymous hackers - at a café or the kitchen table with Twitter doubling as an unofficial press office. When Ukraine's government called for a volunteer 'IT Army' to launch cyberattacks against Russia, an estimated 50 groups - 400,000 hackers - heeded Ukraine's call. Anonymous was the first to pledge their solidarity on Twitter.

"It should be worrisome to the Russians for sure," said Kevin McDonald, a SPYEX consultant and expert in cybersecurity. "Anonymous is a self-defined group, loosely formed and not under the control of any central authority. This decentralization, their anonymity, unknown numbers, and some seriously talented and well-connected operators are what makes them potentially dangerous."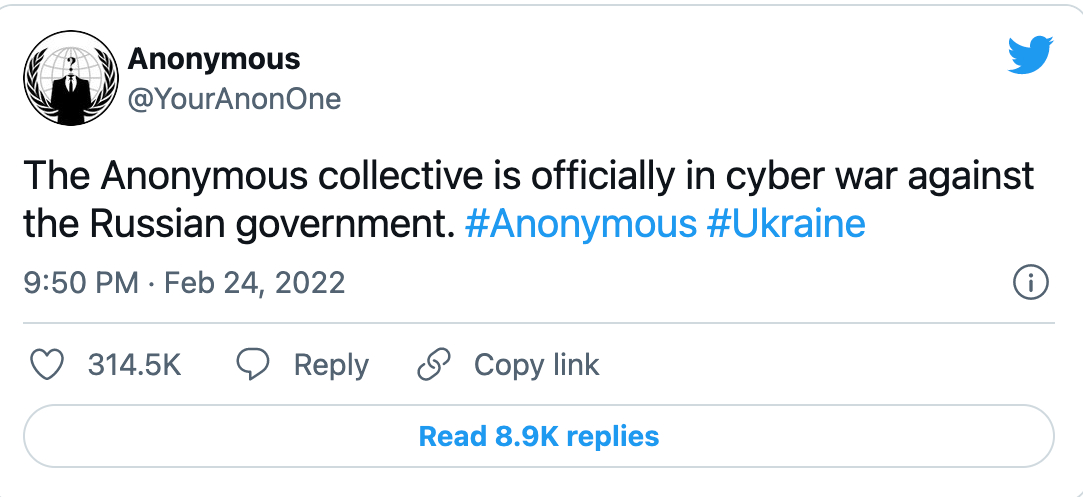 ‍

EX-ANONYMOUS MEMBER JAKE DAVIS
My experience with Anonymous started by accident. I was playing Tetris online with a friend when she mentioned something called Operation Payback. Anonymous were attacking PayPal, Visa, and Mastercard for blocking payments to WikiLeaks. I entered a chat room on a server called 'AnonOps' and used my real name, quickly realizing this was a huge mistake, I changed it.
After watching, analyzing, and absorbing, I decided to chime in about a month later. This began my involvement in operations such as Op Tunisia and Op Egypt, which were designed to support protesters on the street during the Arab Spring. I became involved in writing press releases, defacing pages of government websites, and organizing operations themselves. I became better known for these skills in the Anonymous community and began being invited into more secretive, closed-off groups. After a few of my exploits became a little too public for my liking, I took more of a backseat.
‍
‍
A few months later, myself and a few others founded LulzSec, a group designed to mock online security as a whole. Our style was cheeky and childlike. The point was the situation was so grim that even we could wreak havoc. Hacking is not just limited to shady intelligence agencies and organized groups. This gained global media attention, hundreds of thousands of social media followers, and - while an interesting part of my life - it was also the most unhealthy, paranoia-inducing, and chaotic, leading to a real breakdown of my mental health as a whole. Ultimately, I was arrested for my involvement in Anonymous/LulzSec, which you can read more about in the SPYSCAPE museum.