Hoodies have been around since the 1930s yet they are still associated with trouble.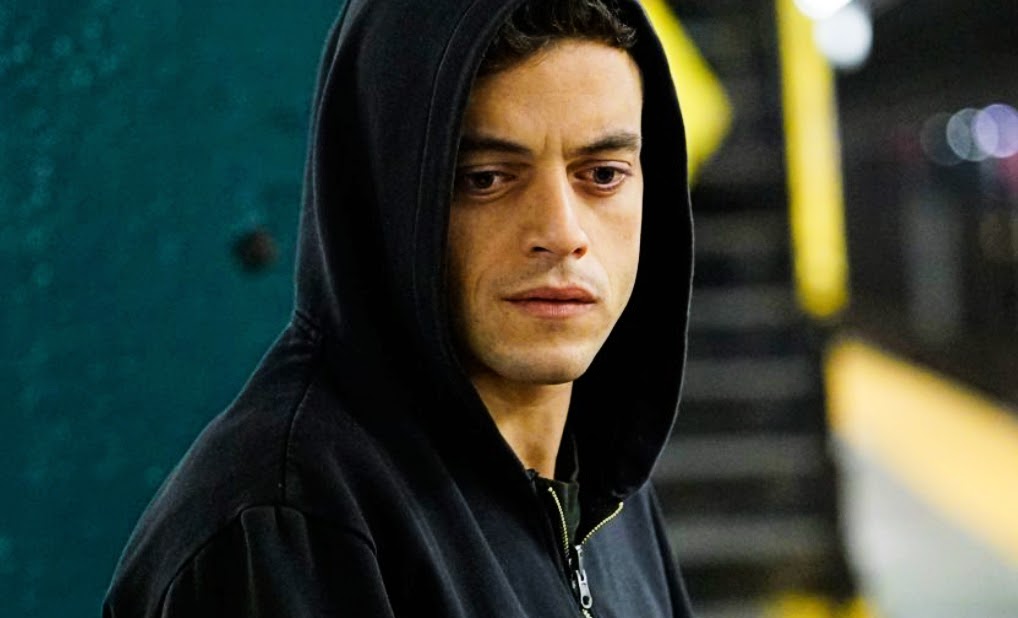 Hoodies are subversive. They're dangerous. Some schools even ban them. Rarely does a fashion item evoke such a love-hate emotion. But sometimes spies and hackers just need to blend in, hide their faces or change profiles, so we're excited about our exclusively designed hoodies, clothing, and accessories are online and at our NYC HQ shop. Hello friend.
‍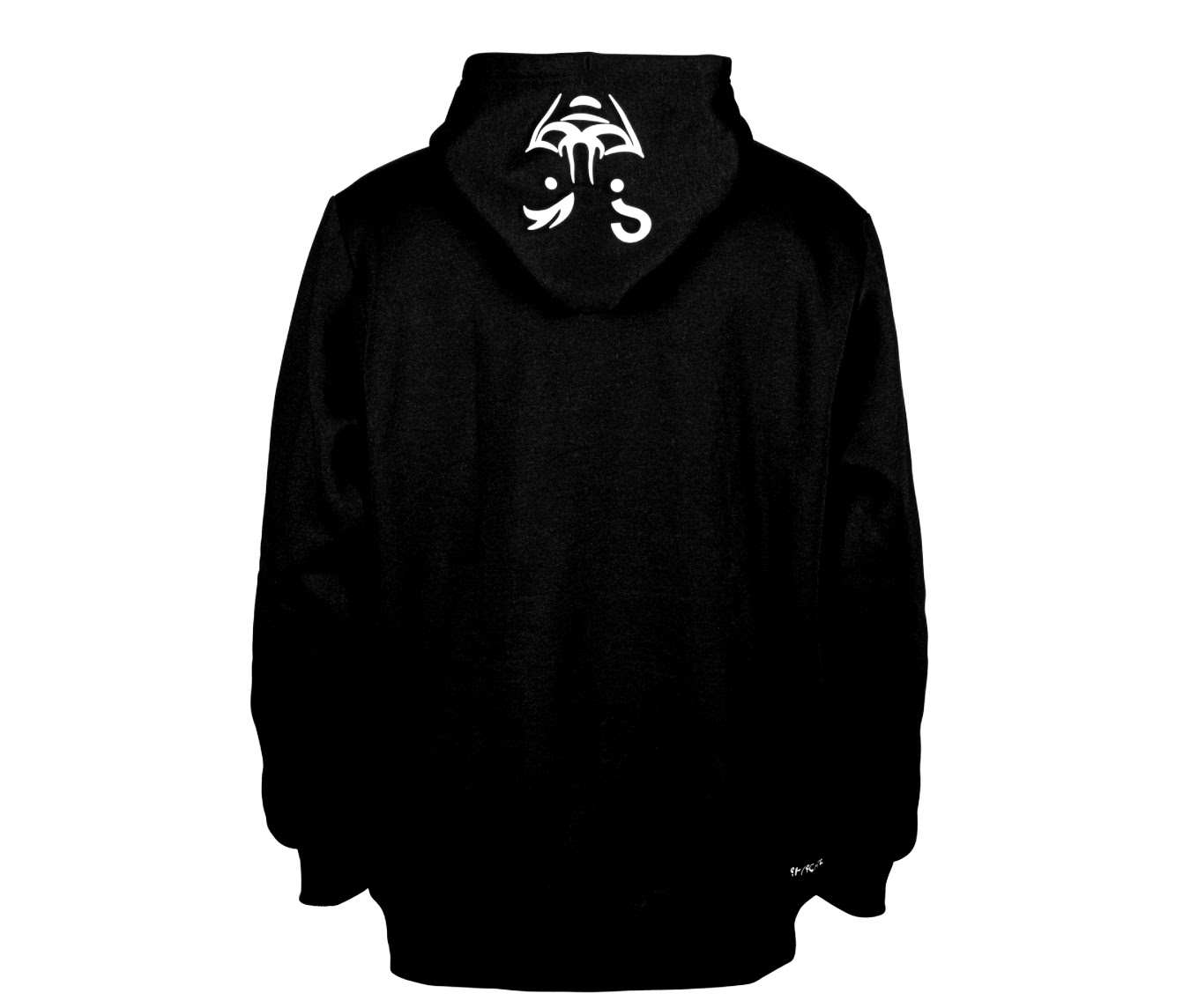 Our super-soft black hoodies are exclusively created for SPYSCAPE with a hacker design and a hidden secret pocket so you'll always have a trick up your sleeve. They're also fitted, so you'll be comfortable and stylish. Available online and in our NYC HQ shop.