Whether you're laying low in a safe house or planning your next operation, you'll need the right gear. Here's the SPYSCAPE countdown of the Top 15 coolest spy gadgets for your HQ.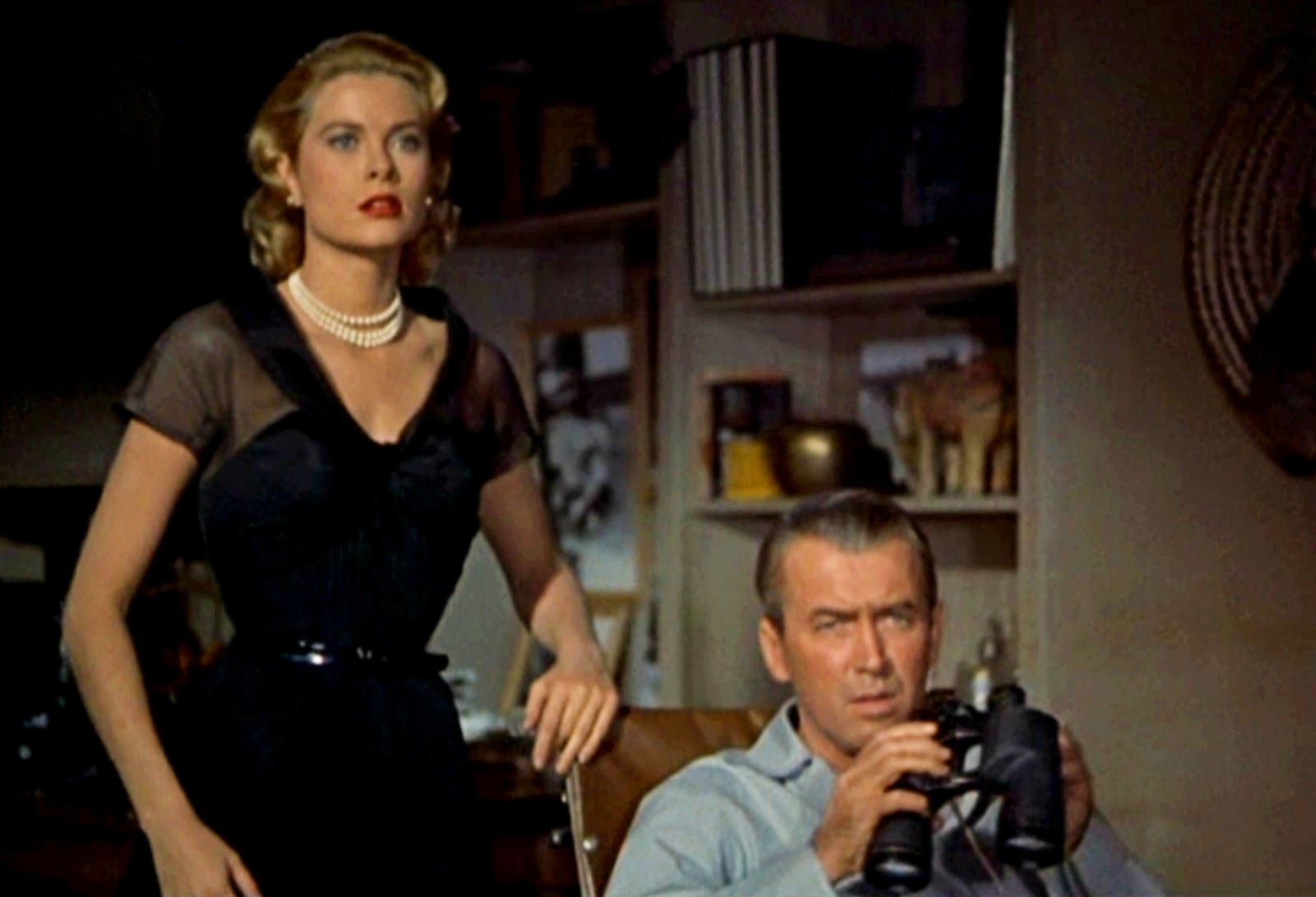 15. Mini Scout 7x18 Binoculars
L.B. Jefferies (Jimmy Stewart) is an injured photographer-turned-amateur detective with sidekick Grace Kelly in Alfred Hitchcock's iconic mystery thriller Rear Window. But even if you don't suspect the neighbors of high crimes and misdemeanors, you never know when you might need to keep your eye on the target. Binoculars are handy for stargazing, bird watching, hiking, sporting events, and the theater. The SPYSCAPE pocket-sized Carson Mini Scout 7x18 binoculars have multi-coated optics to ensure brilliantly detailed views - front and rear.