If you've ever watched Q brief 007 on his latest gadgets, you'll know the delicious thrill spy toys can evoke. There's nothing quite like a deadly leg cast to get the synapses firing.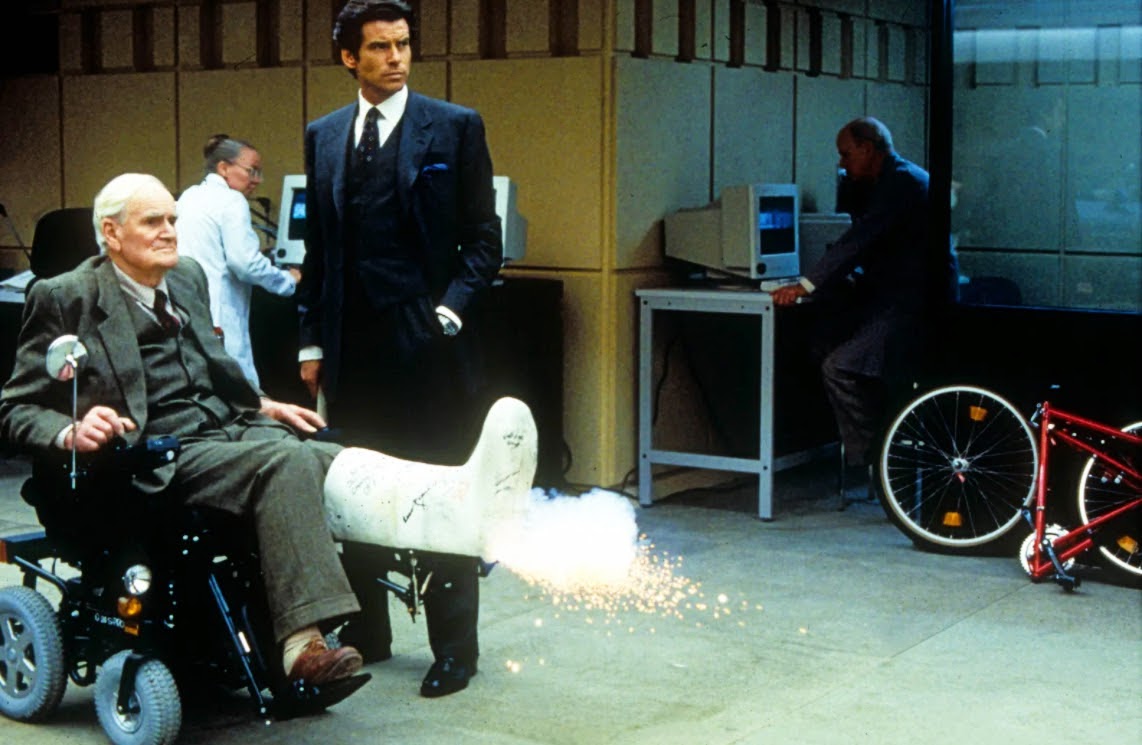 Today's mission is to curate some of the best, real-life tools of the trade to ensure your assignment is a success. Check out our entire gadget collection or scan these 15 must-have espionage tools to keep your operations running smoothly.
‍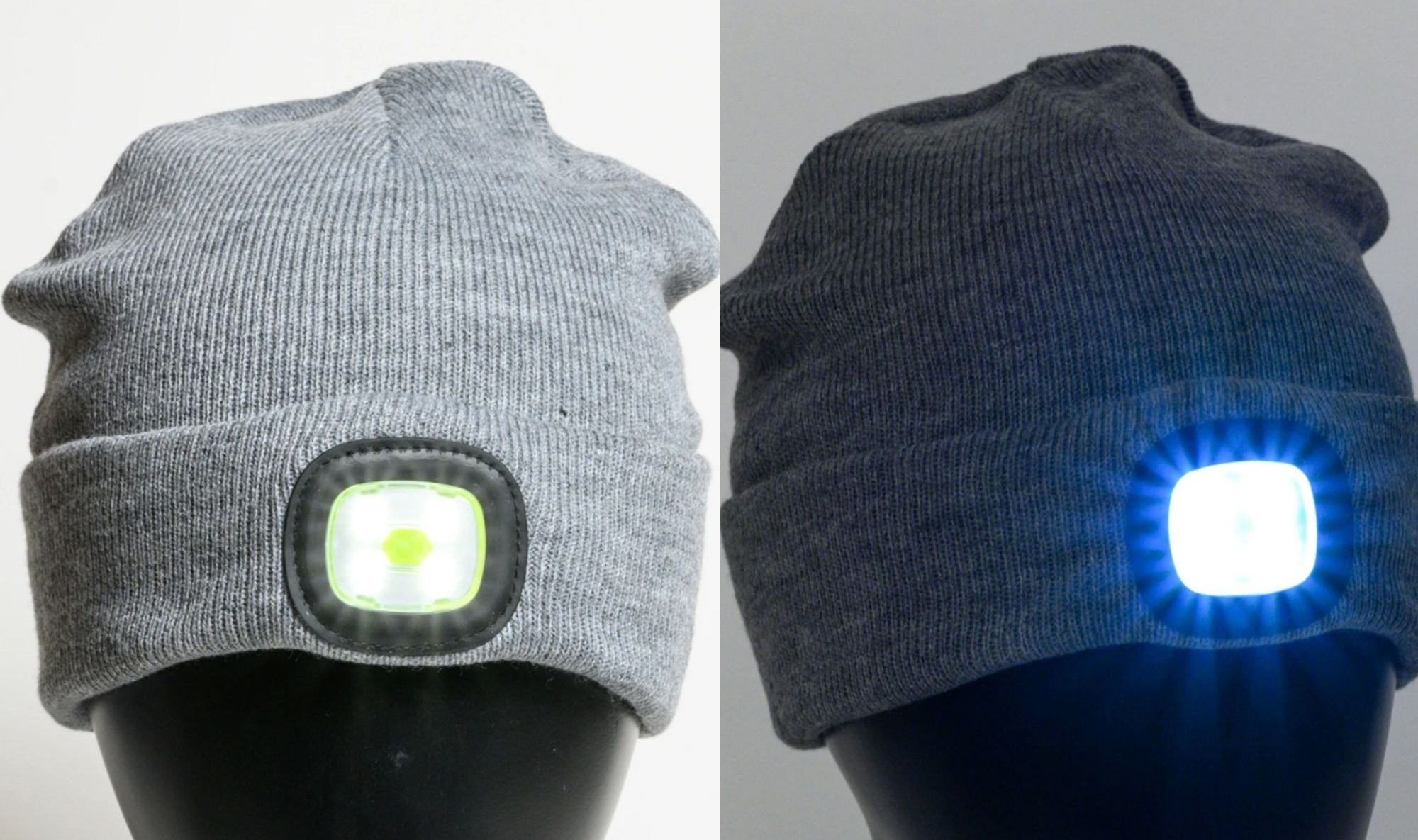 ‍
15. Beanie hat with rechargeable light

Field ops just got much easier. With a rechargeable light on this beanie hat you'll never struggle in the dark again. Simply tap the light to activate. The beanie hat is able to illuminate a distance of more than 55 feet away, so it is perfect for searches, bicycle rides, and nature walks.