For decades, there have been rumors that the CIA's art collection has hidden meaning.
The abstract paintings at the agency's Langley HQ aren't accessible to the public but photographs are published online, allowing art lovers to make up their own minds about a nagging question: is the collection part of a CIA propaganda operation, or is it 'just' art?

The CIA maintains there's no hidden agenda: "Every day, agency employees walk past several abstract paintings that hang throughout the headquarters buildings. These 29 paintings do not just break up the acres of wall space. They represent an elemental approach to art, a swashbuckling donor (Vincent Melzac), and a connection to the architecture of the original headquarters' building."

The Agency said it encourages officers to complete a critical analysis of the paintings in the hope that the exercise may help officers solve other problems with renewed creativity.
‍
CIA Art: Joby Barron
Oregonian artist Joby Barron stirred up conspiracy theories when the CIA refused to give her any information about the paintings that adorn their walls, however. Barron used the Freedom of Information Act to get the intelligence and later exhibited her reproductions of the art in a 2015 show called Acres of Walls.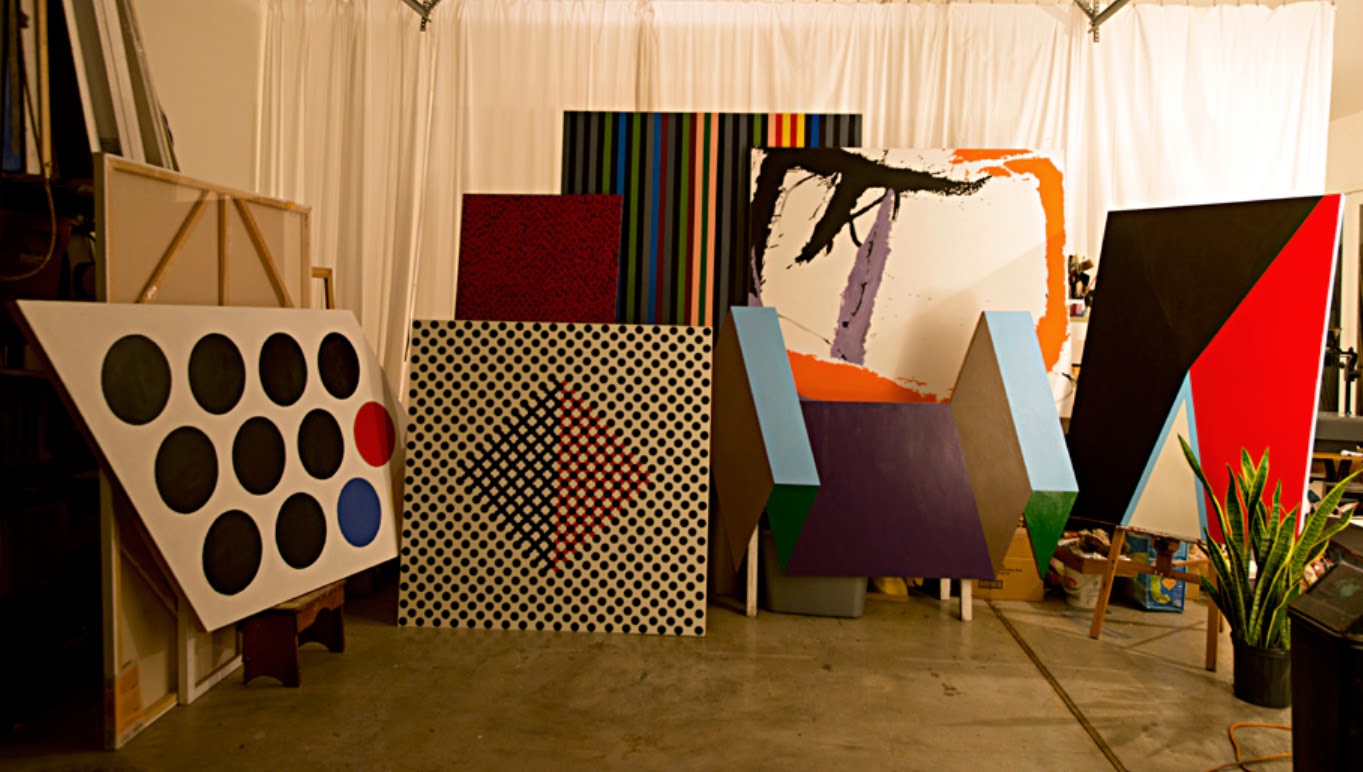 ‍