Did Dan Brown's Da Vinci Code actually stumble onto one of the art world's best-kept secrets? Researchers claim codes are embedded in Leonardo Da Vinci's paintings - and they are not the only artworks hiding secrets revealed through technology and careful examination.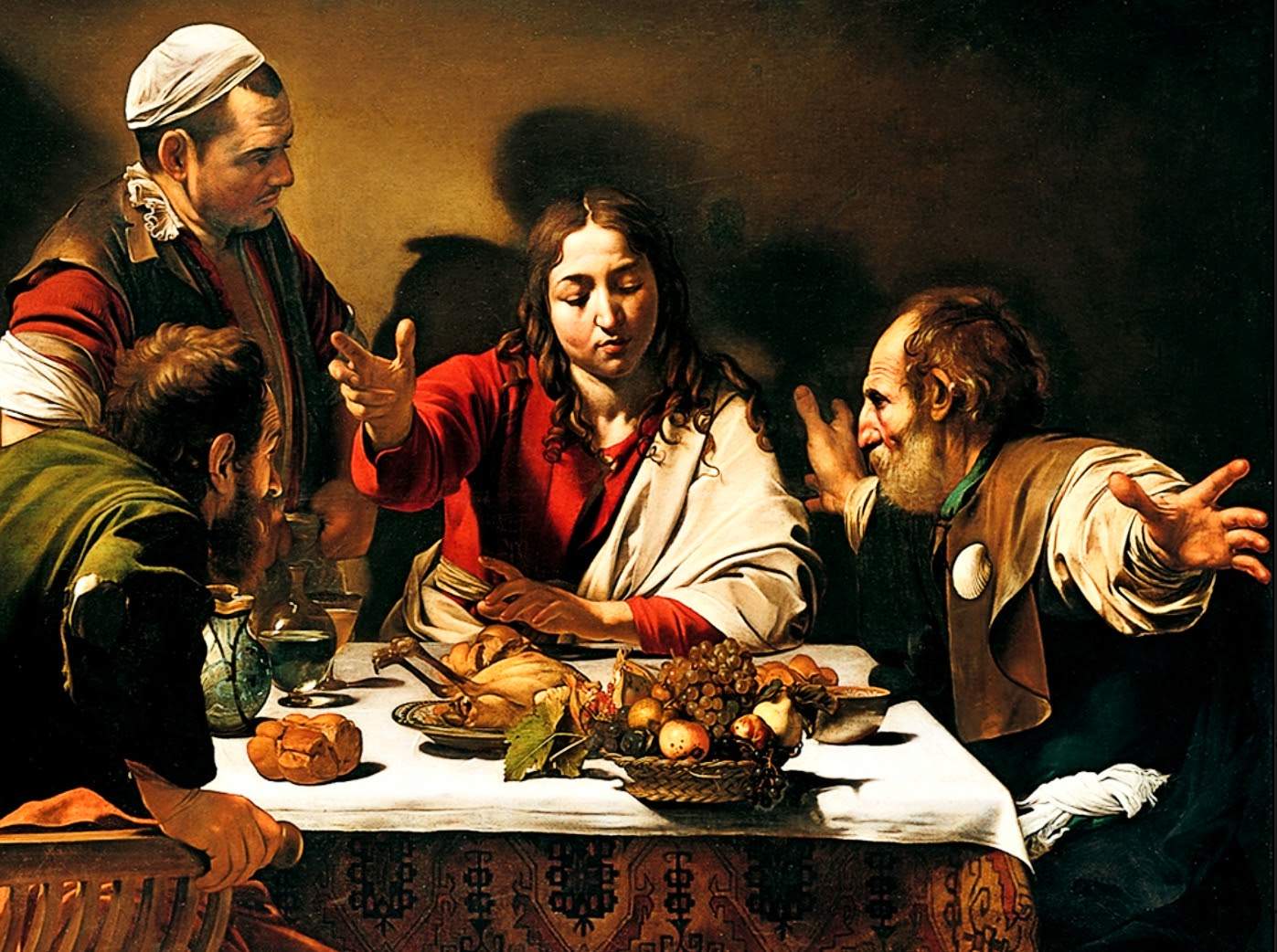 Supper at Emmaus‍
Michelangelo Merisi da Caravaggio may have hidden an underground Christain symbol in Supper at Emmaus in the form of a loose twig sticking out from the woven fruit bowl.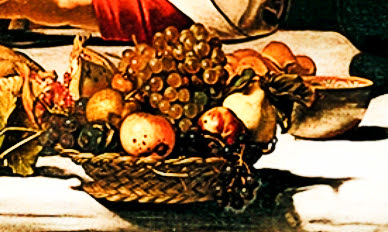 The frayed ends curve up and down to form the shape of a stylized fish, or 'Ichthys'.

The emblem dates back to the second century where it was a covert sign of Christian belief, used by followers who feared they would be persecuted by non-believers.

Still not convinced? Cast your eyes to the right of the bowl where you will see a shadow in the form of a fish.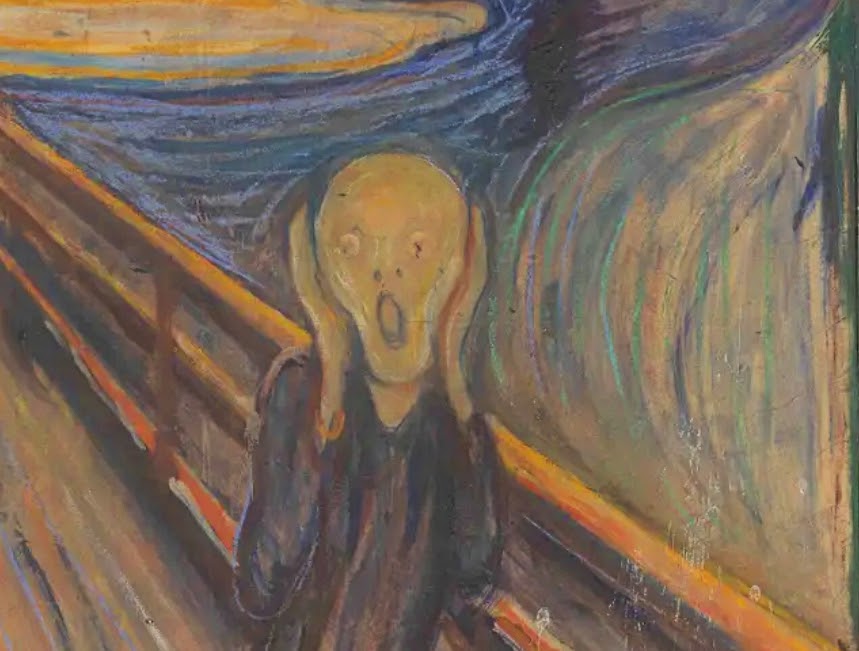 The Scream
Edvard Munch wrote a secret message on The Scream, the first in the series he went on to create. Tests conducted by the National Museum of Norway - using technology to analyze the handwriting - confirmed that Munch wrote: "Can only have been painted by a madman." The barely visible sentence is written in pencil in the top left-hand corner. "The writing is without a doubt Munch's own," museum curator Mai Britt Guleng said. Munch is believed to have added the words after his first, heavily criticized exhibit. He was hospitalized after a nervous breakdown in 1908.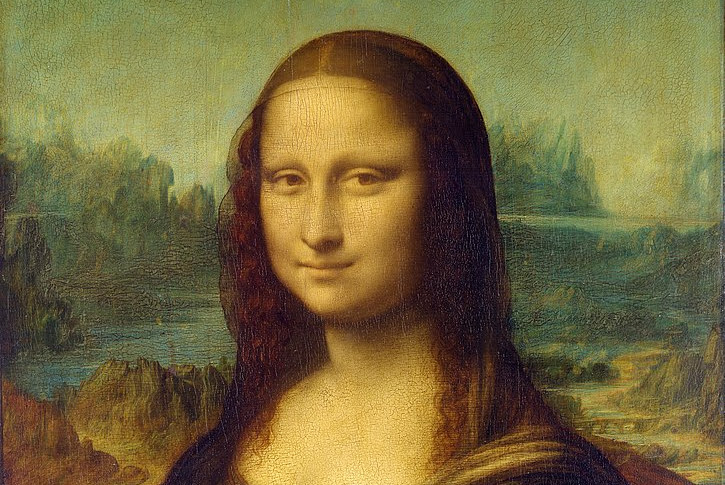 The Da Vinci Code? 
Are the Mona Lisa's eyes the key to unlocking her mysterious charm? An Italian art expert believes her left eye holds the letter 'L' and right eye has an 'S' but what's it all mean? The 'L' may stand for Leonardo. 'S' may be a clue to the subject's identity - a woman in the Sforza dynasty that ruled Milan. The letters 'LV' have also been spotted in her right eye, however, so have 'C', 'E,' and 'B'. In 2015 a French scientist found a portrait of a woman underneath the painting by using light technology. It seems the Mona Lisa's smile is not her only mystery.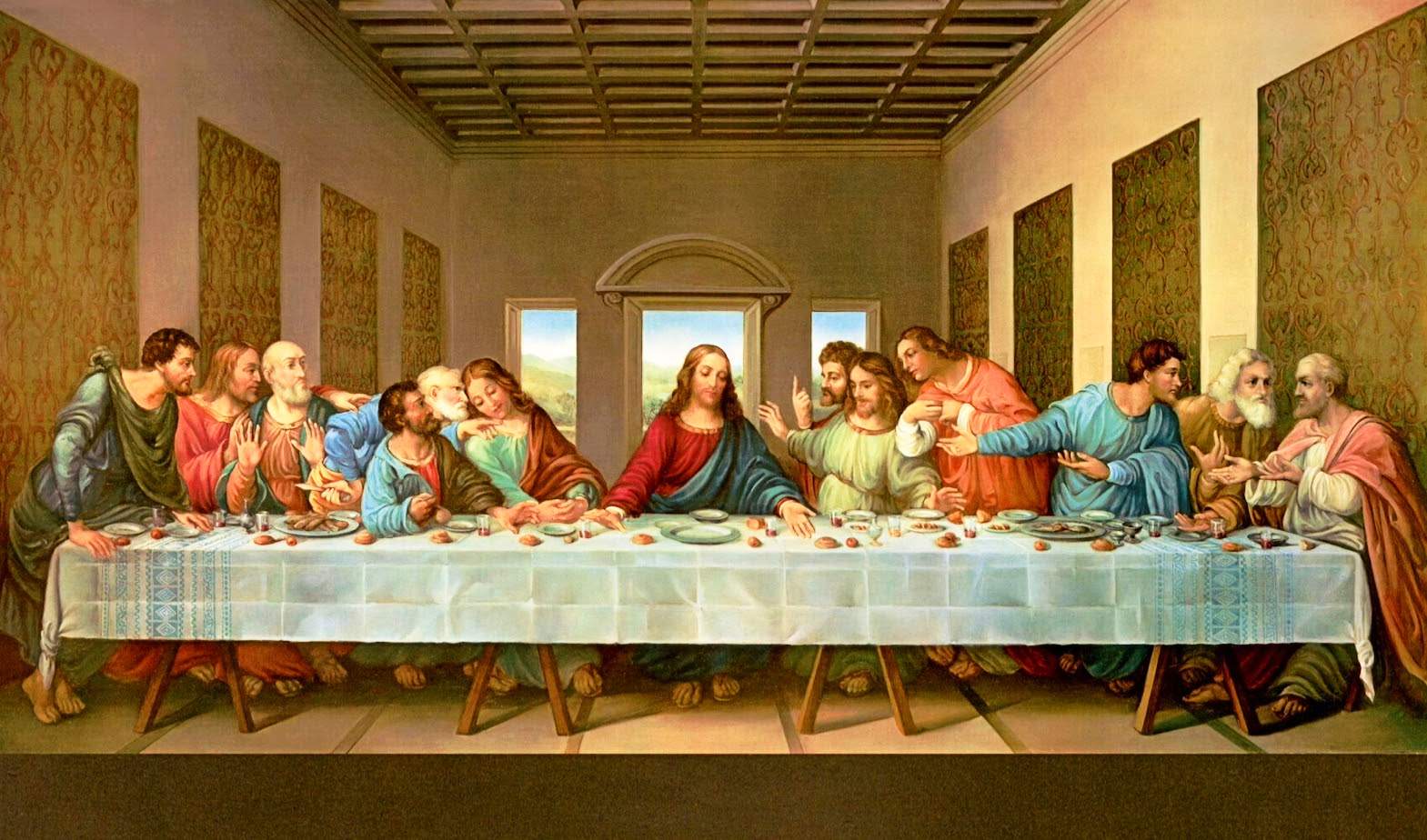 The Last Supper‍
In Dan Brown's movie The Da Vinci Code, British historian Sir Leigh Teabing believes the Holy Grail is encoded in Leonardo da Vinci's The Last Supper. A real-life computer technician believes the painting is actually encoded with musical notes. Giovanni Maria Pala claims to have found clues leading to a 40-second musical composition - with each loaf of bread on the table representing a note of a requiem. Alessandro Vezzosi, of Tuscany's Da Vinci museum, calls the theory 'plausible'.