Art theft doesn't immediately conjure up images of shoot-outs, explosions and car chases but excitement comes in many forms. 

In the summer of 2022, the FBI seized 25 works at the Orlando Museum of Art said to have been created by high-profile artist Jean-Michel Basquiat. Questions were raised about the history and authenticity of the works so the Bureau's Art Crime Team was sent in to investigate. FBI art cops also track down masterpieces stolen by Nazis, stop terrorists from selling 'blood antiquities' looted from Iraq and Syria's museums, and solved cases from the sale of fake Rothko paintings to wine fraud.

The rapid-deployment Art Crime Team was formed in 2003, mainly to recover thousands of artifacts looted from the Iraq Museum after the US bombed Baghdad. More than 20 agents now also investigate fraud, forgeries, museum heists, and money laundering. The Bureau has tracked down art and objects valued at nearly $800m but some of the toughest cases still puzzle the FBI's most creative minds.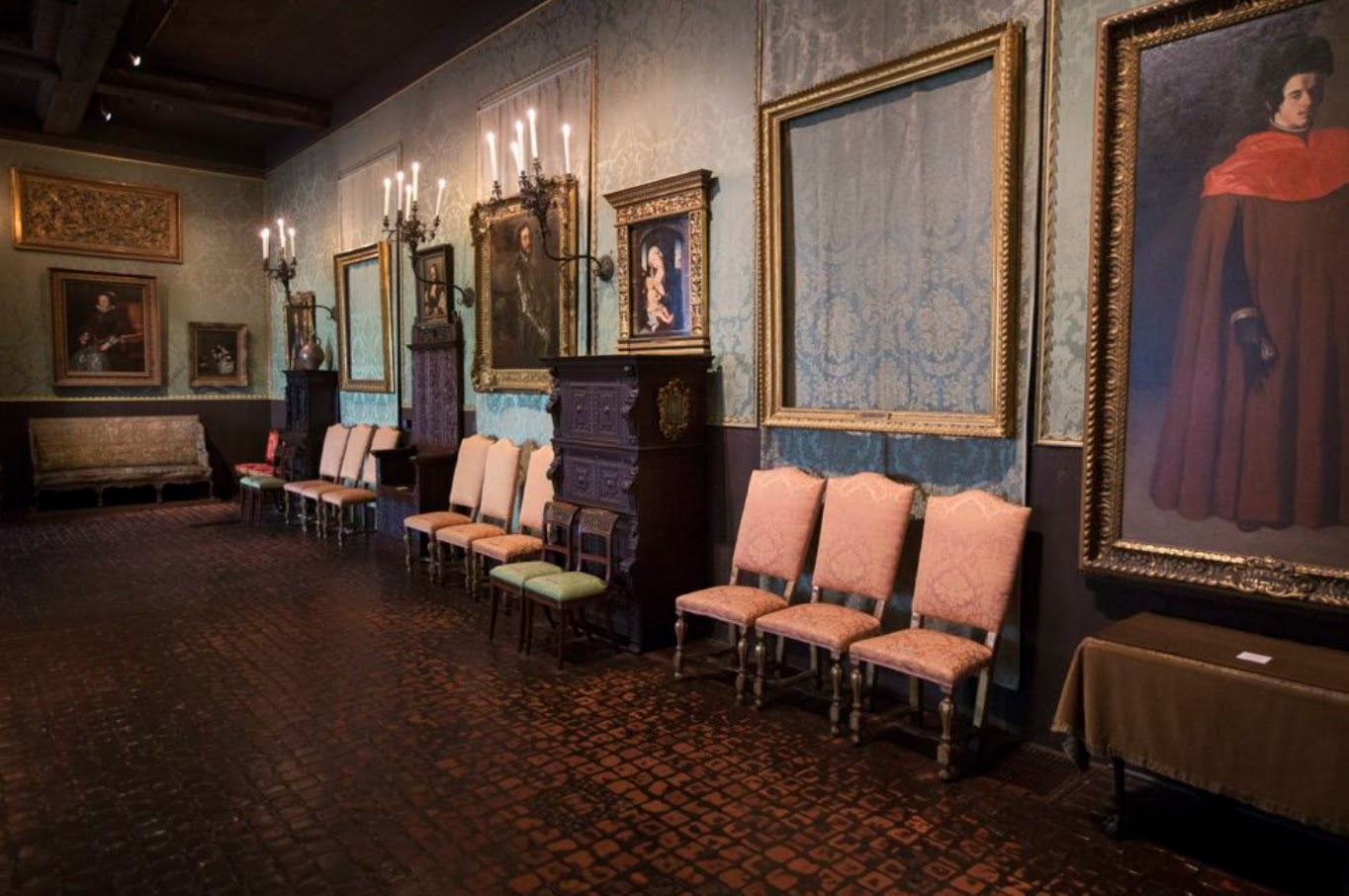 America's largest art robbery

The empty frames at Boston's Isabella Stewart Gardner Museum are a stark reminder of the 1990 St Patrick's Day robbery, the single-largest art theft in the world, according to the museum. It's also an open case that the Bureau has been trying to solve for decades.

Two thieves disguised as police in fake mustaches convinced security guards to buzz them in during the night shift, then overpowered the guards. Thirteen works of art worth more than $500m were stolen including Vermeer's The Concert and Rembrandt's Portrait of the Artist as a Young Man. Still unresolved, the museum is offering a $10m reward for the return of the paintings. One tip-off fingered an Irish gangster, but US police believe the art is probably still in America, hiding in a private collection.
‍