Christian Louboutin was in his 50s when a long-buried family secret was finally revealed: His biological father was not the Parisian carpenter who raised him but an Egyptian builder who'd worked on the family's roof. All of a sudden, a lot of things made sense.

"I was surprised and not surprised," he said a few years after the revelation had sunk in. "Because I've had such a big love of Egypt. But then, of course, I was surprised because I thought my mother was a saint."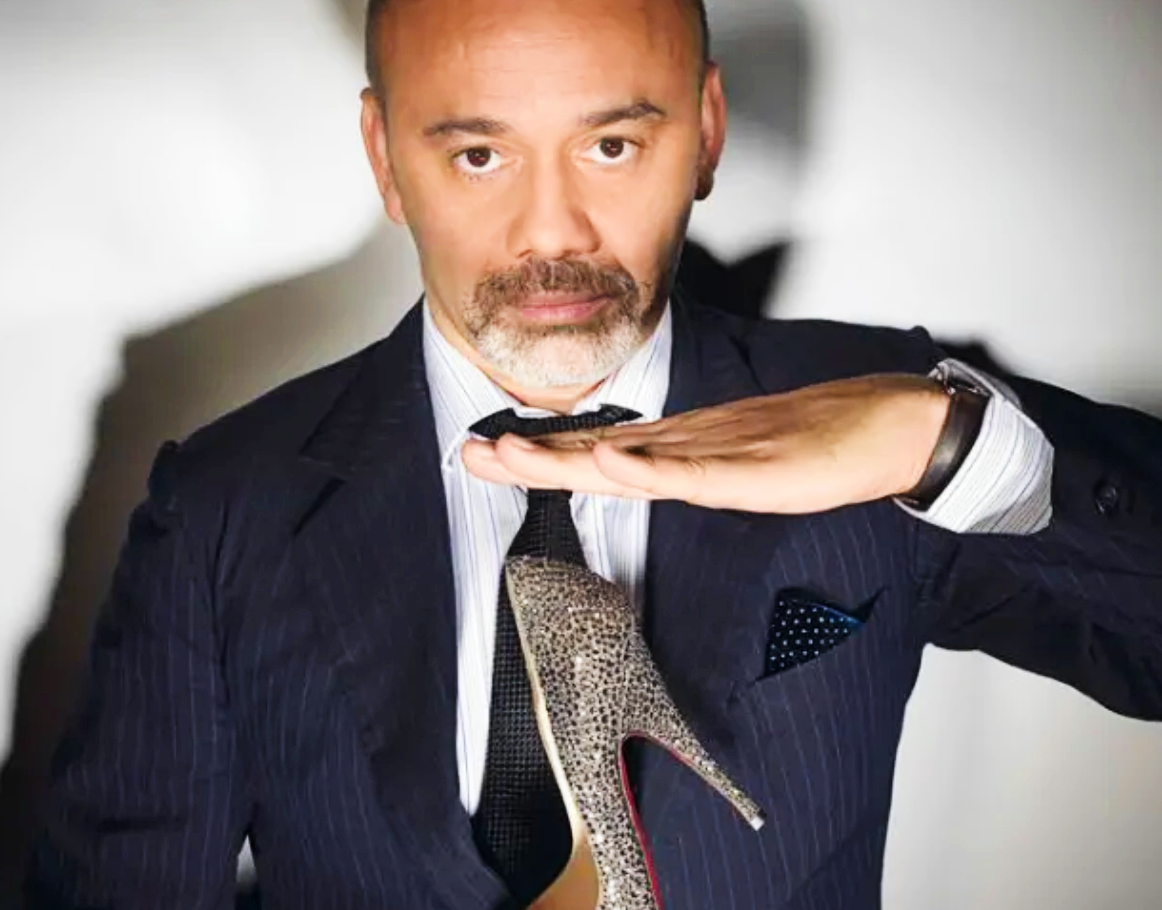 Christian took his sister's revelation in his stride, however. His parents, who'd died years earlier, had spent their lifetime instilling in him a positive outlook. Christian would sit in his father's workshop absorbing advice about woodworking and life: "If you are carving wood, you have to go in the direction of the grain. If you go against it, you will never do a beautiful carving, and on top of that you will end up having splinters."

From an early age, Christian learned to swim with the tide. He immersed himself in the cinema, particularly enjoying Elizabeth Taylor in Cleopatra and books including Astérix et Cléopâtre. He first visited Egypt at the age of 17 and has since seamlessly incorporated Egypt into his nomadic lifestyle divided between homes in Portugal, Luxor, and Paris.
‍