Robert Downey Jr.'s life story is a complex tale of a Hollywood bad boy on the brink, a saga of damnation and redemption, and the story of a true superhero.

Back in 1999, however, Downey was dressed in orange jail clothes and shower sandals, pleading with a California judge to send him back to drug rehabilitation rather than prison: "It's like I have a shotgun in my mouth, and I've got my finger on the trigger, and I like the taste of the gun metal."

It was a spectacular fall from grace for the Oscar nominee but everyone - including, it seems, Robert Downey Jr. - saw it coming. Having already blagged his way through six rehab programs and breached probation three times, the actor admitted that he possibly "showed up five minutes late for the miracle".

He was sentenced to three years in prison and released early. Remarkably, it was just one of the many pivotal moments in the incredible life of Robert Downey Jr., aka Tony Stark, aka Iron Man, aka Inmate No. P50522.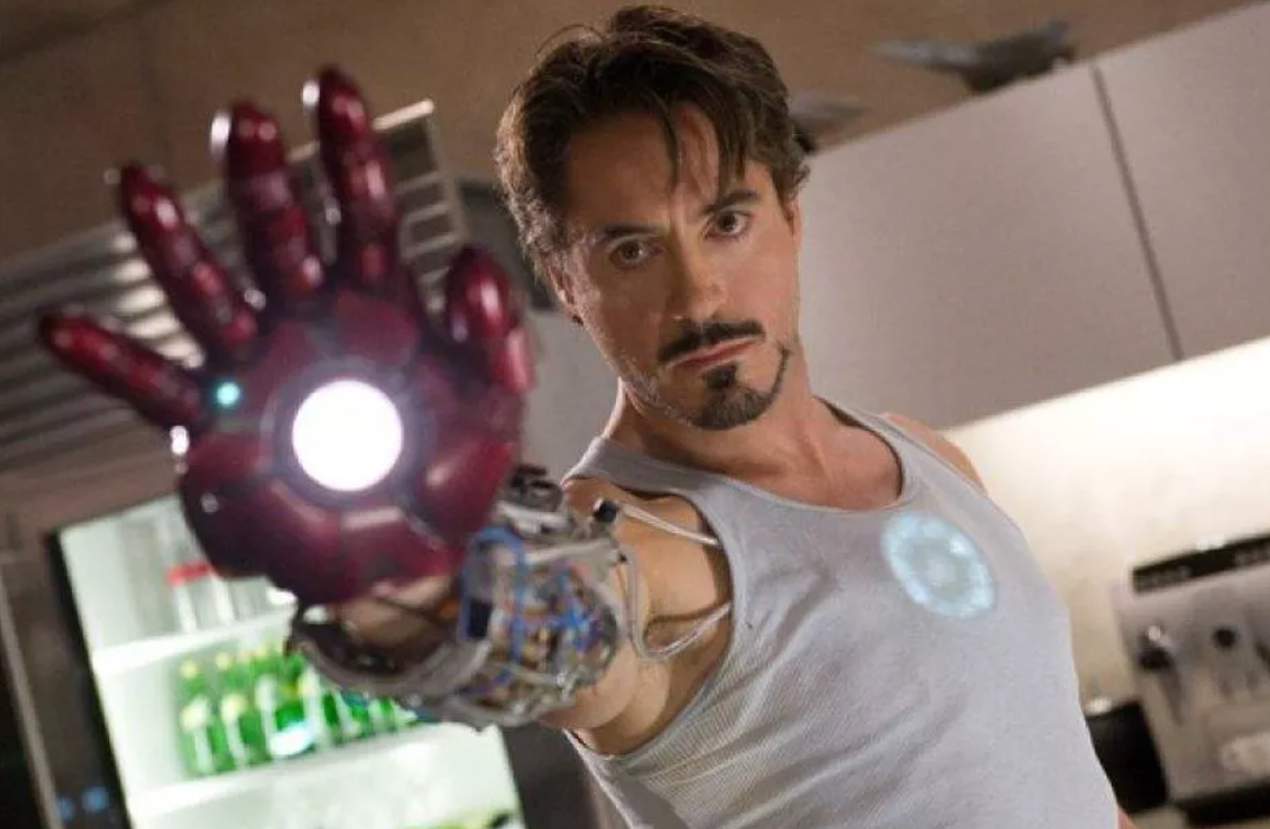 Greenwich Village, NYC, 1970

Robert was five years old when he starred in his first film, Pound (1970). By age six, he was sipping white wine and smoking marijuana at home, encouraged by his father. At eight, Robert was a drug addict. It was the only kind of childhood love he understood.
"When my dad and I would do drugs together, it was like him trying to express his love for me in the only way he knew how," Downey explained in an interview published in The New Breed.