From running the NYC marathon for Parkinson's Disease to buying Wrexham soccer club in Wales and pledging $1m to help Ukrainian refugees, it's fair to say Ryan Reynolds doesn't just play at being a superhero.

‍Less than two days after Russian tanks rolled into Ukraine in February 2022, Hollywood A-lister Ryan Reynolds and his wife, Blake Lively, pledged to match dollar-for-dollar up to $1m in donations to help Ukrainians displaced by Russia's invasion of their country.

It was a typical offer for a man of action.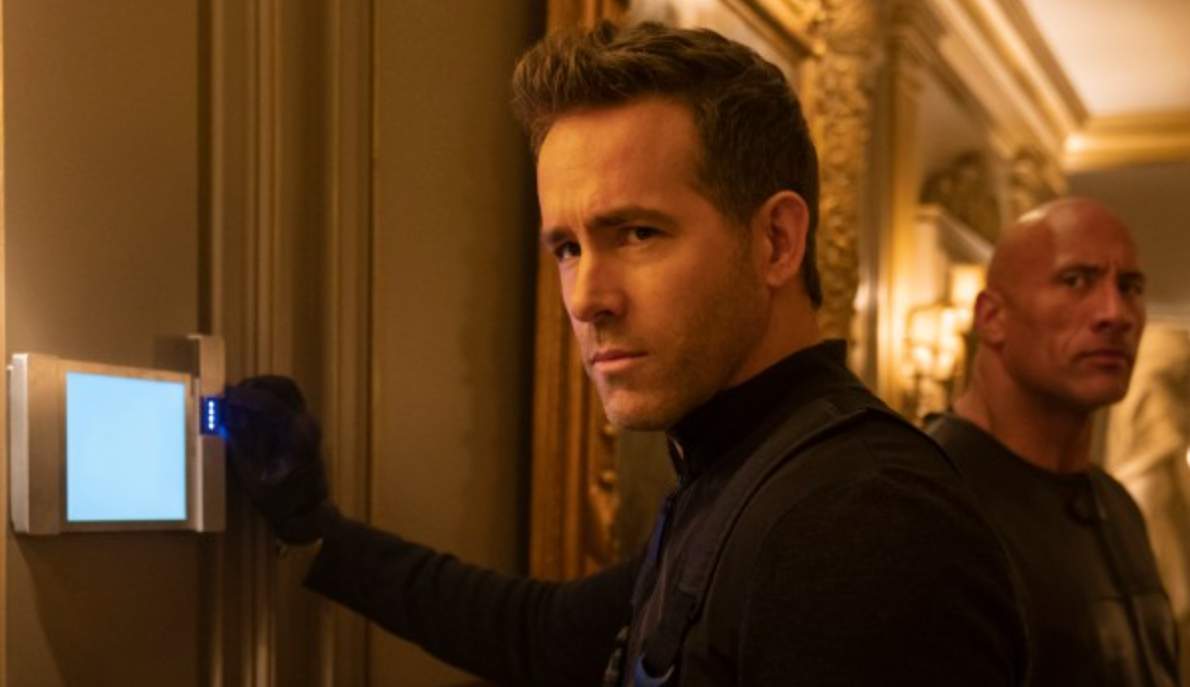 "It's hard not to elicit enormous empathy to the idea that families - big and small - are being told they have to flee their homes they've had their whole lives in a matter of minutes," Ryan said. "I just can't imagine how that would feel for a parent, let alone anybody."
‍