Even before G. Gordon Liddy held his hand to a flame as a party trick, he was an FBI legend. Liddy once ran a background check on his fiancée (he called it a 'routine precautionary measure') and was arrested - the first time - in Kansas City during a black bag job. And that was even before Liddy moved to the White House where he boasted to secretaries about how to kill someone with a pencil.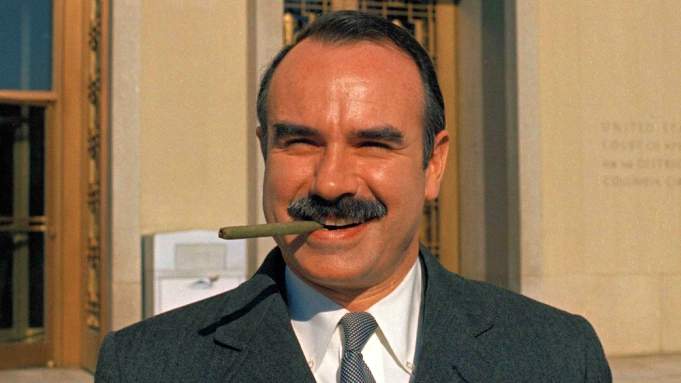 Operation Gemstone‍
Was it any surprise then, that Liddy had a Nazi-themed list of dirty tricks and a master plan for Operation Gemstone - many of his 'jobs' intelligence-related break-ins to gather intel for President Richard Nixon?

Liddy once summed up his life's philosophy by explaining how he held his hand over a candle flame until it burned: "Suffering. That was the key. Whatever the consequences of what I do, I must accept and endure them - outlast suffering to achieve my goals…"

With the 2023 debut of HBO's White House Plumbers series, SPYSCAPE ran its own background check on George Gordon Battle Liddy, the FBI's spectacularly bonkers special agent. Was Liddy off the rails or actually as clever as a fox? We'll let you decide. 
‍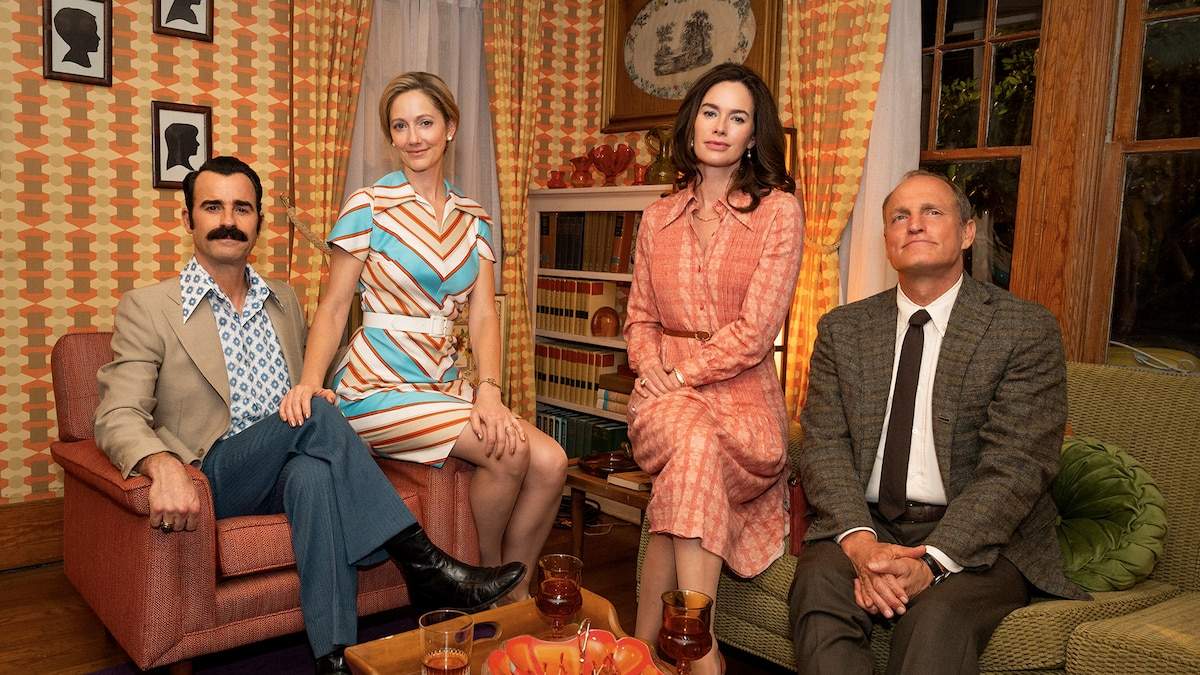 Liddy's unique moral compass

Born in Brooklyn, Liddy was a law graduate, US Army artillery officer during the Korean War, and FBI Special Agent under J. Edgar Hoover.

After Pentagon Papers' whistleblower Daniel Ellsberg revealed that the US government was lying about the Vietnam War, Liddy was assigned to a Nixon White House special investigations unit alongside former CIA officer E. Howard Hunt. Liddy codenamed their operation Odessa, but the unit was known as "the Plumbers" because they aimed to plug leaks by covert means that included breaking into offices to gather intelligence.

Liddy saw it as a dual role: "One was, in my judgment, legal. It involved national security and not politics, and that was the activities of the Odessa Group when we were, for example, trying to determine whether Daniel Ellsberg was a romantic loner of the left or whether he was an agent of the KGB," Liddy said. "On the other hand, when I was no longer with the Odessa Group and we were engaging in a political campaign and seeking political intelligence, clearly what was done was illegal but not wrong - morally wrong."
‍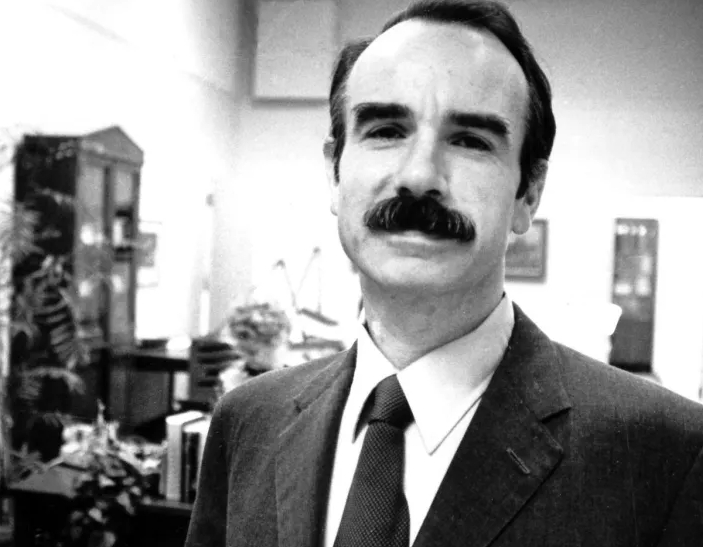 ‍