Long before Edward Snowden exposed American and British spies snooping into phone records and private emails, there was Richard Marven, a Navy midshipman who reported war crimes that led to the first US whistleblower law in 1778.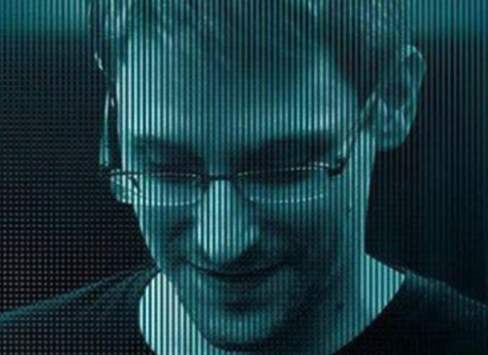 Cryptologist Herbert Yardley, head of America's first signals intelligence agency - known as The Black Chamber - exposed the Cipher Bureau's spooky surveillance in a 1931 book, resulting in a heated debate about the dueling needs for privacy versus national security.

WikiLeaks founder Julian Assange and Edward Snowden are two of the better-known whistleblowers but many more blazed the trail before them. SPYSCAPE rounds up 15 of the most notorious.
 
‍1. Major General Smedley Butler, military/defense industry whistleblower, 1930s
‍
Smedley Butler, one of the most decorated Marines in US history with 16 medals, was at the heart of the 'Business Plot' scandal. Butler told a House of Representatives Committee that wealthy industrialists were plotting a military coup to overthrow President Franklin D. Roosevelt. The media ridiculed the claim and industrialists denied it but the committee's final report confirmed some of Butler's testimony. Butler later wrote his exposé, War Is a Racket (1935), about large US corporations and the motivations behind US wars. 
‍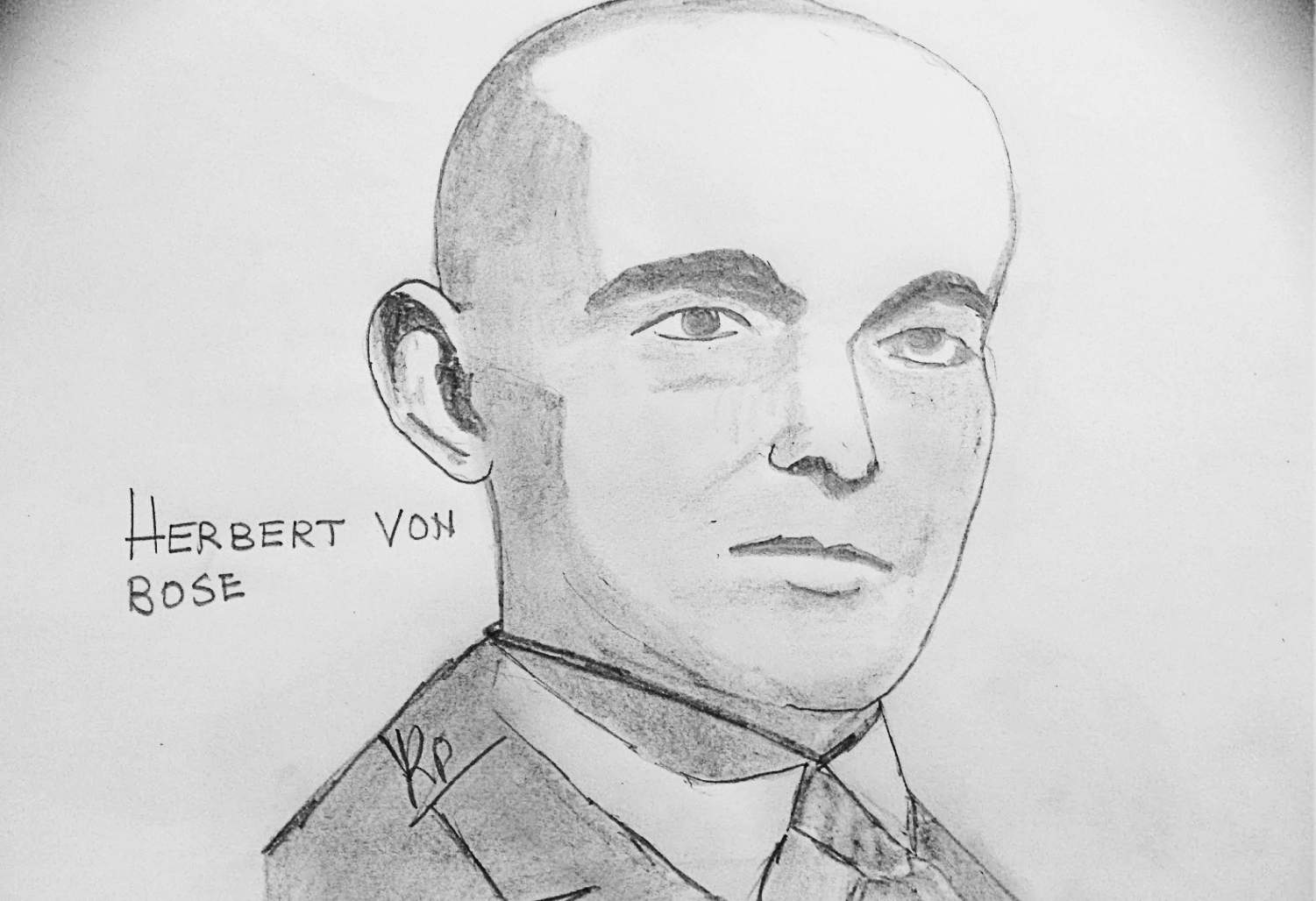 ‍
2. Herbert von Bose, Nazi whistleblower, 1934‍
German government press chief Carl Fedor Eduard Herbert von Bose was a spy who opposed Hitler's Nazi regime and was murdered during the Night of the Long Knives in the summer of 1934. Bose passed intelligence about the Nazi's secret atrocities to the foreign press. He was shot by a squad of SS-men and later dubbed the 'Deep Throat of the Third Reich'
‍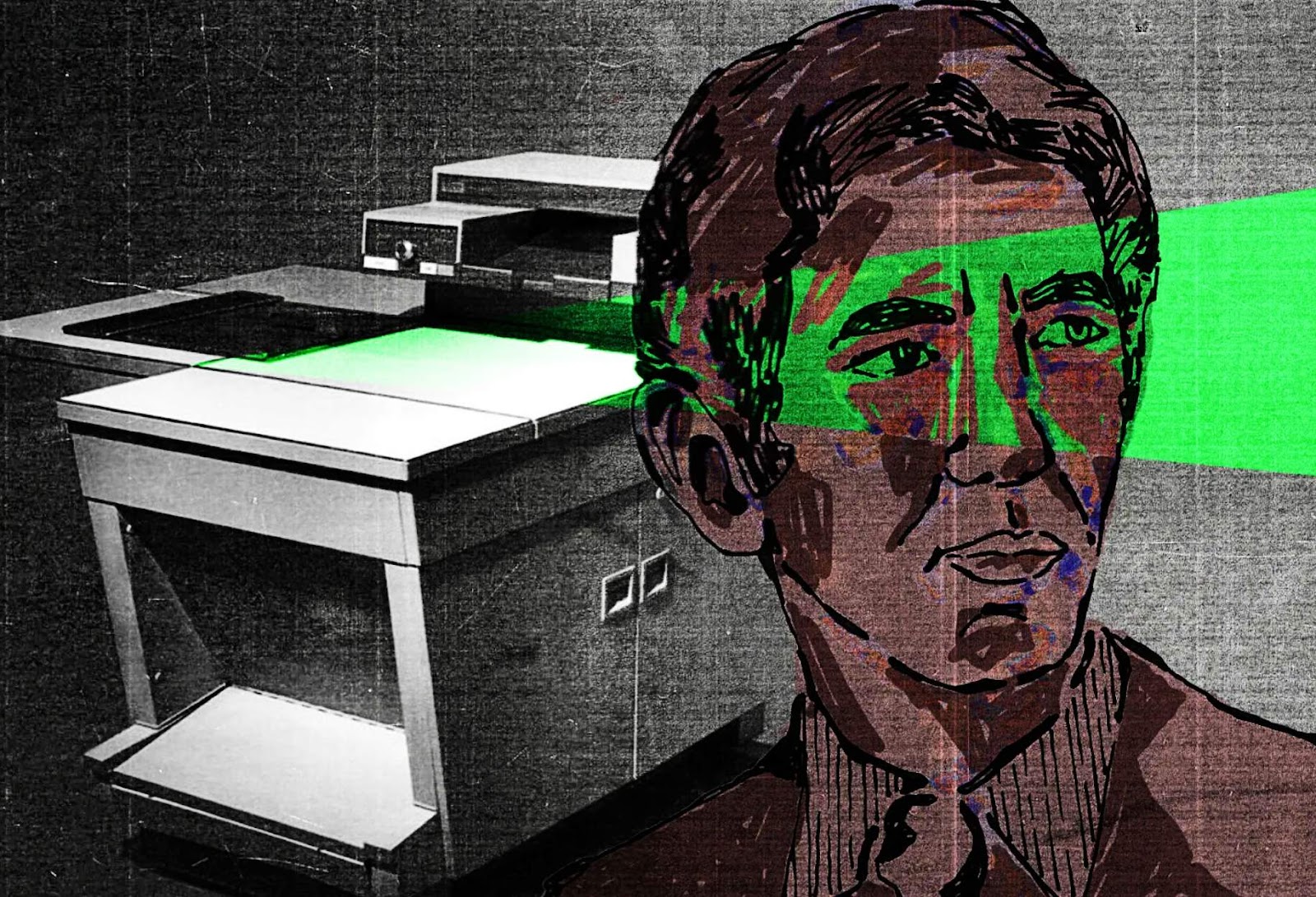 3. Daniel Ellsberg, Pentagon Papers whistleblower 1971‍
President Richard Nixon's National Security Advisor called Ellsberg 'the most dangerous man in America' who 'had to be stopped at all costs'. The ex-US military analyst was behind the leak of the Pentagon Papers, a top-secret study of US government decision-making in the Vietnam War. The Papers indicate JFK's administration helped assassinate South Vietnamese President Ngo Dinh Diem in 1963 and contradicted the official US position about the bombing of North Vietnam. Ellsberg faced 115 years in prison but the charges were dropped. Fifty years later, in 2021, the whistleblower said he has no regrets. 
‍