The 1972 Watergate break-in turned the world into conspiracy theorists. Was Richard Nixon the architect of his own downfall or was it all part of a Deep State plot? What exactly were the Watergate burglars looking for - intelligence about Fidel Castro, kickbacks, and call girls? Or were they just rummaging around for dirt on the Democrats? 
More than 30 Nixon administration officials, campaign officers, and donors caught up in the scandal either pleaded or were found guilty of breaking the law. Every one of them had a story and most had a theory about what was really going on. 
Here are some of the biggest and most bizarre conspiracy theories - you be the judge.
‍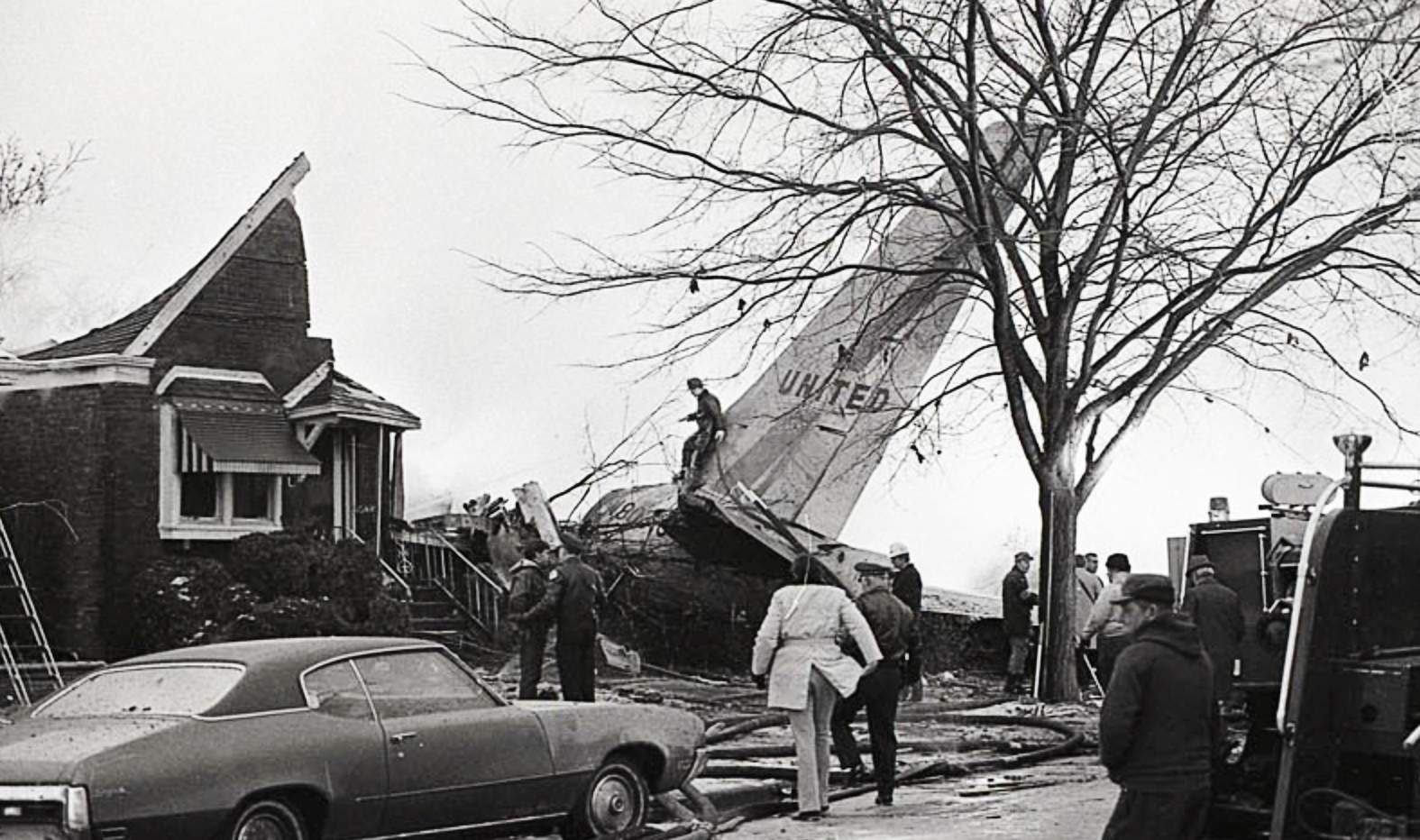 ‍
1. The crash of United Airlines Flight 553 wasn't an accident
Dorothy Hunt, the wife of ex-CIA officer and Watergate planner E. Howard Hunt, died in a mysterious plane crash in December 1972. Investigators said Dorothy - who'd also worked for the CIA - was carrying $10,000 in $100 bills at the time. The FBI's unusually speedy appearance at the Chicago crash site triggered suspicion. Was she a CIA paymaster who was murdered for knowing too much? Private investigator Sherman Skolnick alleged that the CIA sabotaged the aircraft because 12 of its passengers had links to Watergate.
Chances of the theory being true? An extensive National Transportation Safety Board investigation found pilot error to be the cause. But…