Listen to Jonna Mendez's True Spies Podcast I The Art of Disguise
‍
Jonna Mendez's job was as close as it gets to Q or Mission Impossible outside of Hollywood. For 27 years, Mendez worked as a CIA undercover officer creating prosthetic noses, wigs, and masks that could be peeled off like Ethan Hunt (Tom Cruise) in Mission: Impossible. 

When it comes to effective espionage weapons, a spy's face - particularly the ability to become someone else - can mean the difference between life and death.

"It could make you one of them and not one of us," Jonna Mendez, the CIA's former head of disguise, told the True Spies podcast. "We could change your ethnicity. We could change your gender. We could make you whatever you needed to be around the group that you were targeting, and you could still be safe."

‍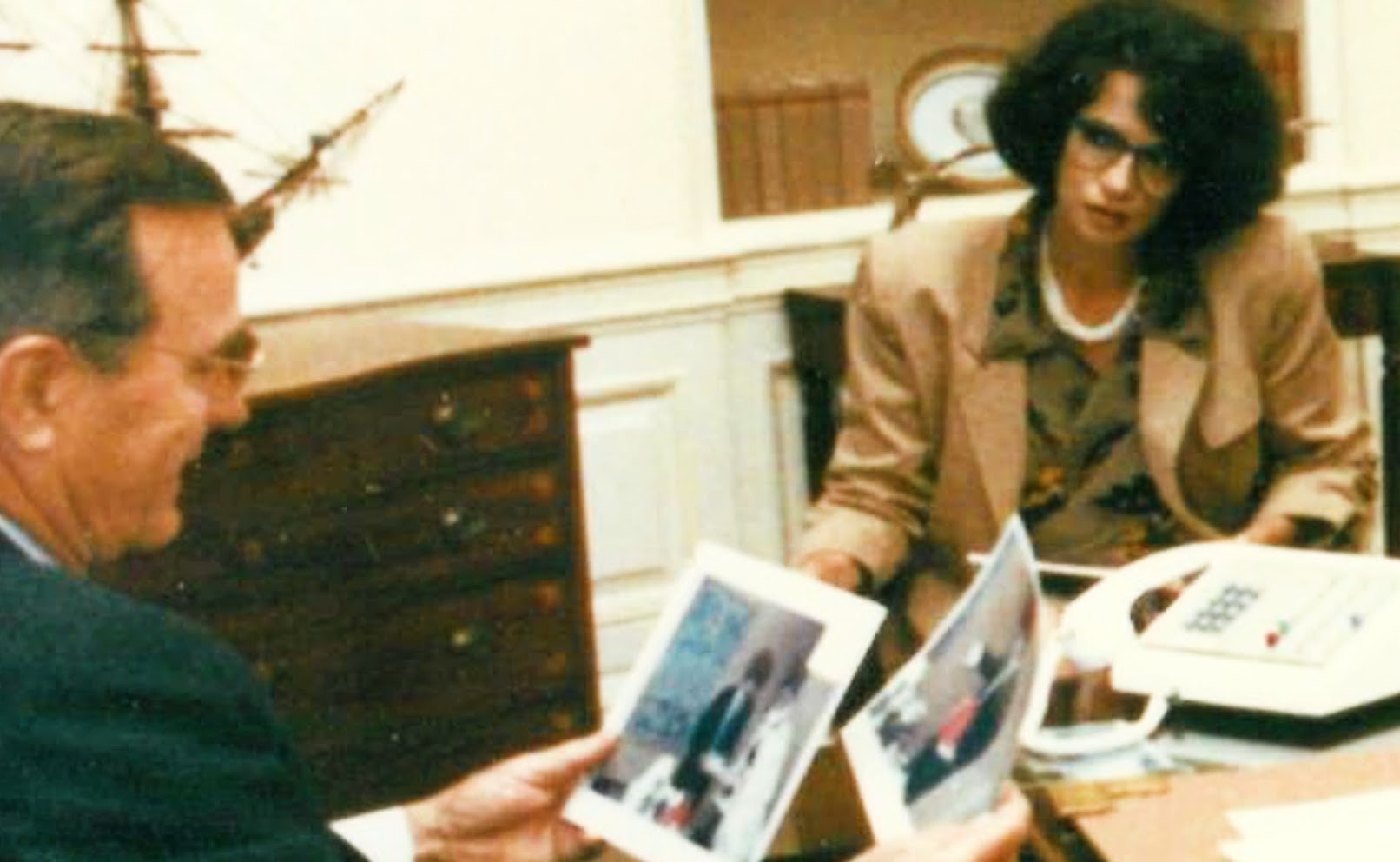 ‍

Blend in if you don't want to be noticed. If you have time, buy local clothing.

Change your hair. If you can't color it or wear a wig, a change of style may help change your appearance.

Avoid fake mustaches. If you are going to be uncomfortable or at risk of perspiring, avoid extra facial hair.

Glasses. Horn-rimmed glasses can change a face.

Makeup.  Makeup can be a game-changer for men or women who want to smooth out a rough complexion.

Accessorize. A man carrying a leather portfolio and a cigar will likely be remembered for his leather portfolio and cigar.

Footwear. You can often tell where someone is from based on their shoes.

Less can be more. You don't need a full, Mission Impossible-style face mask. Your disguise should allow you to smoke, talk, eat, drink, and use your phone.

Think of disguise as an onion. Whether you're building it or peeling it off, you're dealing with layers. When you have the right amount, you disappear and another person is in the room.

Own it - Just as important as your disguise is your demeanor. Stride in like you own the room and the character.