Ex-DIA officer Shawnee Delaney found herself mixed up in a case involving China and cyber espionage.

Insider threats come in many disguises, including one incredible case where Shawnee Delaney's US company discovered a suspected Chinese spy curled up asleep under his desk early in the morning. The employee hadn't been himself lately.

"His demeanor changed. He seemed kind of squirrely," Shawnee told SPYSCAPE. "People described him as distracted."

While Shawnee can't reveal the name or location of the company for security reasons - nor the sensitive trade secrets he may have stolen - the circumstantial evidence was significant enough that Shawnee decided to do a digital forensic 'deep dive'.

Before getting too far into the details of the Spy vs Spy showdown, however, it may be helpful to know a bit more about Shawnee, the laser-focused US Defence Intelligence Agency (DIA) officer who honed her tradecraft during tours of Iraq, Afghanistan, and Europe. She was also part of the team hunting 9/11 mastermind Osama bin Laden.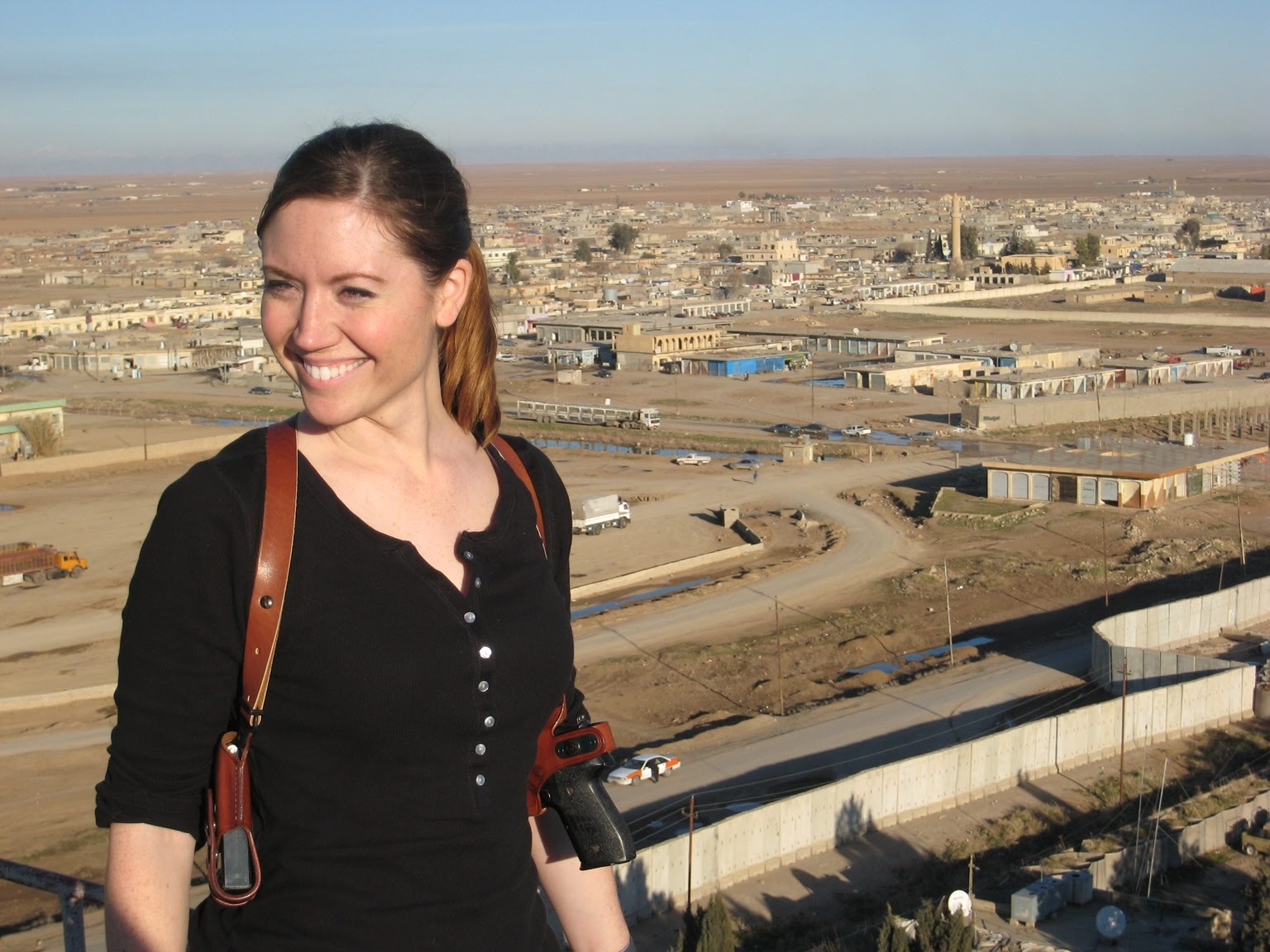 The making of a US spy‍
Back in the early 1980s, when young American girls were crushing on John Travolta and Michael Jackson, Shawnee held a torch for CBS News anchor Dan Rather. When Rather announced that the US Marine barracks had been blown up in Beirut, Shawnee wanted to find out more about what motivated the terrorists.

Shawnee decided to become a superspy while learning how to raise livestock with the 4-H Club near her family home in California's Santa Cruz mountains. Getting a tap on the shoulder from a CIA recruiter would be a challenge, however: "How do you get into espionage as a kid from the mountains in California?" 


Insider Threats: Four Tips to Help Companies Fight Back‍
Shawnee Delaney is an insider threat subject matter expert who advises companies on issues ranging from ransomware threats to corporate espionage. Here are four of her top tips for organizations.

1. Have a training and awareness program so everyone understands what 'insider threat' means. 
2. Ensure the program is transparent so staff know it is there to protect people, assets, data, and facilities - and explain why it is in place. "You can't tell people to do something but not tell them why." 
3. Teach employees the best practices for 'cyber hygiene', so they are less likely to click on a malicious link that makes a company susceptible to ransomware, or open an email from a suspicious sender.

4. Encourage staff to report changes in the patterns or behavior of coworkers, and ensure they have the option of making their reports within a confidential system.