Art deco Miami is a hotbed of secrets. From Little Havana to Coconut Grove and the Fontainebleau Hotel, you will find plenty of oceanside intrigues.

First stop: Little Havana for Cuban coffee and a Cold War debrief. Calle Ocho (SW Eighth St) is the heartbeat of a neighborhood teeming with Latin-inspired restaurants, hand-rolled cigar shops, rum bars, music venues, and street festivals. If café Cubano isn't your thing, try the handmade mango, guanabanas, and coconut smoothie at Los Pinareños Fruteria, one of the neighborhood's best-kept secrets.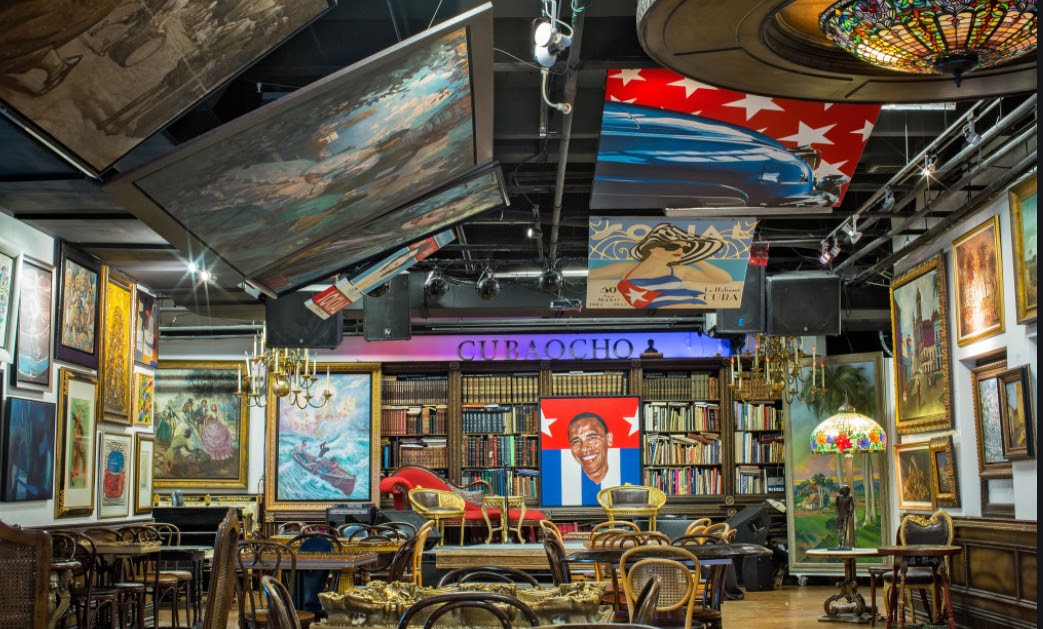 Little Havana is home to thousands of Cuban exiles who fled when Fidel Castro overthrew the government in 1959 and allied Cuba with the Soviet Union. The CIA responded by taking over the Miami Military Museum, establishing it as an HQ to organize anti-communist fighters. Many clandestine Brigada Asalto 2506 ops were planned here including 1961's Bay of Pigs invasion (you may want to pay your respects at the Bay of Pigs Monument or read up on the Cuban Missile Crisis before your visit.) 

History lesson over. Time for the celebrity tour and a splash of Miami Vice-style glamor, the '80s TV show that revitalized Miami's art deco Ocean Drive.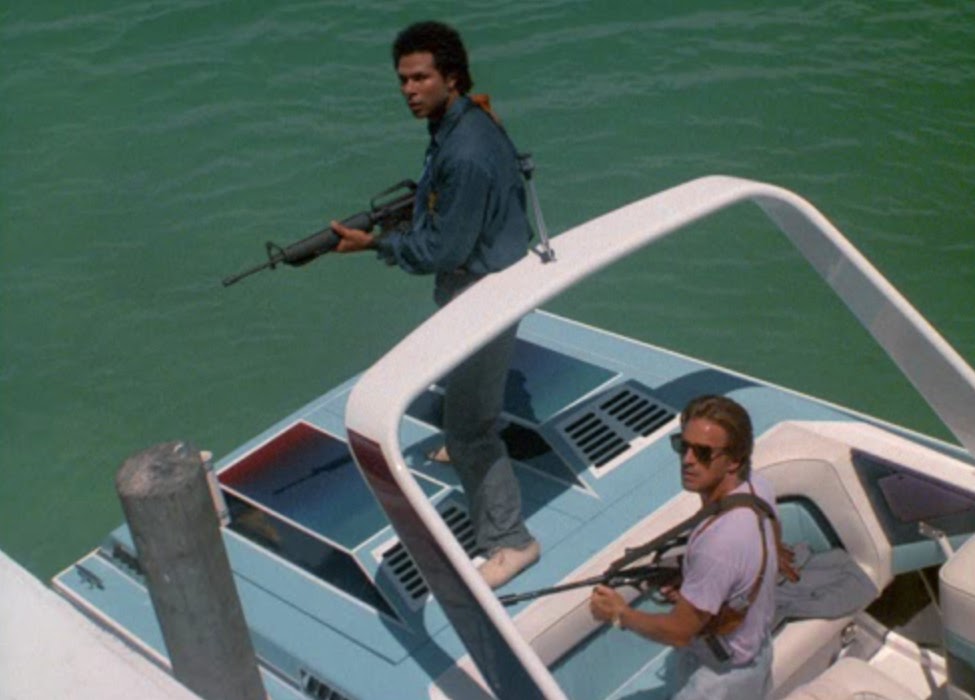 ‍

Undercover detectives Sonny Crockett (Don Johnson) and Ricardo Tubbs (Philip Michael Thomas) were the ultimate cops-n-robbers fashionistas, cruising South Beach and making the world a better, pastel-perfect place. Check out Bayside Market for a bite to eat and views of Miamarina where Sonny parked his 38-foot boat. 

Loads of Hollywood films and series have used Florida as a base. Arnold Schwarzenegger filmed his spy flick True Lies at Greenwich Studios in North Miami, where Will Smith shot Bad Boys. Jason Statham (special forces soldier Frank Martin) filmed Transporter 2's crazy car chase in South Beach.

If celebrity tours pique your interest, there's plenty around, or let SPYSCAPE help you design your own, off-the-beaten-path sight-seeing tour.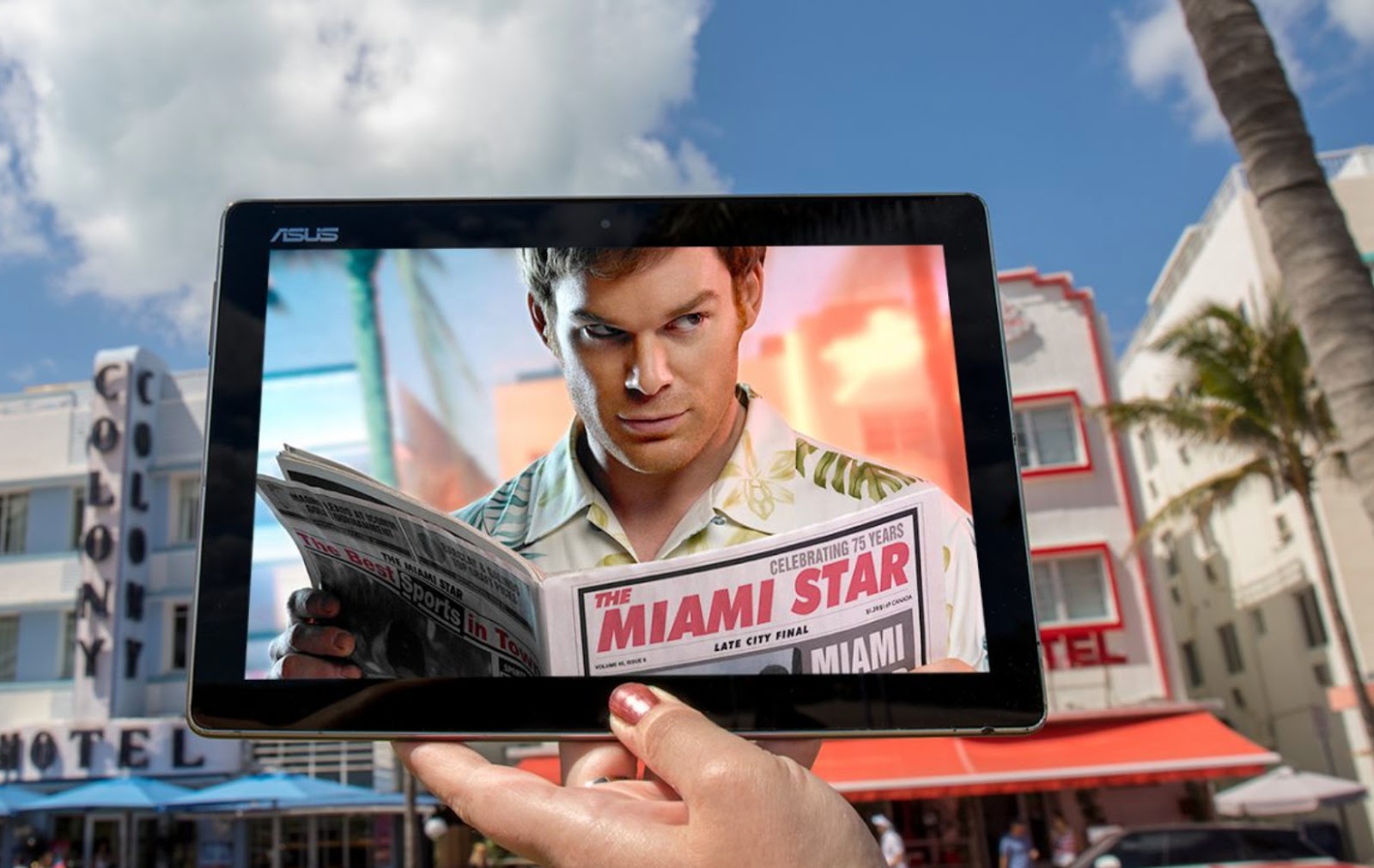 Dexter filmed on Ocean Drive near the Colony Hotel, and many fans will remember the series' first crime scene. It was shot at the Seven Seas Motel in Miami's colorful Upper Eastside neighborhood. Why not check into Room 105 and lay by the pool where Dexter finds a gift from the 'Ice Truck Killer'?

Al Pacino's all-time classic Scarface was also filmed along Ocean Drive at 13th Street. While the Little Havana scenes were shot in Los Angeles, you can check out the site of Miami's 'Sun Ray Apartments' where the infamous chainsaw scene was filmed, although it's now a Johnny Rockets restaurant.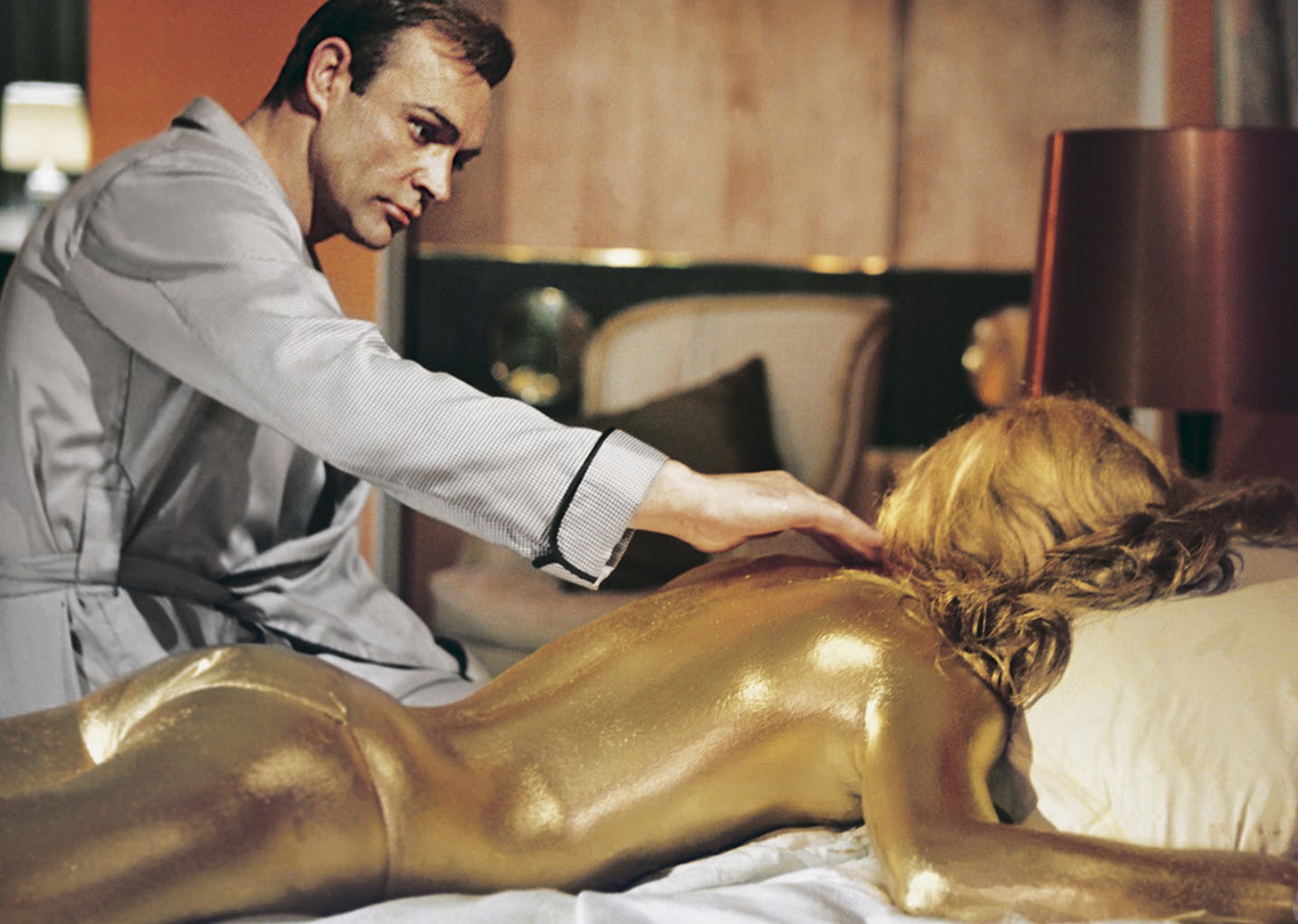 If burgers aren't your style, slip over to Miami's Fontainebleau Hotel for lunch. The hotel was featured in Goldfinger, notably in the aerial shot following the opening credits, later when Felix Leiter and Bond discuss Goldfinger's astonishing luck at cards, and when Oddjob tracks Bond girl Jill Masterson (Shirley Eaton) to her hotel room.

The Fontainebleau is also where Tony Montana (Pacino) ogled women in Scarface, and where ex-Secret Service agent Kevin Costner and singer Rachel Marron (Whitney Houston) stayed in The Bodyguard. If you're looking for an accommodation upgrade, check into the Le Ciel oceanfront suite where the diva singer slept.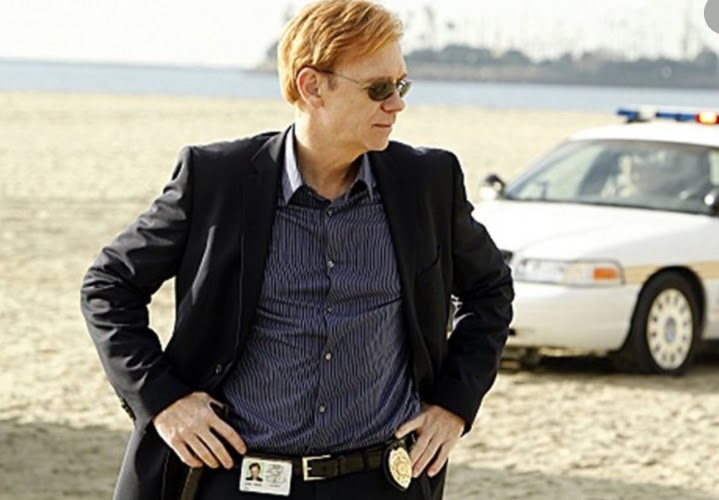 CSI: Miami fans will want to sample Coconut Grove's upscale boutiques, galleries, gourmet restaurants, sidewalk cafes, and sailboats anchored at the bay. CSI also shot exteriors at Miami Beach and nearby Coral Gables - home to the 1920s Venetian Pool - but don't look too closely. Much of CSI: Miami was actually filmed in southern California!

Martin Freeman's financial crime series StartUp - about a crooked FBI agent, three strangers, and GenCoin digital currency - writes a compelling love letter to Miami's dark side, although StartUp was actually shot in San Juan, Puerto Rico. Miami really does have a vibrant 'Little Haiti north of downtown, however. Take in the street art from 54th to 62nd Street, sample the music at Sweat Records, or try the authentic Haitian seafood at Chef Creole.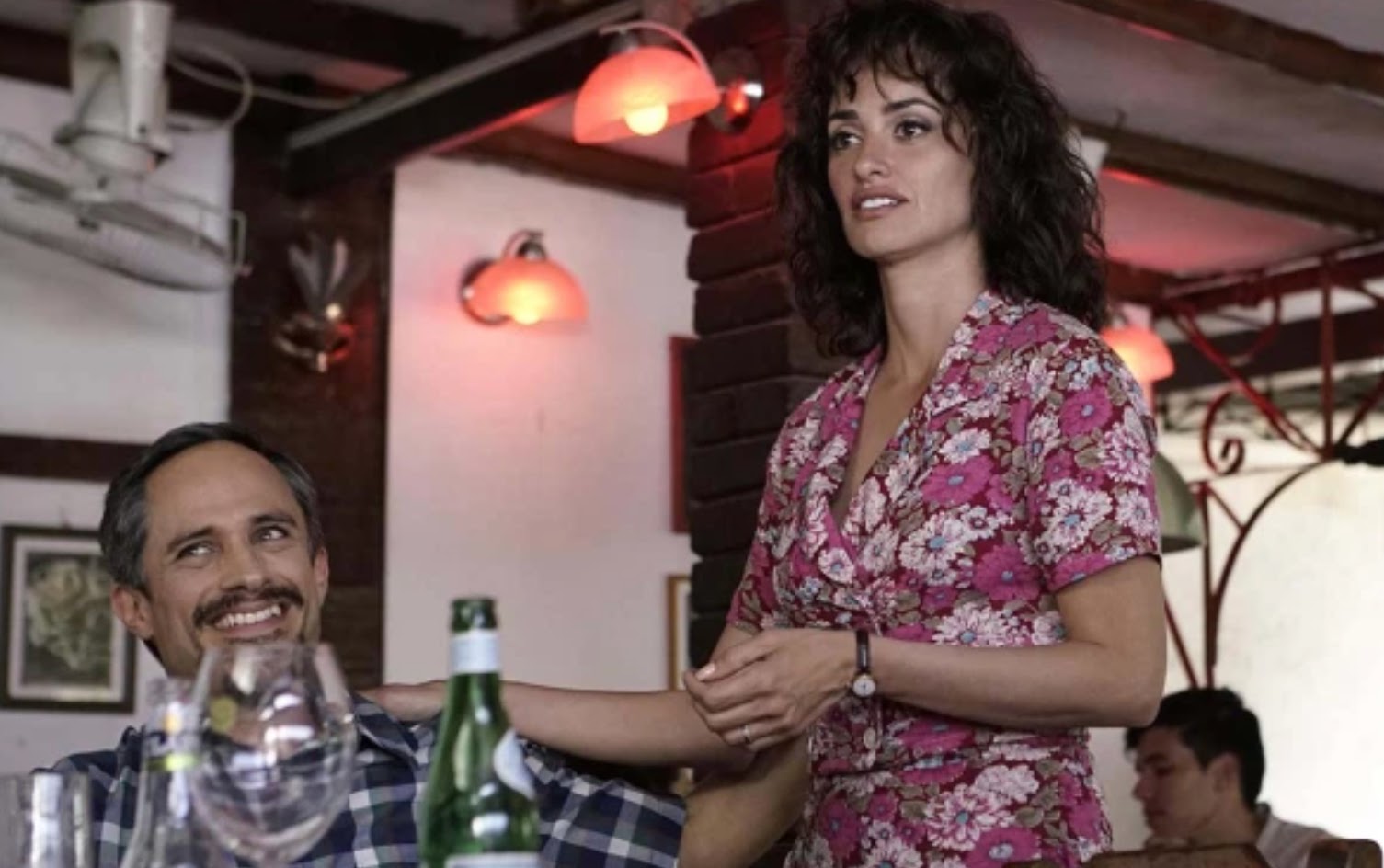 You may want to stream Netflix's Wasp Network before your trip. It is based on a real-life espionage ring centered in Miami. La Red Avispa were Cuban intelligence officers arrested in 1998 and convicted of conspiracy to commit espionage, among other charges. The five were in the US to monitor and infiltrate Cuban-American groups like Brothers to the Rescue. The movie recounts the thrilling tale, although it too stirred up a wasp's nest. Visit the Brothers to the Rescue Plaza, an open-air memorial in Sweetwater, Miami-Dade county. 

With so much buzzing around Miami, it's sometimes good to clear your head. Museum Park - featured in Dexter's flashback and crime scenes - is a 30-acre park in downtown Miami with Instagrammable views of the skyline. Alternatively, a mojito at Mac's Club Deuce may quench your thirst.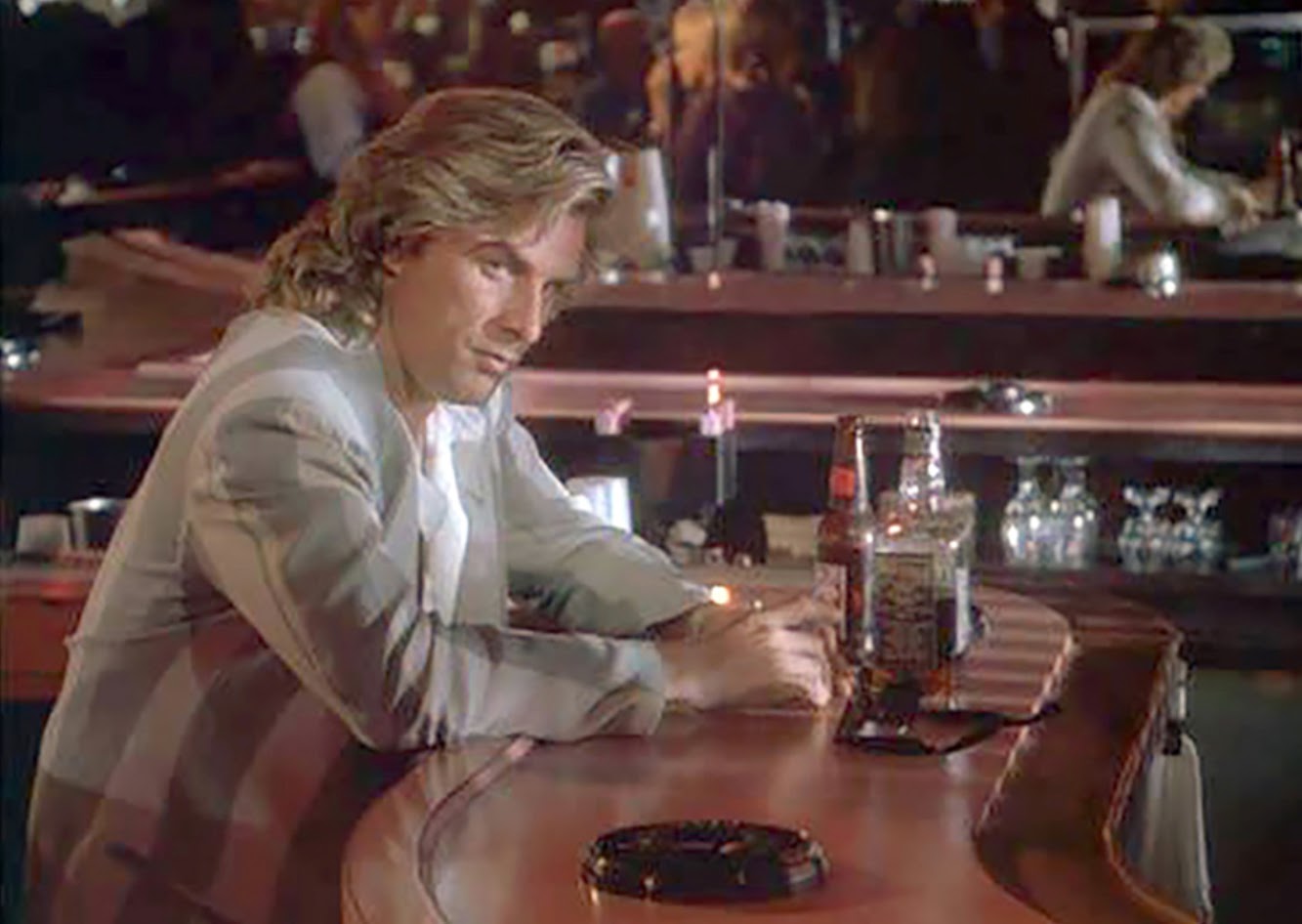 The old-school dive bar was a favorite of Sonny Crockett's and the Miami Vice team threw their cast party at Mac's Club Deuce, so you may want to give it a shot or two. Locals always know the best secret hideaways.