When the FBI's Director presented Sylvia Elizabeth Mathis with her snub-nosed Smith & Wesson revolver and leather attaché case in 1976, Agent #2658 made history as the first-ever black female FBI Special Agent. At the time, only about 40 out of the 8,500 FBI agents were women.

While prominent African-Americans like Rosa Parks and Fannie Lou Hamer were changing the landscape of the US in the '70s, Mathis - a 26-year-old with a law degree from the University of North Carolina at Chapel Hill - was making her mark away from the spotlight.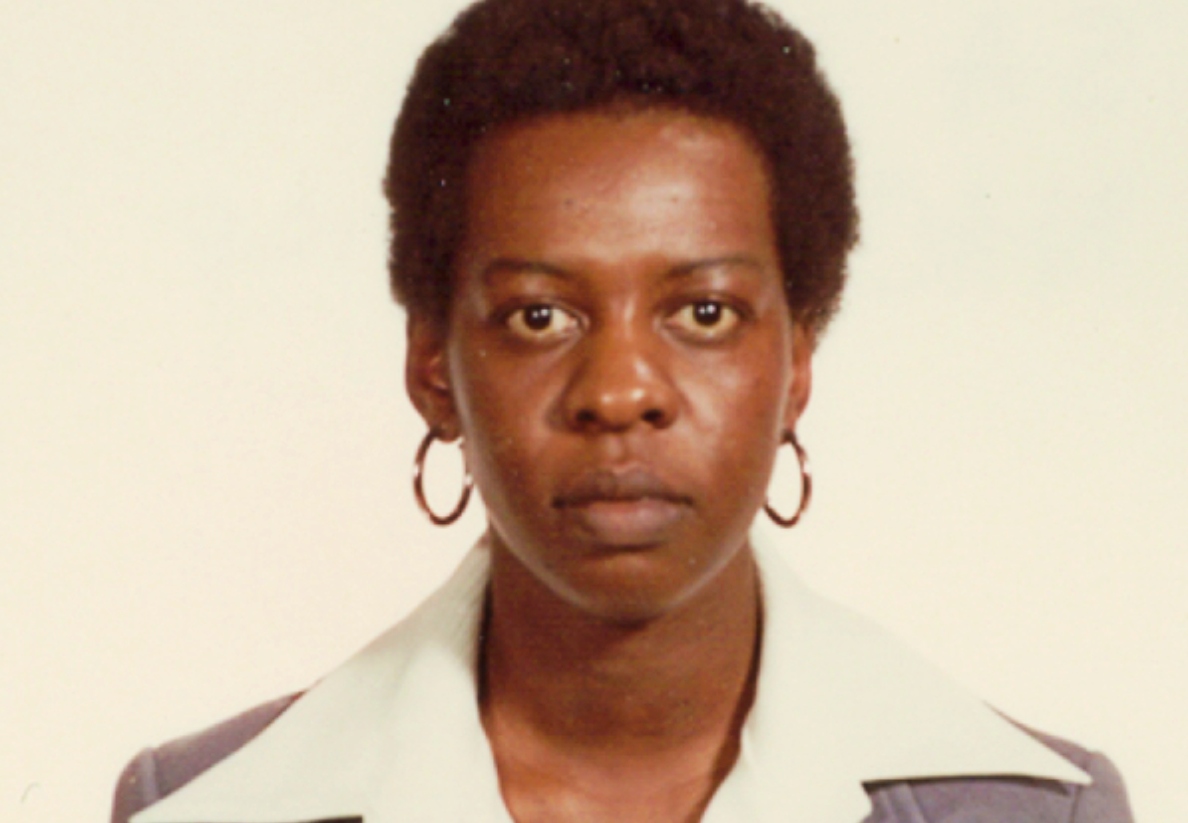 Sylvia Mathis: undercover FBI ‍
Mathis, born in 1949 and raised in North Carolina and Florida, didn't know the meaning of failure. She graduated from New York University with a Bachelor's degree in political science and earned her law degree in 1975.

The dean of Mathis' law school - himself a former FBI agent - convinced Mathis to join the Bureau rather than go straight into law. 
The FBI noted six weeks into training that she was struggling with 'difficulty in the gym and on the range', but doing well academically. On June 2, 1976, FBI Director Clarence Kelley presented Mathis with her badge, credentials, and gun.
Mathis' graduation was a game-changer. Two black women had wanted to join the agency ahead of Mathis but couldn't make it through the grueling four-month training program which included marksmanship and academic courses.

She was assigned to the New York Field Office and worked on the organized crime squad investigating illegal gambling and extortion, sometimes working undercover.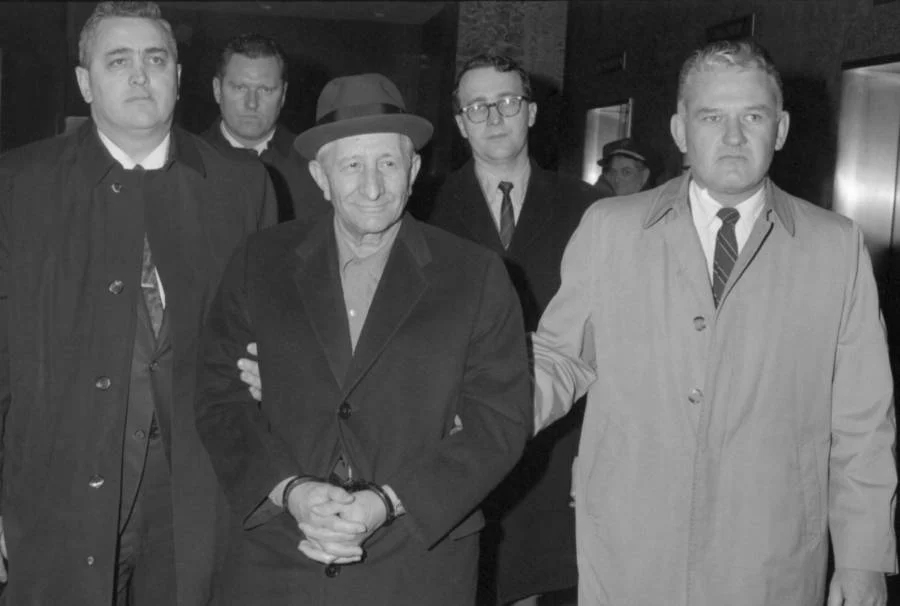 New York: Fear City
New York was known as 'Fear City' at the time. Visitors were advised not to travel outside of midtown Manhattan and to stay indoors after dark.

In the '70s and '80s, five families known as The Commission controlled the Big Apple: the Bonanno, Colombo, Gambino, Genovese, and Lucchese crime families. The mafia aligned themselves with construction, the hauling and trash industry, and the longshoremen union.

In December 1978 the biggest heist in American history at that time - the $6m Lufthansa heist - took place at John F. Kennedy International Airport, later inspiring Martin Scorsese's Goodfellas.