FBI Director J. Edgar Hoover called it the greatest spy roundup in US history, a notorious network of 33 agents headed by daring international spymaster Frederick 'Fritz' Duquesne.

Duquesne was a notorious rogue, a South African-born soldier of fortune and a master of disguise described at various times as a Russian count, a New York publisher, an English gentleman with a monocle, and an Austrian war hero with a tobacco pouch made of lion skin.
‍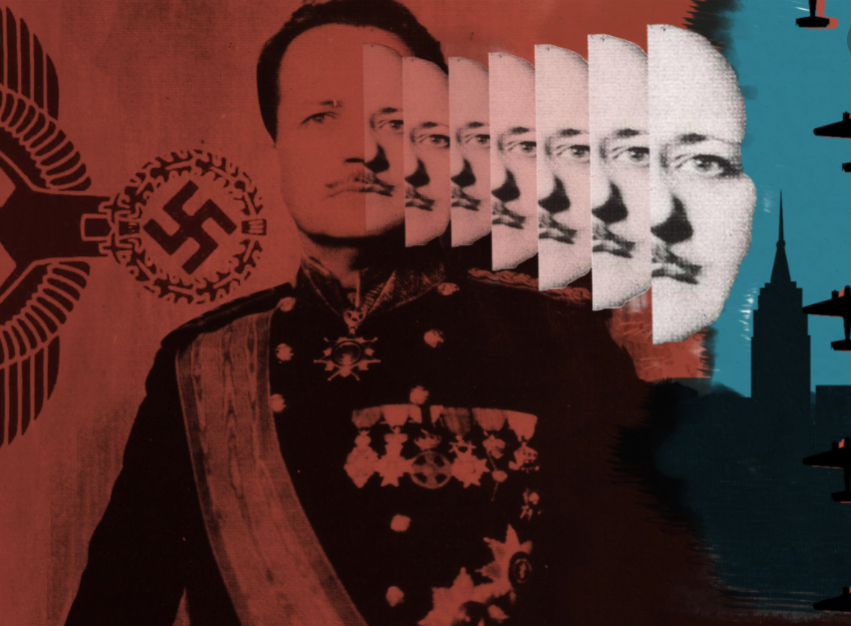 ‍

In peacetime, Duquesne advised US President Theodore Roosevelt on big-game hunting, worked as a publicist in the movie business, and wrote adventure stories for the New York Herald. His job in the build-up to WWII, however, was to assemble a network of US spies for Adolf Hitler.

Duquesne was one of Germany's most audacious and resourceful spies. He'd escaped from a prisoner-of-war camp in Bermuda during the Boer War; duped US doctors into believing he was mentally incapable of standing trial for embezzlement; faked paralysis, then fled from New York's Bellevue psychiatric hospital to avoid extradition to the UK over a 1916 ship bombing.

Duquesne disappeared for long periods. Even while under surveillance in New York, his mastery of the tradecraft made him difficult to pin down. As the FBI described it: "He would take a local train, change to an express, change back to a local, go through a revolving door and keep going on right around, take an elevator up a floor, get off, walk back to the ground, and take off in a different entrance of the building."
‍

Building a spy network
Among the dozens of men recruited for Duquesne's network was Heinrich Stade, a German musician who'd moved to the US at the age of 21 to play the bass in Manhattan during the Roaring Twenties.

It was the golden age of jazz and WWI was a distant memory for New Yorkers dancing the Charleston in crowded speakeasies. Yet, Berlin's defeat was still an open wound for Stade and many other German immigrants who made America their home after the war.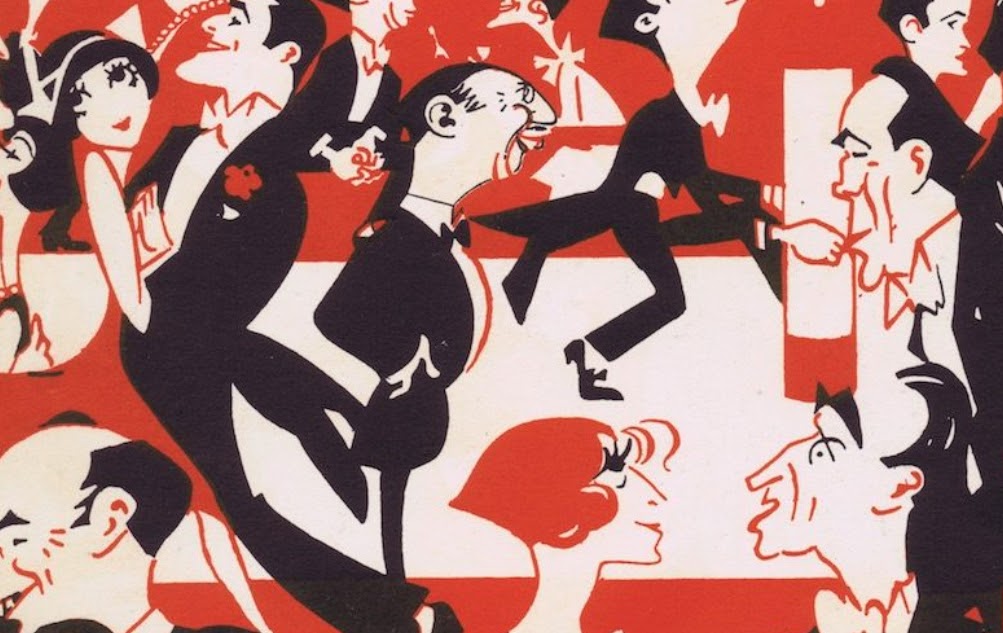 By the time Hitler rose to power in 1933, Stade and his German-American friends were firmly embedded in New York society - not just working as musicians and artists, but as engineers, security guards, couriers, dock workers, ship stewards, and airport staff. They were ripe for recruitment.

One of the popular spots for German nationals was the Little Casino Restaurant on Manhattan's Upper East Side, an ex-pat hangout that served Eichenlaub beer in steins. The restaurant was run by another German spy who picked up intel from US defense-industry customers for the Gestapo. The Führer's New York agents would also drop by to trade secrets, discuss bomb plots, or talent-spot potential agents.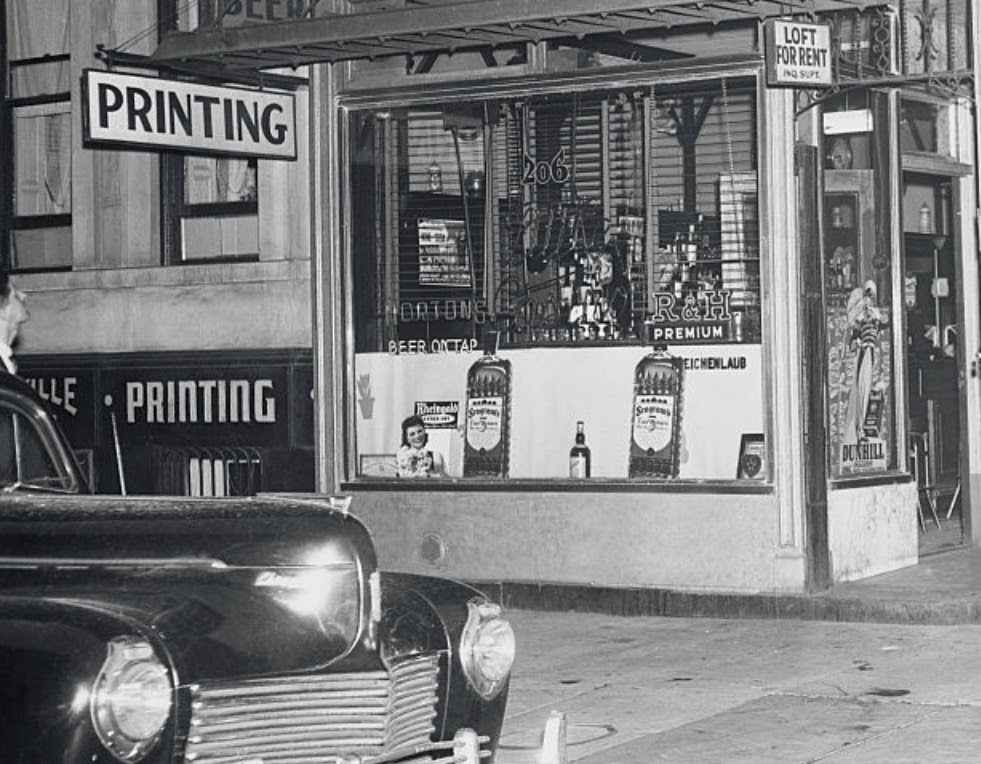 Stade bragged to friends that he was transmitting data to Berlin about US ships carrying aerospace and military equipment to England. For all of his bravado and treachery, however, the musician was really just one small part of a bold German operation that involved four separate spy cells.

The unraveling of Duquesne's network would eventually lead to more than 30 US arrests and stretch from New York to Detroit, California, Berlin, London, and beyond.
‍

The double agent

As spymaster Fritz Duquesne plotted his next move in New York, a separate drama was unfolding in Germany. 

William Sebold was a California aircraft worker visiting family in Germany in 1939 when he was threatened by the Abwehr, Hitler's military intelligence service. Sebold was warned that his mother's life was at risk unless he spied on America. 

Sebold confessed all to US authorities, however. He described being trained in disguises, Morse code, shortwave radio, and coding/decoding messages. The Germans had ordered Sebold to return to the US, adopt the alias 'Harry Sawyer', and join the National Guard to access new weapons. His reports were to be sent via mail drops to Portugal, Rio, and Shanghai. 

"The story, to say the least, seemed preposterous," the FBI later said.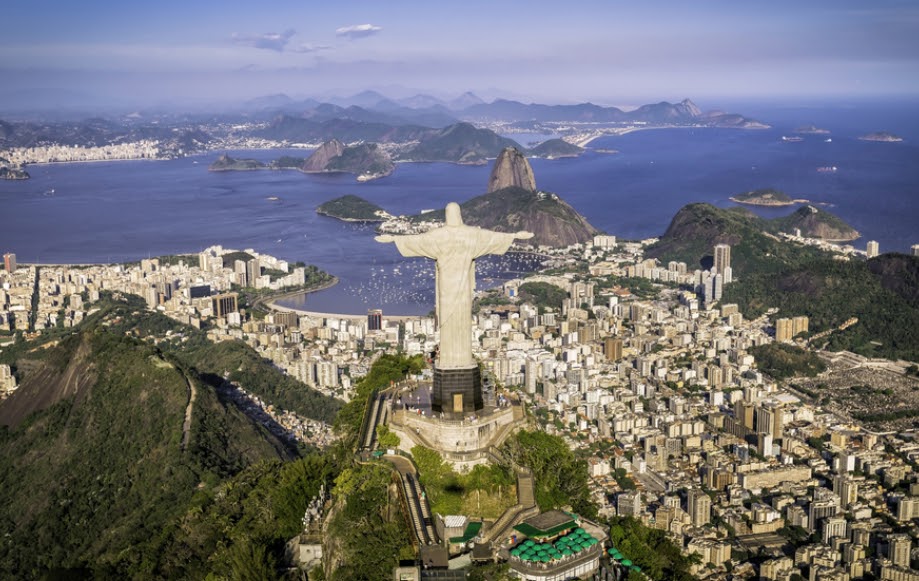 The FBI changed its mind when Sebold flipped open the back of his wristwatch to reveal five thumbnail slivers of micro-photographs with instructions on how to set up a short-wave radio. The micro-photos also had instructions for another German agent in New York: Fritz Duquesne.


The FBI sting
The Bureau quickly developed procedures for large-scale telephone and microphone surveillance, and they set up Sebold's German short-wave radio in a bungalow in Long Island, New York to monitor hundreds of messages between Sebold and his German handlers. 

The Bureau also arranged Sebold's 'research office' in Times Square and hid behind a two-way mirror to film meetings between Sebold and spy ring suspects.

The dragnet of FBI arrests began in June 1941. Heinrich Stade, the stocky musician from Hanover, Germany, was arrested while playing in the orchestra at an inn on Long Island - not far from where the FBI set up the Gestapo's shortwave radio. Stade had given Berlin intelligence reports about petroleum tankers under construction in US shipyards and served 15 months in prison. Most of the ring members received sentences of several years and fines of $1,000-$2,000.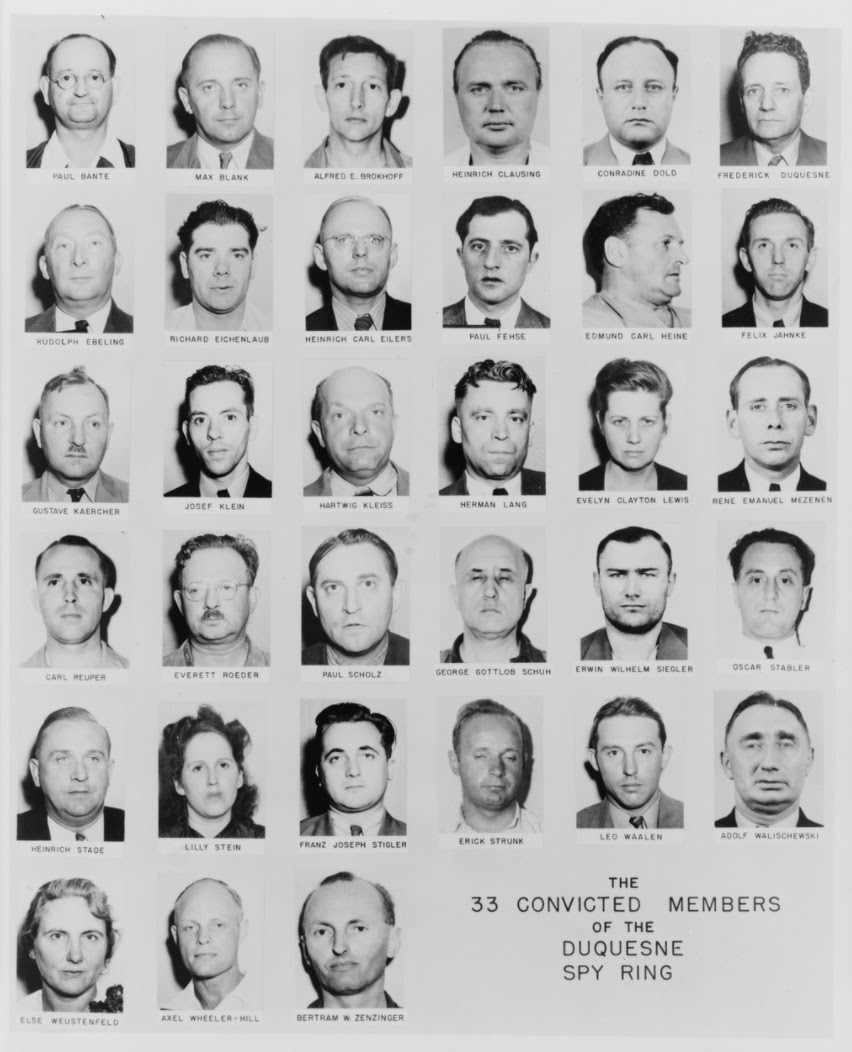 Fritz Duquesne
Duquesne was a special case, however. The FBI caught him on camera in Sebold's rigged office explaining how fires could be started at industrial plants, and sharing photographs and plans he'd stolen involving a new US-made bomb.

He was sentenced to 18 years in prison. There would be no escape this time.

Duquesne was released early on health grounds in 1954, however, and died two years later at age 78. His last-known lecture was at New York's Adventurers' Club entitled My Life - In and Out of Prison.

‍Duquesne's spy ring remains the largest espionage operation of its kind ever found operating on US soil.