Listen to True Spies Podcast | The Fourth Man

In CIA lore, a mysterious Moscow double agent known as 'The Fourth Man' is believed to have embedded himself in the Agency back in the '80s and has remained undercover to this day. If the suspicions are correct, the Russian spy appears to have gotten away with it. No one has been arrested. No one has been charged. The investigation is far from over, however.

"The evidence says it's somebody who's been at headquarters. It's somebody who was head of USSR operations. It's somebody who is counterintelligence," former CIA case officer Robert Baer tells the SPYSCAPE True Spies podcast.
There have been lingering questions about a prominent CIA figure, but nothing that can be pinned definitively on the now-retired officer.
‍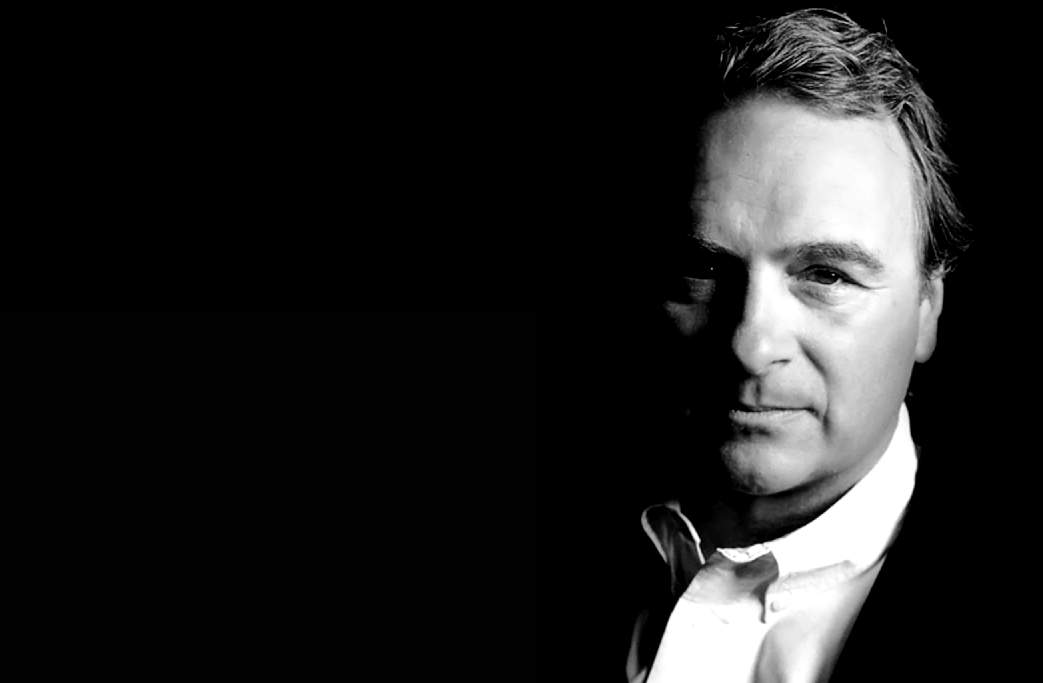 ‍