Are you hoping to be a fifth-generation fighter pilot throwing around 'Gs'? Before you go Mach 10 in a Darkstar, you'll need to know your A-LOC from your Ziplip so stand by to copy.
‍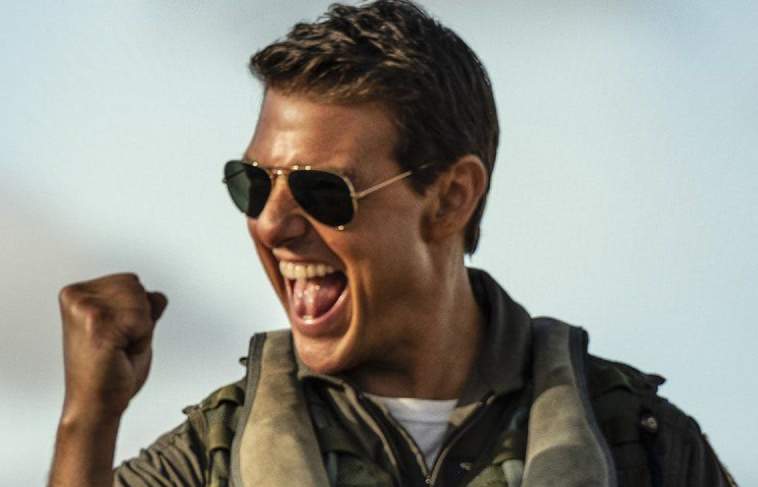 A-LOC - If you're in the air pulling G's (see below) you may exhibit an altered state of awareness or A-LOC (Almost G-induced Loss of Consciousness), a term coined by the US Navy in the '80s.

A/A - Air-to-air. An aerial fight between two or more aircraft.
‍
‍AATIP - A program funded by the US government to study unidentified flying objects (UFOs) called the Advanced Aerospace Threat Identification Program. AATIP was made public in 2017.
Angels - Altitude measured in thousands of feet, so 'Angels 4' is 4,000 feet.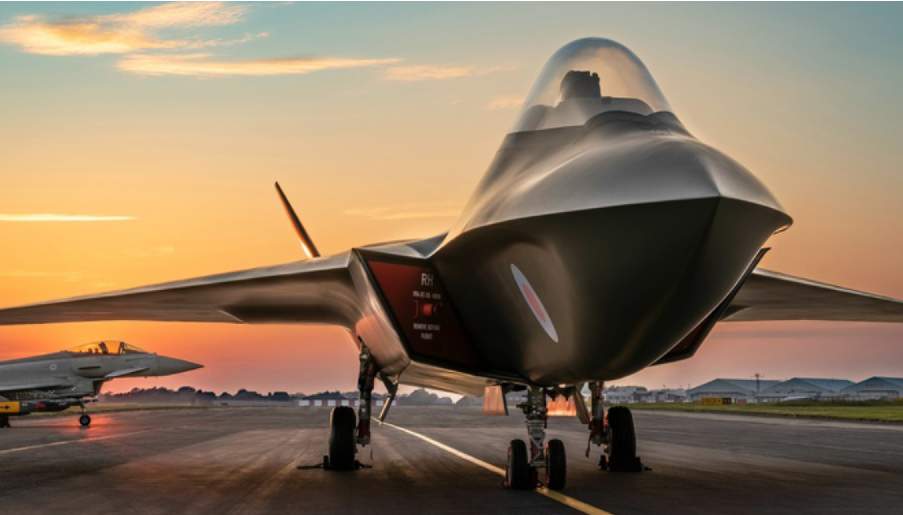 Bandit - Enemy aircraft, a known bad guy.
Bent - If a piece of gear is not operating, it is bent. As in: "Wolfman, be advised my radar is bent."
Bingo - An indication of low fuel - 'Bingo fuel' - or a direction to head for the divert field: "Maverick, your signal is bingo."
Blind - If your wingman is not in sight, you're flying blind.
Bogey - Unknown radar contact. "Inbound Mustang, your vector is zero-nine-zero for bogey."
Bug - Rapidly exit a dogfight, as in: "We got him. He's bugging out and going home." 
Buster - Go as fast as possible. "Goose, your signal is buster to mother."
‍