Finding the right hideout is just as important as having the top gadgets for spies. James Bond and 'M' may have their secret lairs, but real-life operatives often make do with a secure hotel while on a mission.

That's where our top spy hotels come in. They offer the perfect blend of discretion and mystery - ideal locations for secret meetings, undercover surveillance, or a dry martini with a view of the lobby. 
‍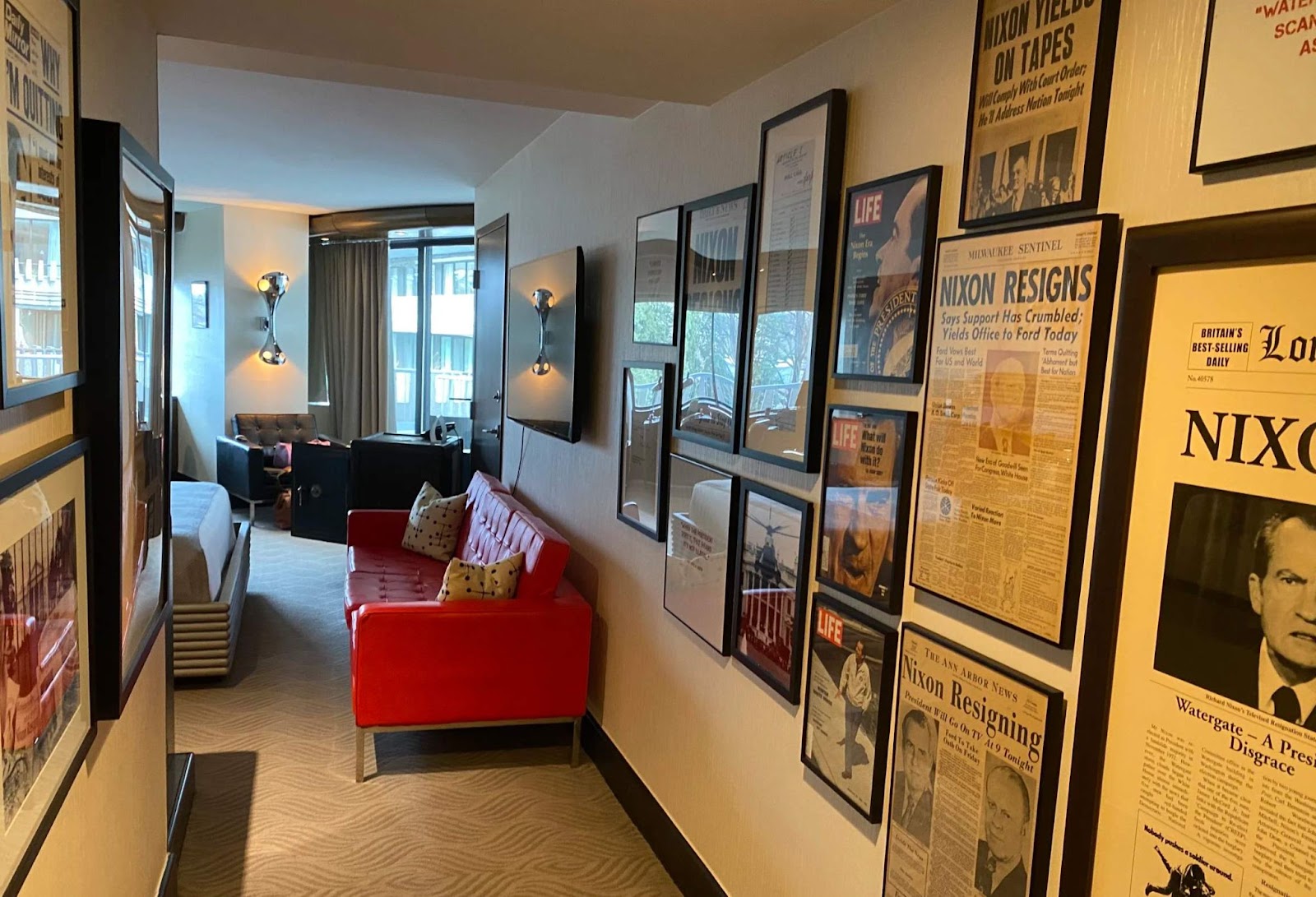 1. The Watergate Hotel, Washington, D.C.
Is there a building on earth that whispers 'scandal' as intriguingly as the Watergate complex where President Richard Nixon's team of plumbers imploded during the break-in of the century? Built in 1965, the six-building complex - an office tower, residences, and the hotel - is synonymous with spies. Guest key cards say, 'No need to break in' with a phone number 617-1972 (June 17, 1972), the date of the Democratic National Committee headquarters burglary. Ask for Room 205, the 'Scandal Room' which includes a reel-to-reel recorder as a nod to Nixon's Oval Office secret recordings.
‍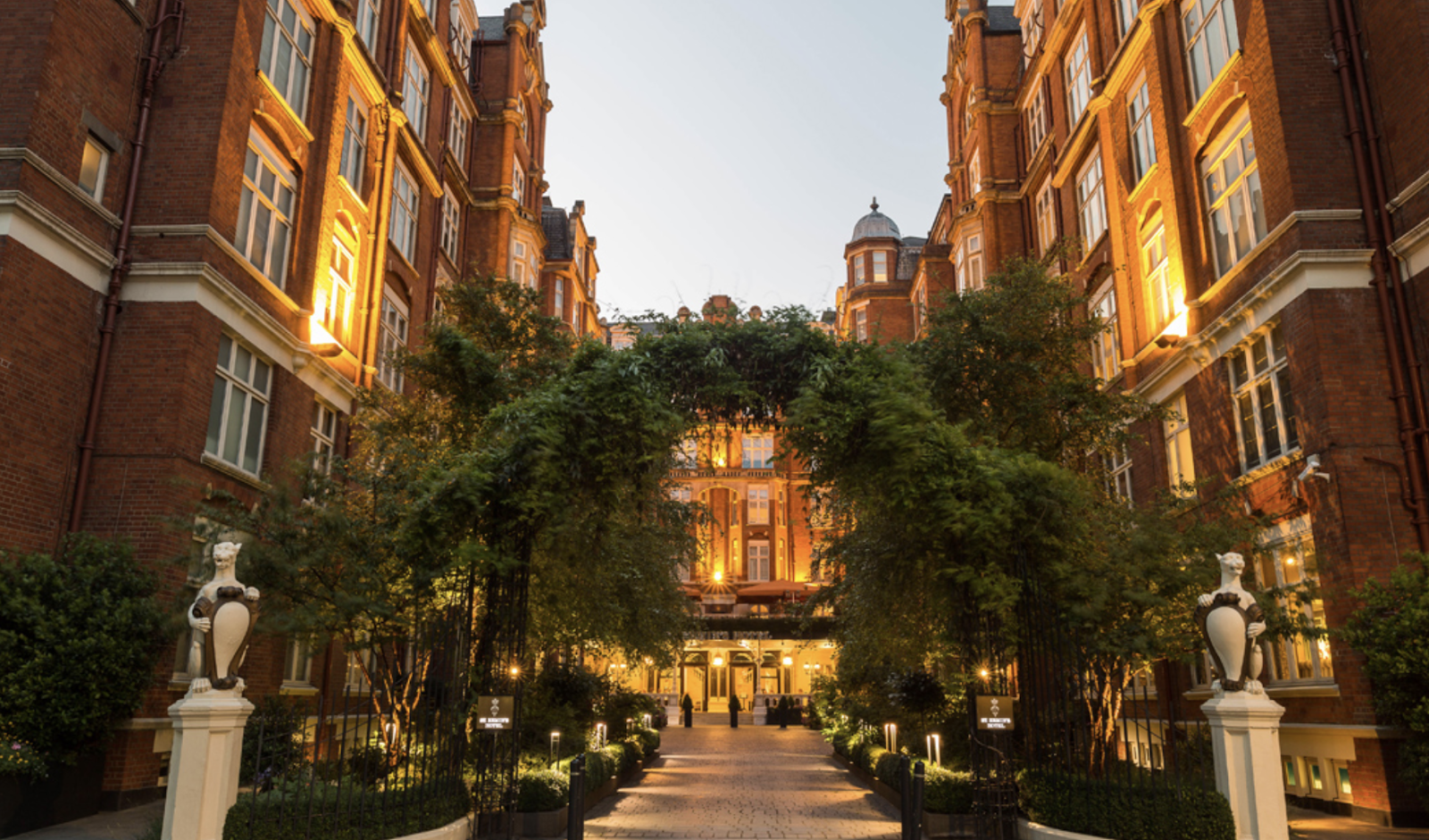 ‍
2. St. Ermin's Hotel, London
Just steps from Parliament, London's St. Ermin's has long been a favorite with the Secret Intelligence Service (MI6). Initially, it was the unofficial HQ of Section D - for Destruction - the place where British spies plotted to target Germany's electricity industry, railways, and food supplies. Later, it became home to the Special Operations Executive tasked with 'setting Europe ablaze'. James Bond author Ian Fleming and British traitor Kim Philby worked from offices in the building. During the Cold War, Russian defector Guy Burgess handed over top-secret government files to his Russian handler in the hotel's Caxton Bar. Why not drop by for the SOE display and a glass of champagne? Britain's wartime PM Winston Churchill certainly indulged.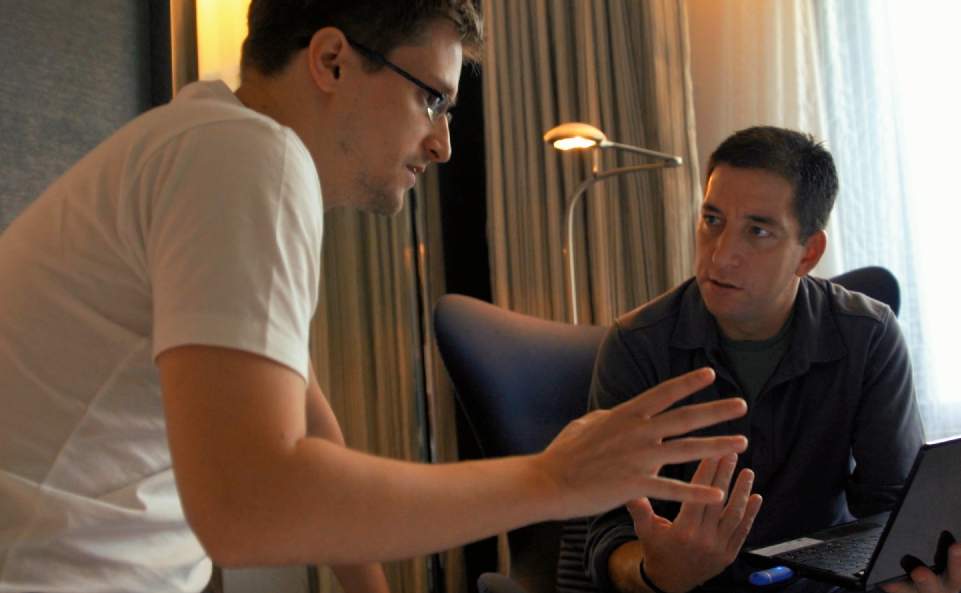 3. Edward Snowden's Mira Hotel room, Hong Kong
Edward Snowden's Hong Kong hideout was a swanky five-star hotel but there was no time to enjoy the spa. Snowden was holed up and surviving on room service for much of the three, nail-biting weeks in 2013. His real-life spy drama unfolds in the Oscar-winning Citizenfour (2014) documentary featuring Snowden and journalist Glenn Greenwald (right). The Mira also has a starring role. While on the run, journalists and spies used a photo of the spherical lamp as a clue to find his location. He remained in Kowloon for 21 nights before mysteriously disappearing, later resurfacing in Moscow. Was the NSA contractor who stole US secrets a hero or a traitor? A decade later the debate rages on. 
‍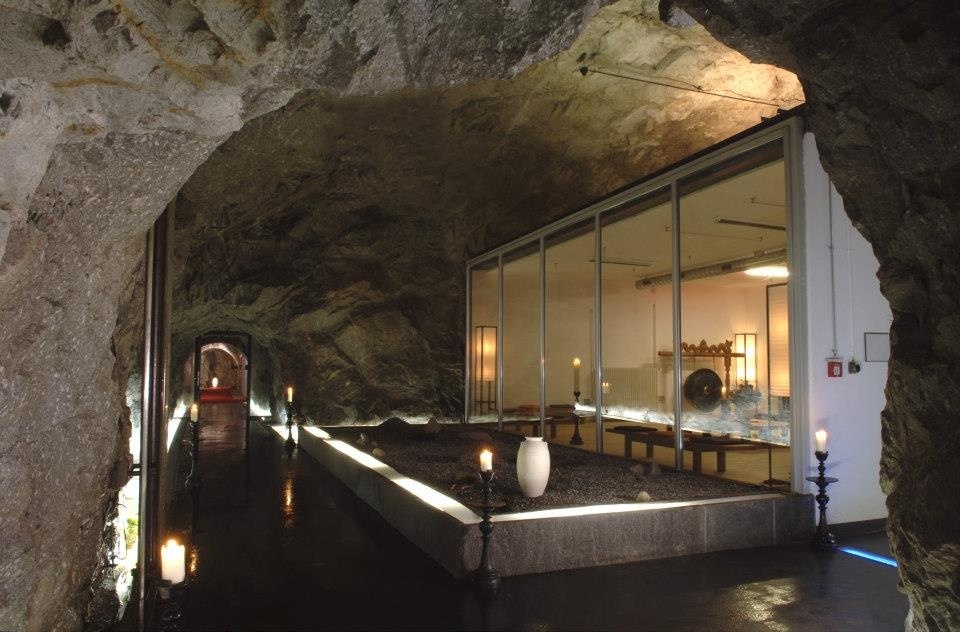 4. Swiss hotel Felsenhotel La Claustra, ex-Army bunker

Felsenhotel La Claustra is a restored underground military fortress with stone corridors blasted by dynamite - the perfect getaway for those who want a room without a view. Its USP is privacy. This is how Swiss WWII soldiers lived (without the luxury of an underground four-star hotel dining room and swimming pool, of course) when facing Nazi forces and the prospect of fighting to the death. The 17-room hotel is buried in the Gotthard mountain range. One of the rooms even has a 10m gun sticking out of it. 
‍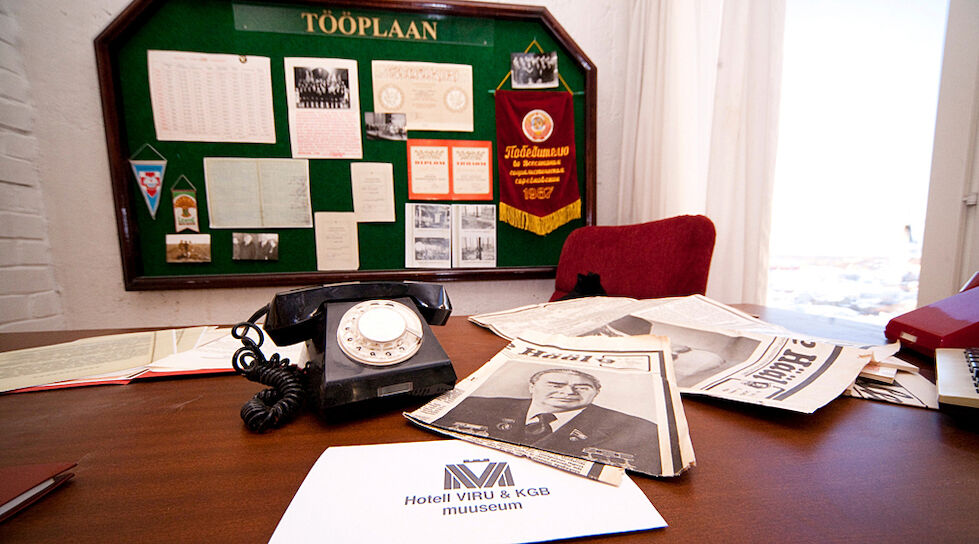 ‍
5. Viru Hotel, Tallinn, Estonia
The Viru was once a crown jewel in the Soviet Intourist hotel chain, a '70s high-rise for foreigners with a KGB listening post on the 23rd floor. The KGB control center can still be accessed through a stairway leading to a hidden room where surveillance teams bugged 60 of the 423 hotel rooms. The sauna and second-floor cocktail bar were also bugged - a little kompromat could go a long way toward persuading guests to support Soviet policies. The KGB listening post has been turned into a museum so you can check into the hotel and book tickets - or you can try it the old-school way and snoop around.
‍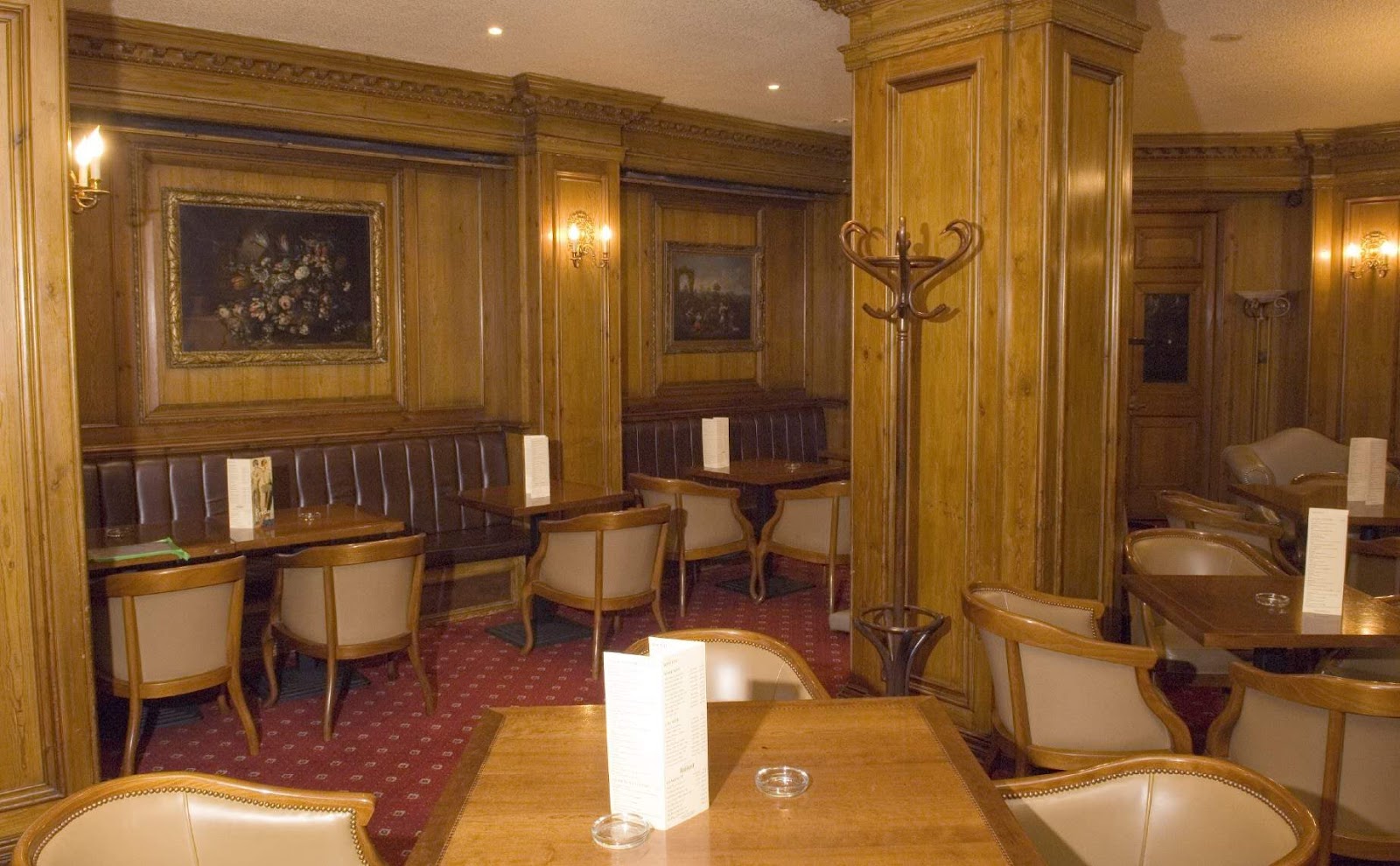 ‍
6. The Millennium Hotel, Mayfair, London‍
The Millennium Hotel may not look like the most intriguing location in central London yet it rocked the headlines in 2006 after former Russian FSB and KGB officer Alexander Litvinenko joined two colleagues in the Millennium Pine Bar. One man was expensively dressed with a large gold watch. He asked if Litvinenko would like some of the tea he'd bought earlier. Litvinenko, an exile living in London, accepted although after a few sips decided the tea tasted odd. Litvinenko was dead three weeks later, the first confirmed victim of lethal polonium-210-induced acute radiation syndrome. On his deathbed, Litvinenko blamed Moscow and poison.
‍