SPYSCAPE opens the case files on the world's most chilling unsolved mysteries, eerie tales of mayhem and murder.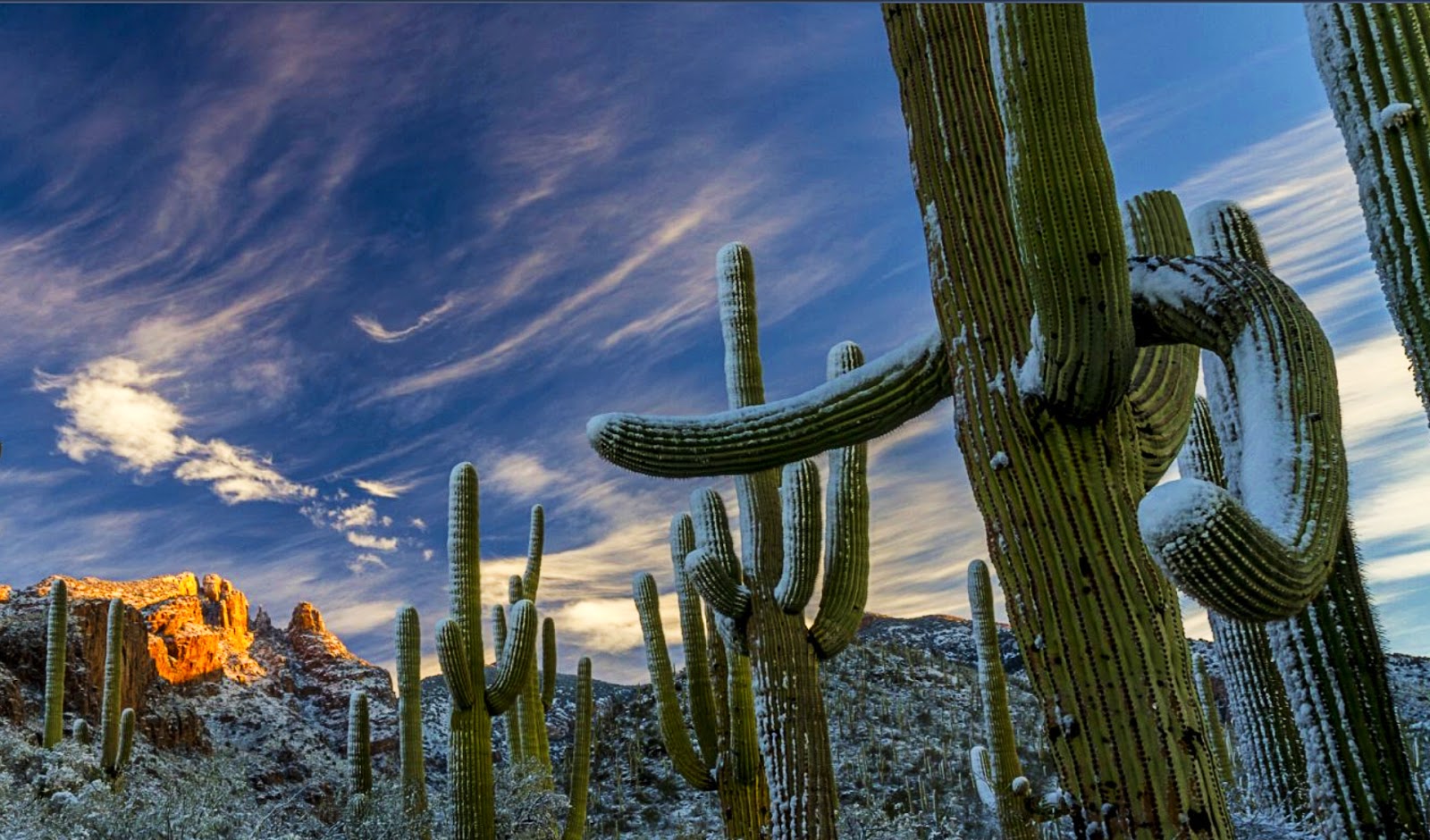 Trouble in Tucson 
Charles Morgan was a Tucson, Arizona escrow agent who once worked with the mafia transferring cash into gold bullion. Morgan testified in a secret state investigation into Banco Internacional de Arizona and disappeared afterward in 1977. His body was found on a dirt road with a bullet to the back of his head. He was shot with his own gun, which had no fingerprints. In his car nearby, police found ammunition, several sets of handcuffs, and one of his teeth in tissue paper. A $2 bill, a map, and directions to the murder site were pinned to his underwear. Seven Spanish names were written on the $2 bill plus a Bible citation – Ecclesiastes 12:1-8. Authorities ruled the death a suicide.
‍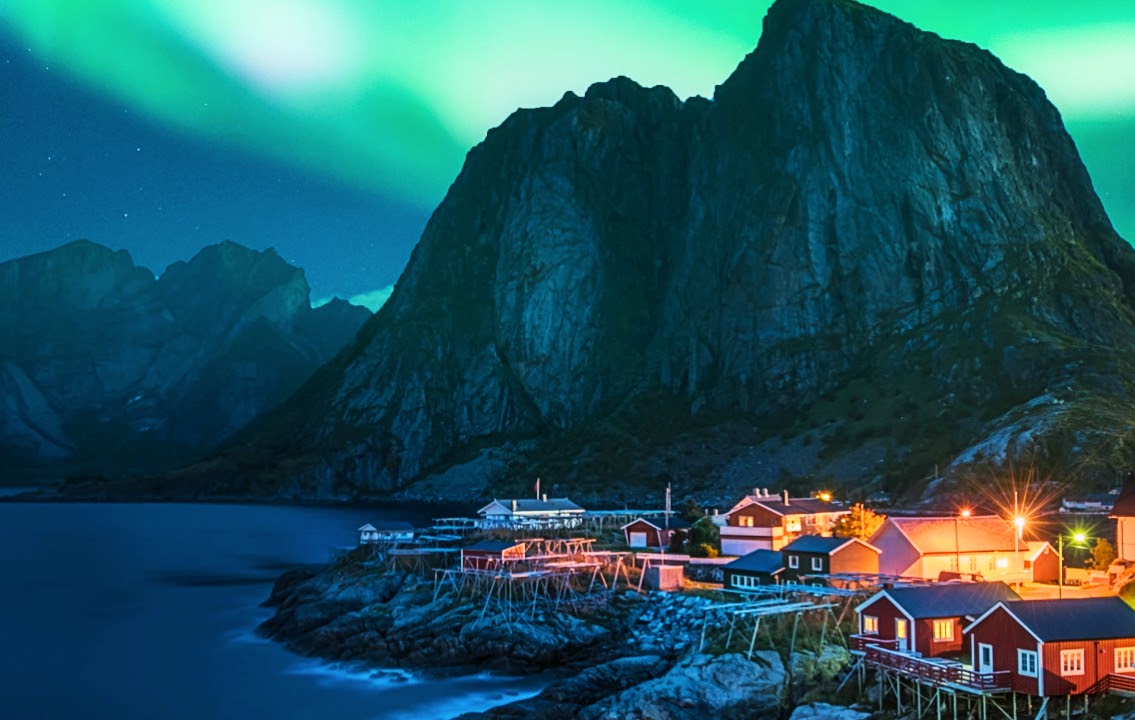 The Ice Valley mystery
Norway's 'Isdal woman' case reads like a Cold War Scandi thriller. A woman's burned body was found in the remote Ice Valley in 1970. Nearby lay a bottle of St. Hallvard liqueur, jewelry, and clothing with the labels ripped out. Days later, at a railway station, two suitcases were found packed with wigs, maps, timetables, and British, Swiss, Belgian, and Norwegian currency. A partial fingerprint on a pair of sunglasses matched the body. Police interviewed Hotel Hordaheimen staff about a guest who kept to herself, appeared guarded, and paid cash. Her coded notepads revealed dates and locations, allowing police to determine she used eight fake passports. Authorities ruled the death as a suicide from a sleeping pill overdose. The victim, known only as Isdal woman, has never been identified.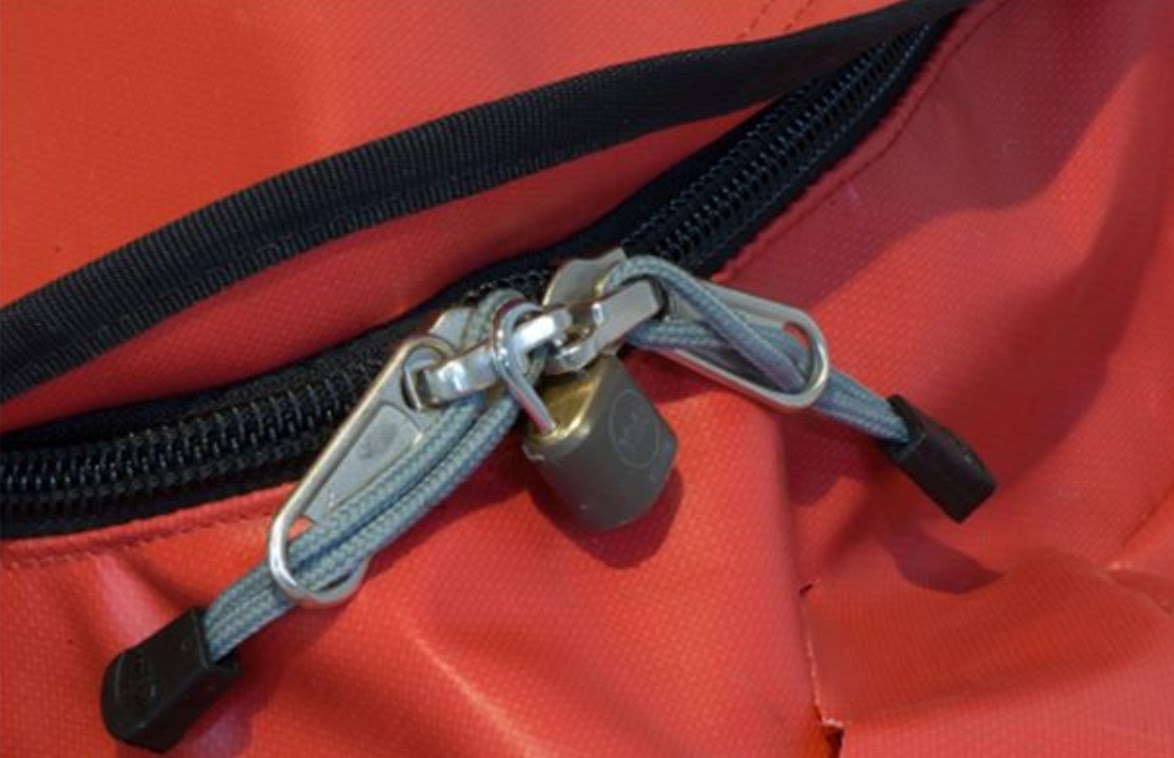 MI6 mystery
Britain's 'spy in a bag' case has captivated the nation since Gareth Williams was found in his London apartment in 2010. Police discovered Williams' naked, decomposing body in a sports bag placed in the bathtub. The holdall was padlocked but the key was inside. Had Williams somehow locked himself in? Williams dabbled in bondage but even Houdini would struggle to get into a locked sports bag. Police found no signs of forced entry to the apartment yet they removed and replaced his front door. William's phone was returned to its factory settings in the hours surrounding his death. Although the intelligence analyst hadn't shown up for work for five days, MI6 didn't report him missing for a week. The police said it was probably an accident. The coroner said it was likely criminal.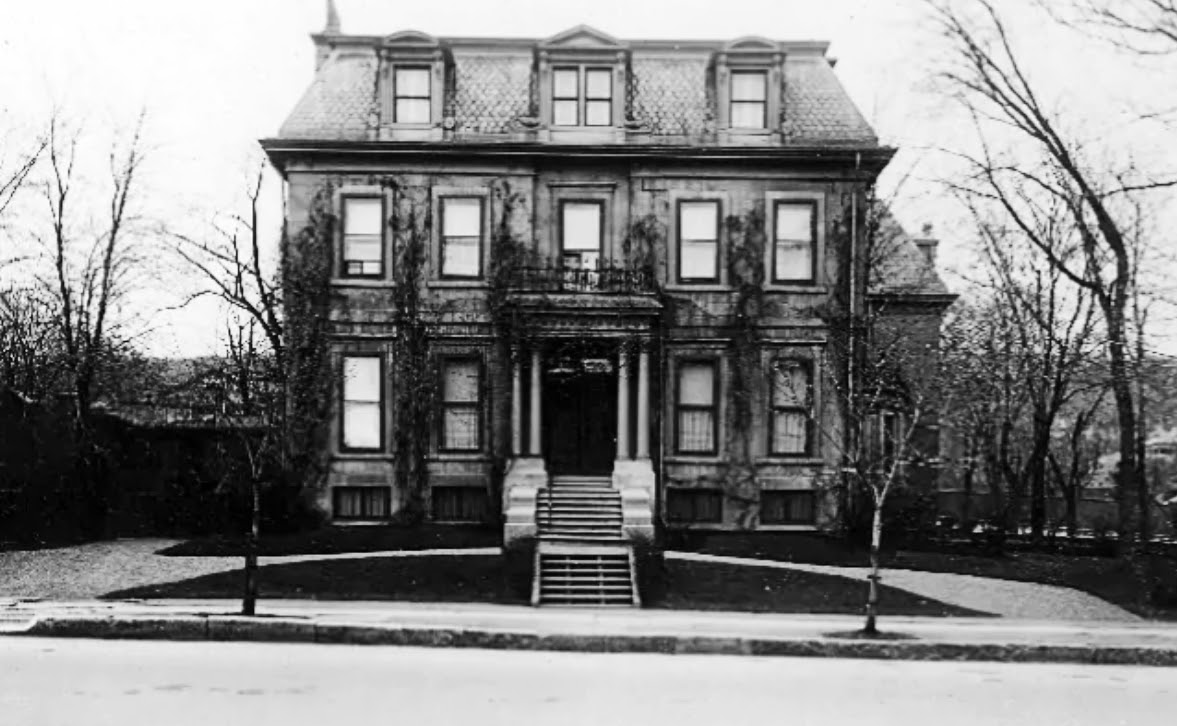 Canada's mansion mystery‍
Ada Maria Redpath and her five children were a wealthy Montreal family, heirs to the Redpath sugar fortune. They lived a charmed life until 1901 when a family member found Ada shot dead in her bedroom. Her 24-year-old son, Cliff, lay dying nearby. The coroner decided Cliff suffered temporary insanity from an epileptic fit, killed his mother, then turned the gun on himself. Canadians have puzzled over the details for more than a century, however. Doctors and staff recalled two revolvers at the scene. Was a third person involved? And why had none of the servants helped or called the police? Investigators didn't visit the house until one day after Ada's death. Why the delay? Within 48 hours of the shootings, both mother and son were buried, leaving many to wonder about the hasty preparations. Ada, 59, a widow, left a fortune valued at about $5m in today's money.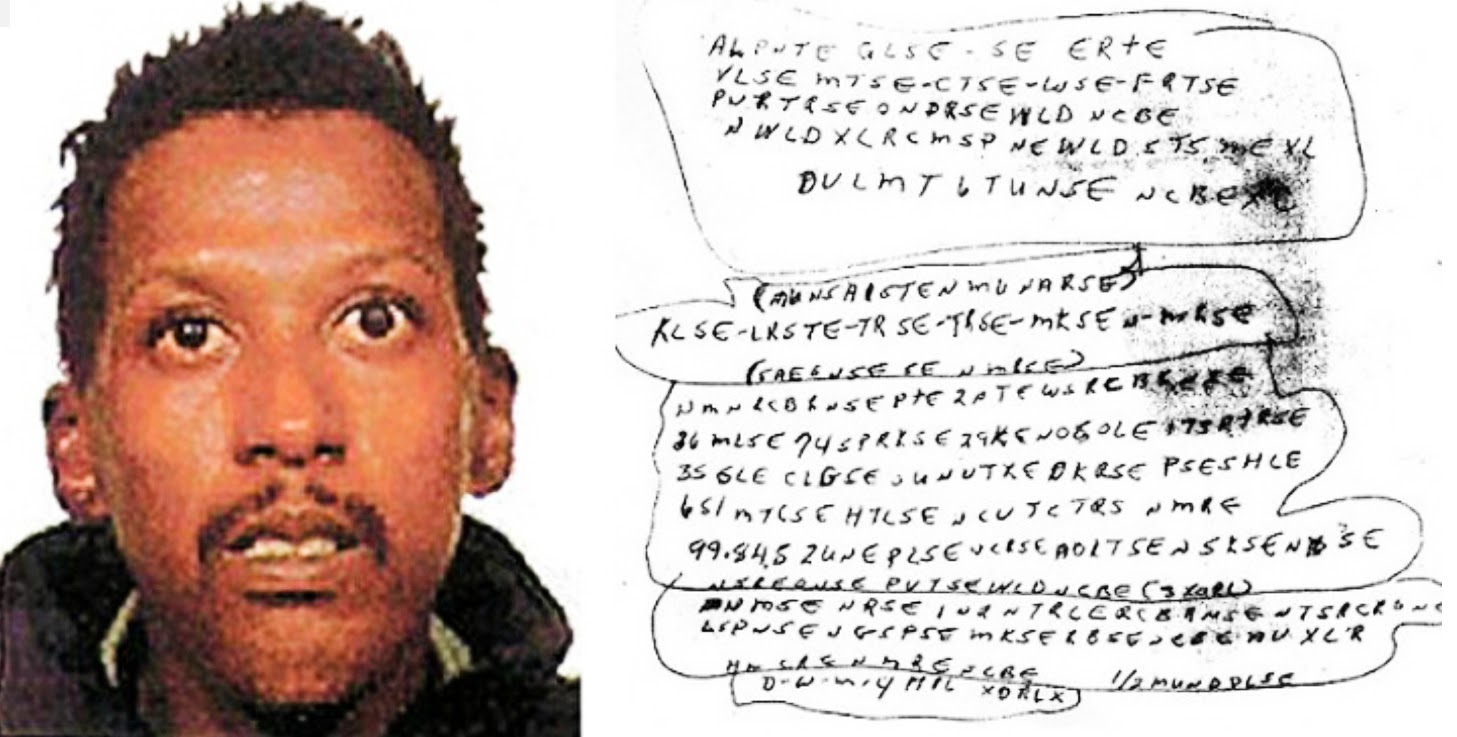 Missouri's cryptic murder‍
Ricky McCormick's murder in St. Louis, Missouri remains one of the FBI's top unsolved cases. McCormick's body was dumped in a field in 1999 with two encrypted notes found in his trouser pockets. Despite help from the American Cryptogram Association, the FBI has not been able to decipher the codes. "We are really good at what we do," the FBI's Dan Olson said in a statement, "but we could use some help with this one." The code might reveal McCormick's whereabouts before his death and lead to the killer. Olson's plea also outlined how the FBI's cryptanalysts solve codes and ciphers in four stages.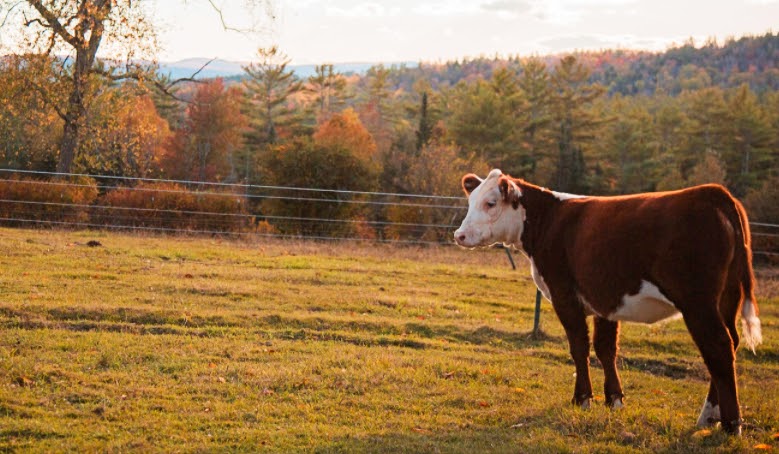 New Hampshire intrigue‍
Back in August 1918, WWI had just ended and gentleman farmer William K. Dean was found in a cistern with his hands bound, burlap bags over his head, and a 20-pound stone attached to his body. His wife said Dean, a retired doctor, went out to milk the cows and never came back. Police didn't think Mrs. Dean was physically capable of the murder so their attention turned to Charles Rich, a judge and banker, who had visited on the day of Dean's death. Rich sported a black eye the next morning but said he'd been kicked by a horse and visited the doctor for treatment. Rumors swirled that a German spy was renting a property on Dean's farm and flashing signal lights from the hilltop, coded messages for his spy ring. Something was amiss. On the day he died, Dean asked a neighbor heading to Boston to tell the police he had information for them. The murderer was never caught.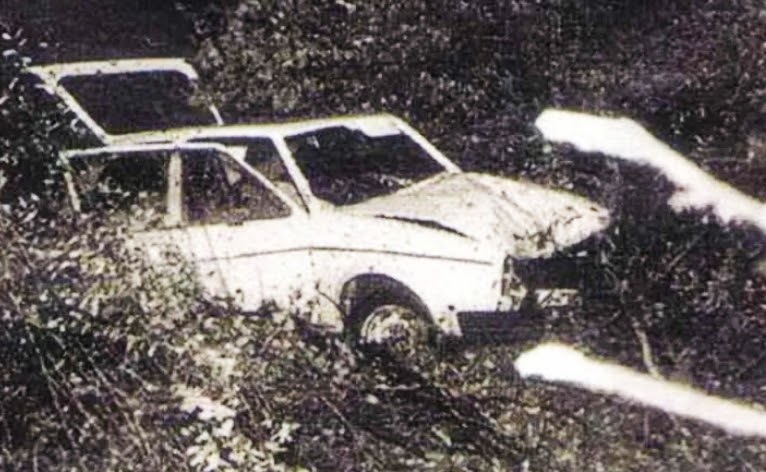 YOG'TZE
In October 1984, at about 11 pm, German food engineer Günther Stoll stood up saying: "I've got it!" His wife said Stoll then wrote YOG'TZE on a piece of paper, crossed it out, then went to the pub. Stoll ordered a beer, fell to the ground, injured his head, and lost consciousness. He'd been in a paranoid state of mind all evening, but wasn't drunk. At about 3 am, seeing Stoll's car crashed on the roadside, two truck drivers pulled over and found him naked in the passenger's seat. Stoll mentioned four men before dying en route to the hospital. Investigators discovered Stoll was injured before the crash and must have been placed in the car naked, with leaves and dirt still clinging to his body. The world YOG'TZE doesn't exist, and it is unclear if Stoll wrote YO6'TZE with a '6' - said to be a Romanian radio signal - or if YOG' meant a yogurt called TZE. German police still get calls about the cipher's possible meaning. The cold case has not been solved.

‍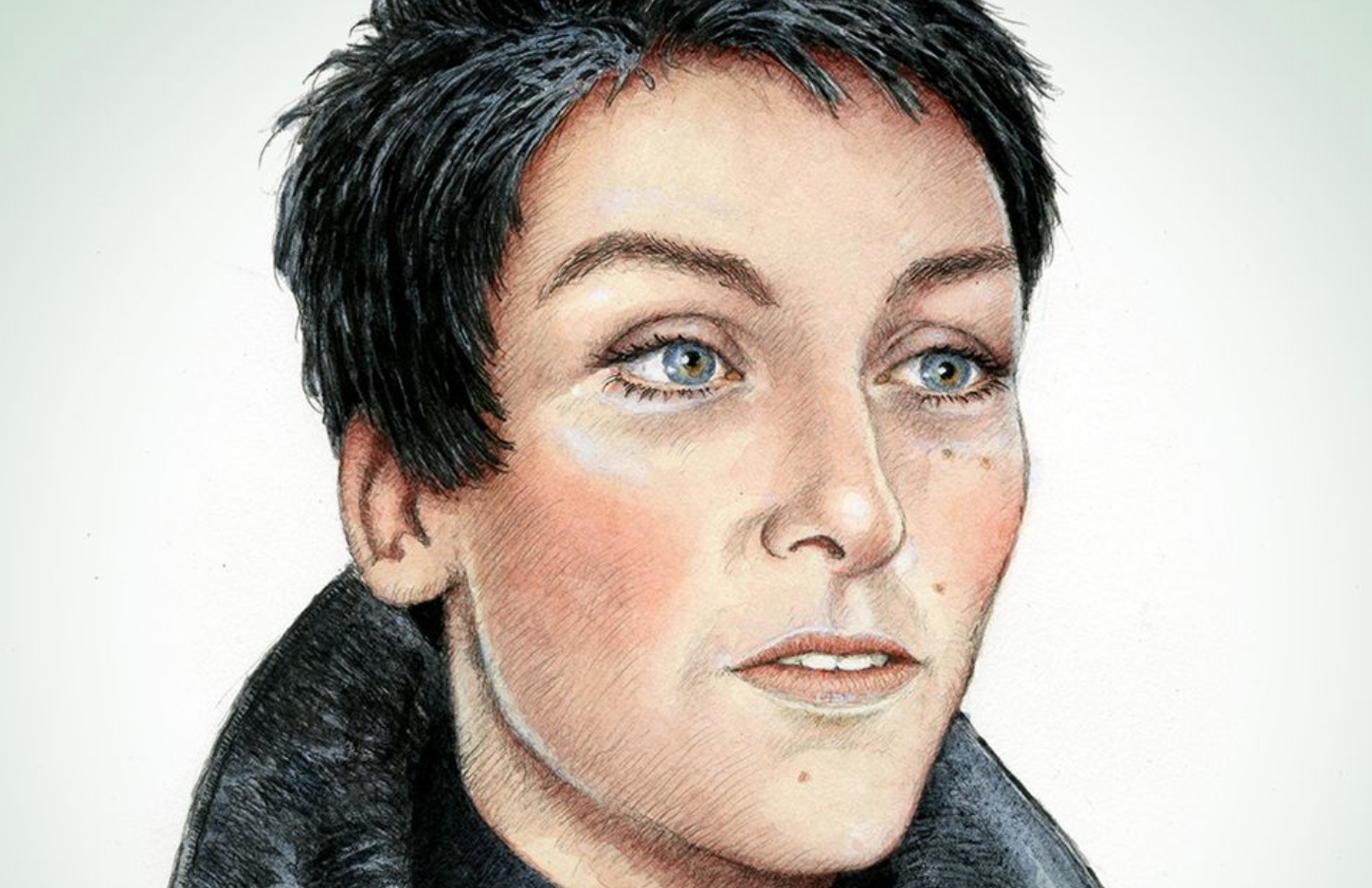 Oslo Plaza Woman 
A woman in her mid-20s registered at the Oslo Plaza Hotel on May 31, 1995, as 'Jennifer Fairgate'. She didn't provide a credit card, so a security guard knocked on her door days later to get one. He heard a loud noise and left to get the head of security. Within 15 minutes her dead body was discovered with a bullet to the forehead. There was no blood on her hands, however. Her name was an alias. She had no ID and her clothing tags were missing. There was no hairbrush, toothbrush, or toiletries to gather DNA evidence, and the registration number was removed from the gun with acid. Oslo Police said they were 99.9 percent certain the death was a suicide and closed the case in 1996. Ola Kaldager, a Norwegian intelligence officer, believes Oslo Plaza Woman was likely a secret agent who was tracked down and executed.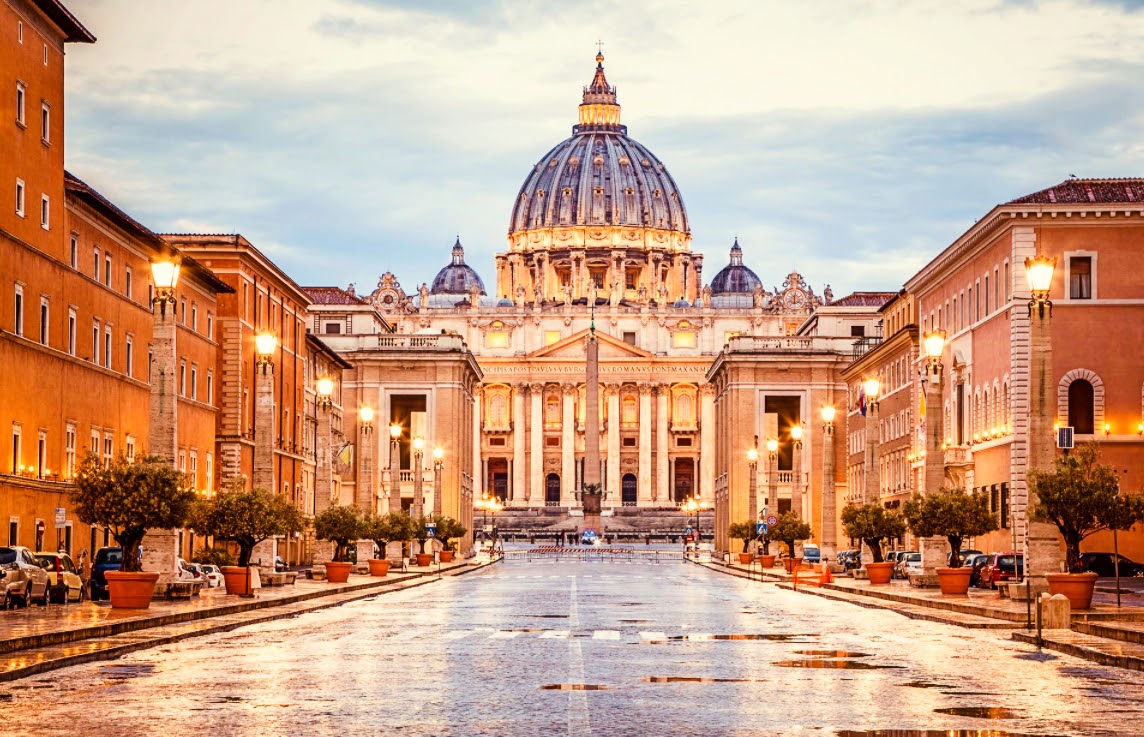 Mystery at the Vatican‍
Emanuela Orlandi was a 15-year-old schoolgirl when she disappeared without a trace in 1983. Her father worked at the Vatican Bank and worked in Vatican City, making the disappearance an instant sensation.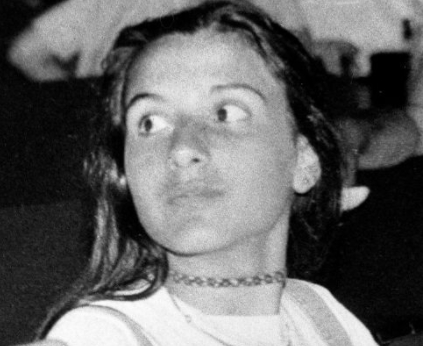 An anonymous tip-off in 2019 convinced the Vatican to open two tombs in the Teutonic Cemetery, adjacent to St Peter's. Officials believed they might find Emanuela's remains inside but instead the tip-off added another layer of mystery.
The tombs, belonging to two 19th-century princesses, were completely empty. So, either their remains were removed, or the princesses were not buried in their proper resting places in 1836 and 1840. In a macabre twist, investigators did find two underground cavities filled with thousands of unidentified bones - enough to fill 24 bags.

The disappearance of Emanuela Orlandi has been linked to the Sicilian mafia, the KGB, the CIA, a plot to assassinate Pope John Paul II, and a major Vatican banking scandal in the 1980s. None of those theories have led to Emanuela. The case remains Italy's biggest mystery.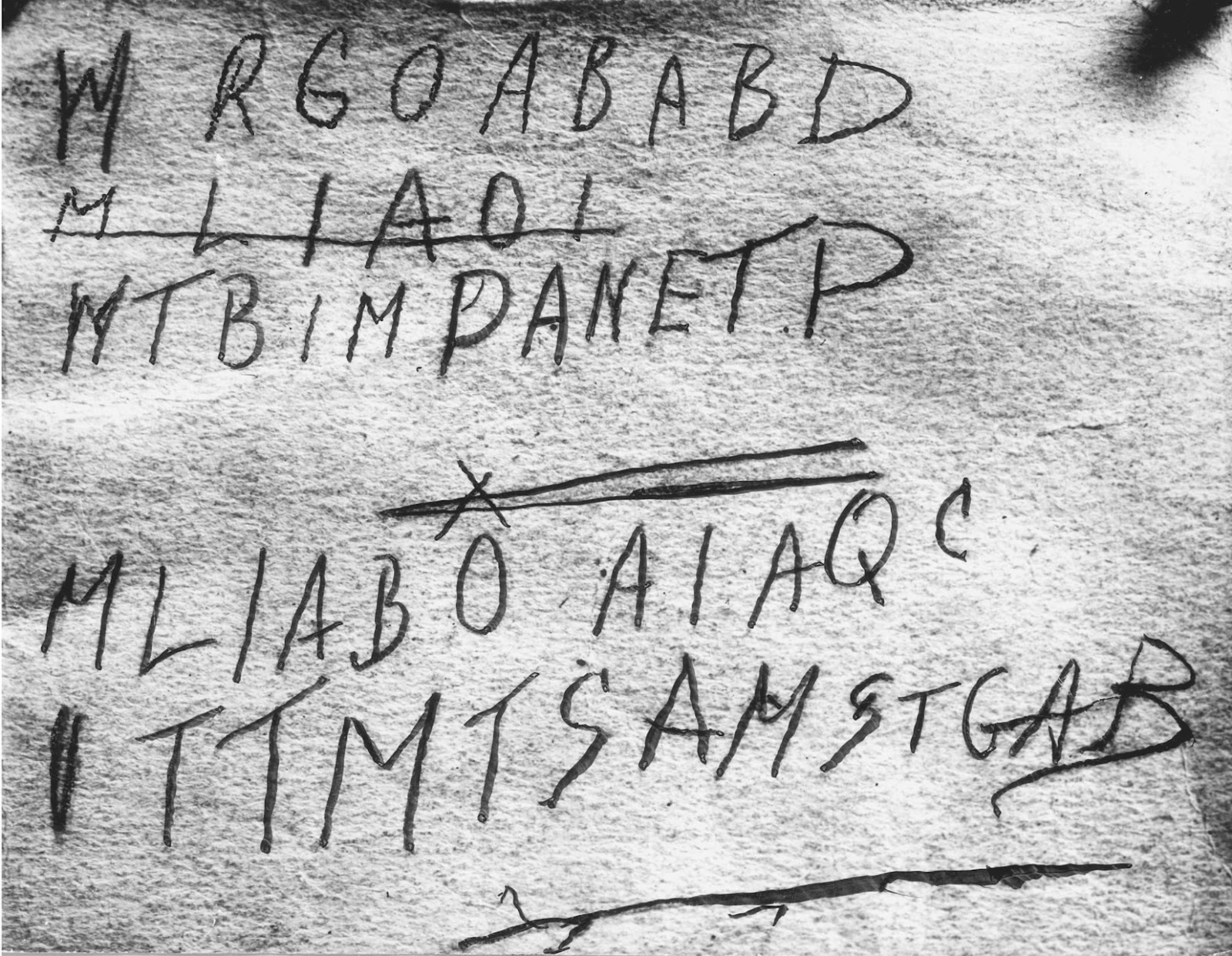 Australia's Somerton Man
In 1948, on Adelaide's Somerton beach, a well-dressed man was found propped up against a seawall. The coroner suspected poison but couldn't prove it. Australia exhumed the body in 2021, hoping DNA tests might reveal more. Somerton Man had no ID and - like the two deaths in Norway - his clothing labels were removed. A secret pocket stitched into his trousers held a ripped piece of paper torn from a poetry book with the Persian words Tamam Shud, meaning 'It is finished'. The book, handed to police months later by a local chemist, revealed a clue: a handwritten code that has never been deciphered.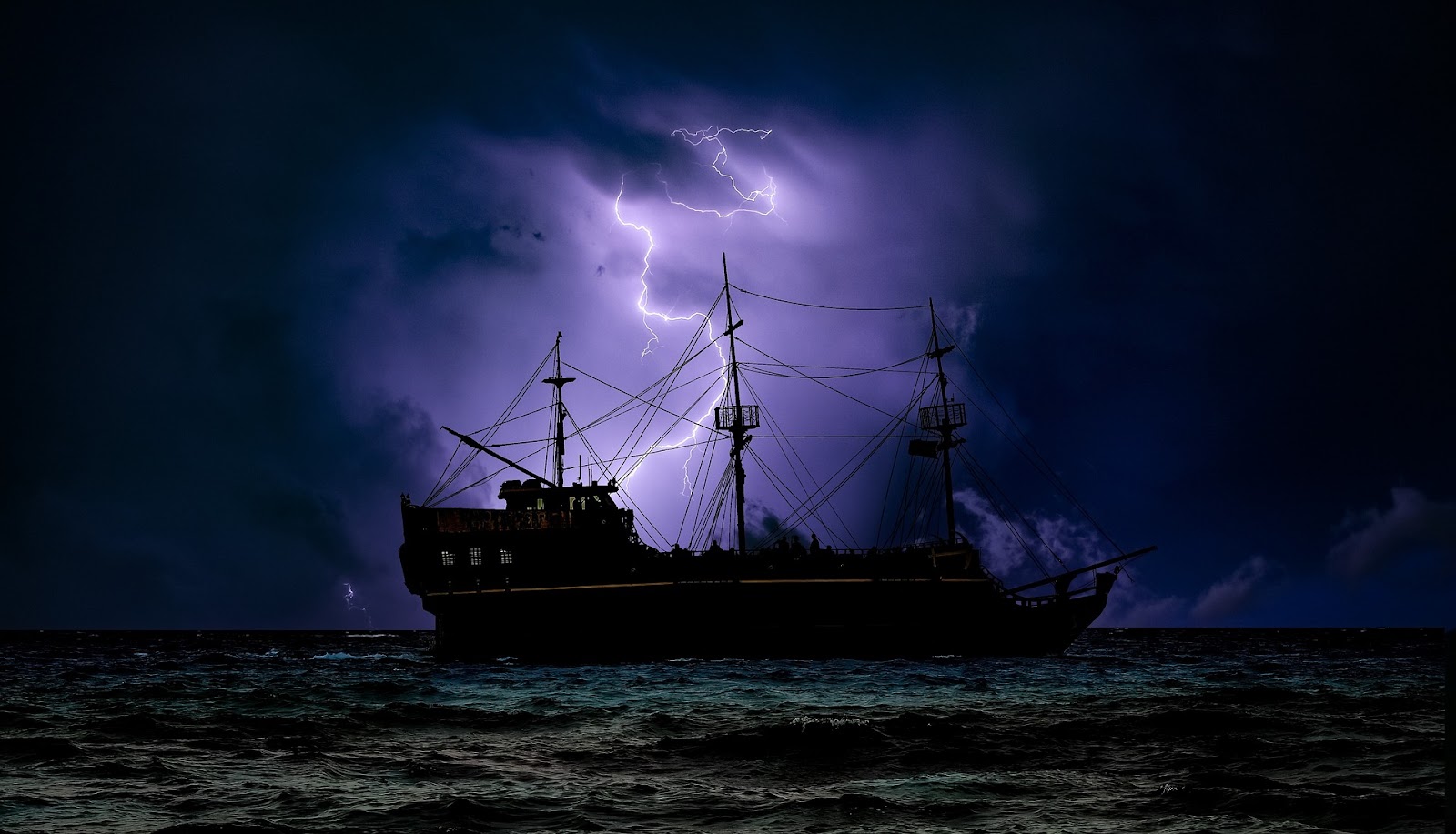 Ghost ship
The Mary Celeste is a nautical mystery that has haunted the generations. The American merchant ship was found adrift east of Portugal's Azores in 1872 with the belongings of the eight crewmen still in their quarters. The crew was missing, however, along with the lifeboat. There was water in the bottom of the ship but it didn't appear to be overly threatening. Theories have ranged from mutiny to pirates, but the cargo of 1,700 barrels of industrial alcohol was largely intact along with a six-month supply of food and water. An experienced captain, Benjamin S. Briggs, his wife, daughter, and a crew of eight were never heard from again. Sir Arthur Conan Doyle - Sherlock Holmes' creator - revived interest in the ghost ship with his short story, and both a documentary and a film later examined the evidence, but no one has ever unraveled the mystery of the Mary Celeste.