SPYSCAPE opens the case files on the world's most chilling unsolved mysteries, eerie tales of mayhem and murder.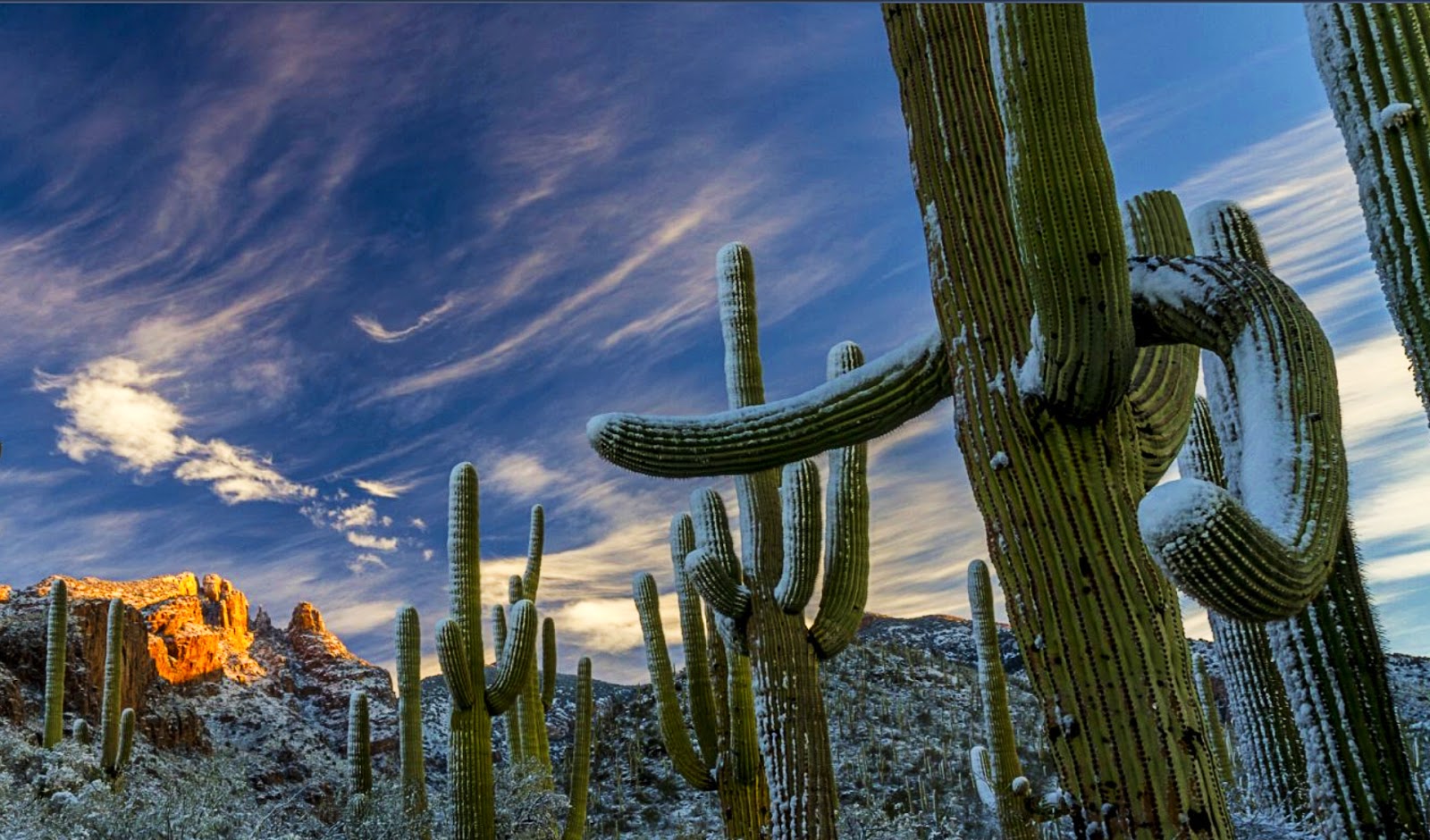 Trouble in Tucson 
Charles Morgan was a Tucson, Arizona escrow agent who once worked with the mafia transferring cash into gold bullion. Morgan testified in a secret state investigation into Banco Internacional de Arizona and disappeared afterward in 1977. His body was found on a dirt road with a bullet to the back of his head. He was shot with his own gun, which had no fingerprints. In his car nearby, police found ammunition, several sets of handcuffs, and one of his teeth in tissue paper. A $2 bill, a map, and directions to the murder site were pinned to his underwear. Seven Spanish names were written on the $2 bill plus a Bible citation – Ecclesiastes 12:1-8. Authorities ruled the death a suicide.
‍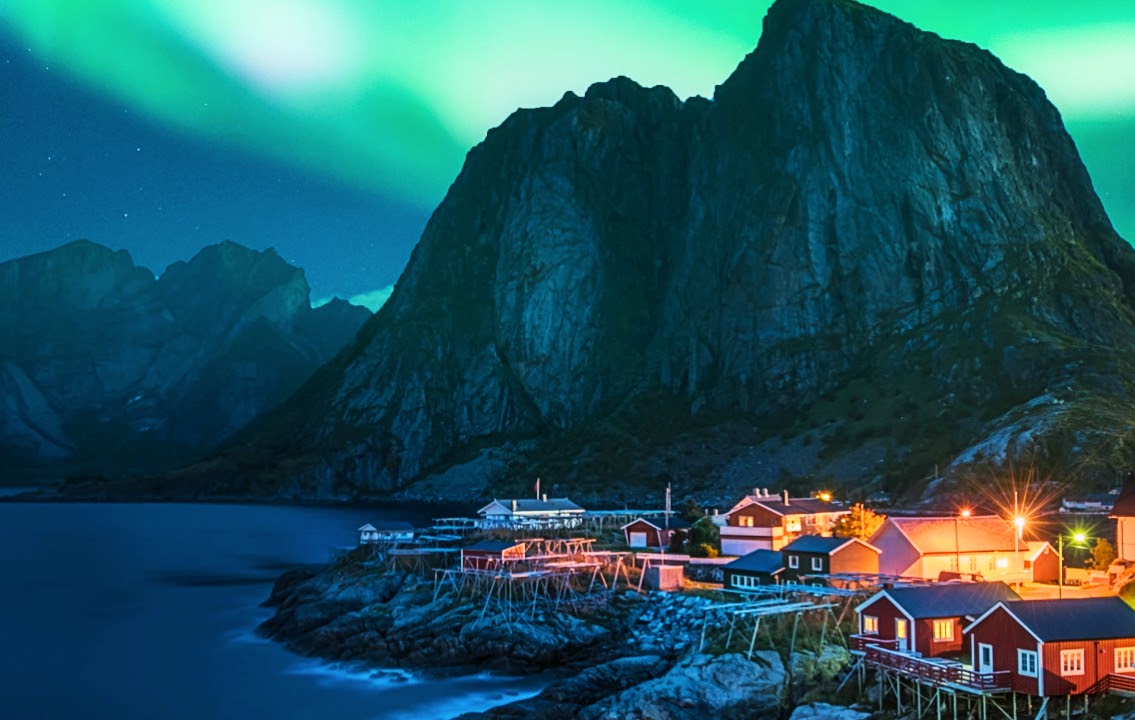 The Ice Valley mystery
Norway's 'Isdal woman' case reads like a Cold War Scandi thriller. A woman's burned body was found in the remote Ice Valley in 1970. Nearby lay a bottle of St. Hallvard liqueur, jewelry, and clothing with the labels ripped out. Days later, at a railway station, two suitcases were found packed with wigs, maps, timetables, and British, Swiss, Belgian, and Norwegian currency. A partial fingerprint on a pair of sunglasses matched the body. Police interviewed Hotel Hordaheimen staff about a guest who kept to herself, appeared guarded, and paid cash. Her coded notepads revealed dates and locations, allowing police to determine she used eight fake passports. Authorities ruled the death as a suicide from a sleeping pill overdose. The victim, known only as Isdal woman, has never been identified.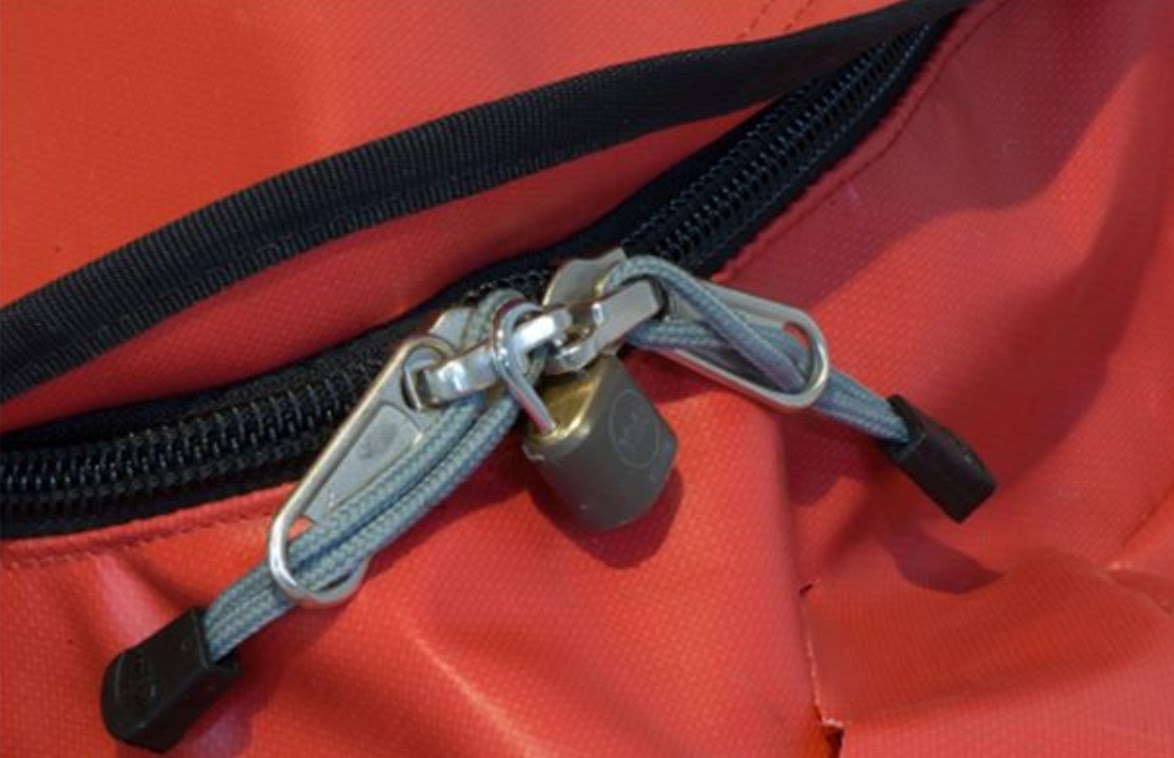 MI6 'spy in a bag' mystery
Britain's 'spy in a bag' mystery has captivated the nation since Gareth Williams was found in his London apartment in 2010. Police discovered Williams' naked, decomposing body in a sports bag placed in the bathtub. The holdall was padlocked but the key was inside. Had Williams somehow locked himself in? Williams dabbled in bondage but even Houdini would struggle to get into (let alone out of) a locked sports bag. Police found no signs of forced entry to the apartment yet they removed and replaced his front door. William's phone was returned to its factory settings in the hours surrounding his death. Although the intelligence analyst hadn't shown up for work for five days, MI6 didn't report him missing for a week. The police said it was probably an accident. The coroner said it was likely criminal.