If you're into serious social distancing, we have the perfect destination - a top-secret chamber shrouded in myth and rediscovered in the labyrinth of tunnels deep inside the Rock of Gibraltar.
‍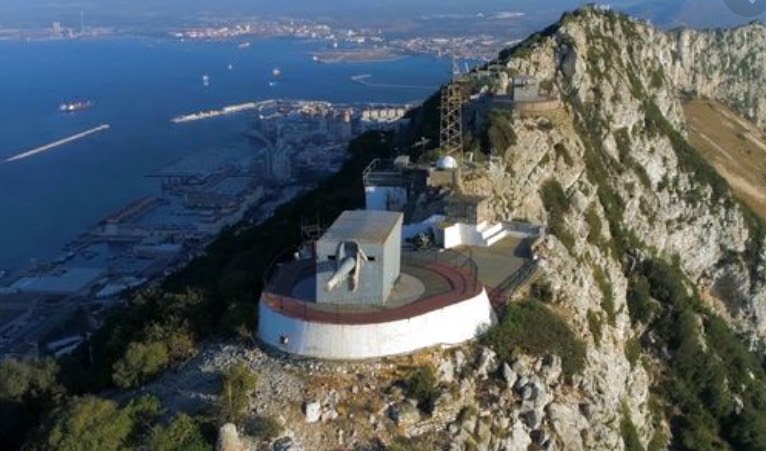 ‍
With only 30 people a year allowed to visit, the Stay Behind Cave offers unique appeal: it is where six brave British spies agreed to live secretly under enemy rule during World War II under Operation Tracer.
Fortunately, there was never a need to use the facilities.
‍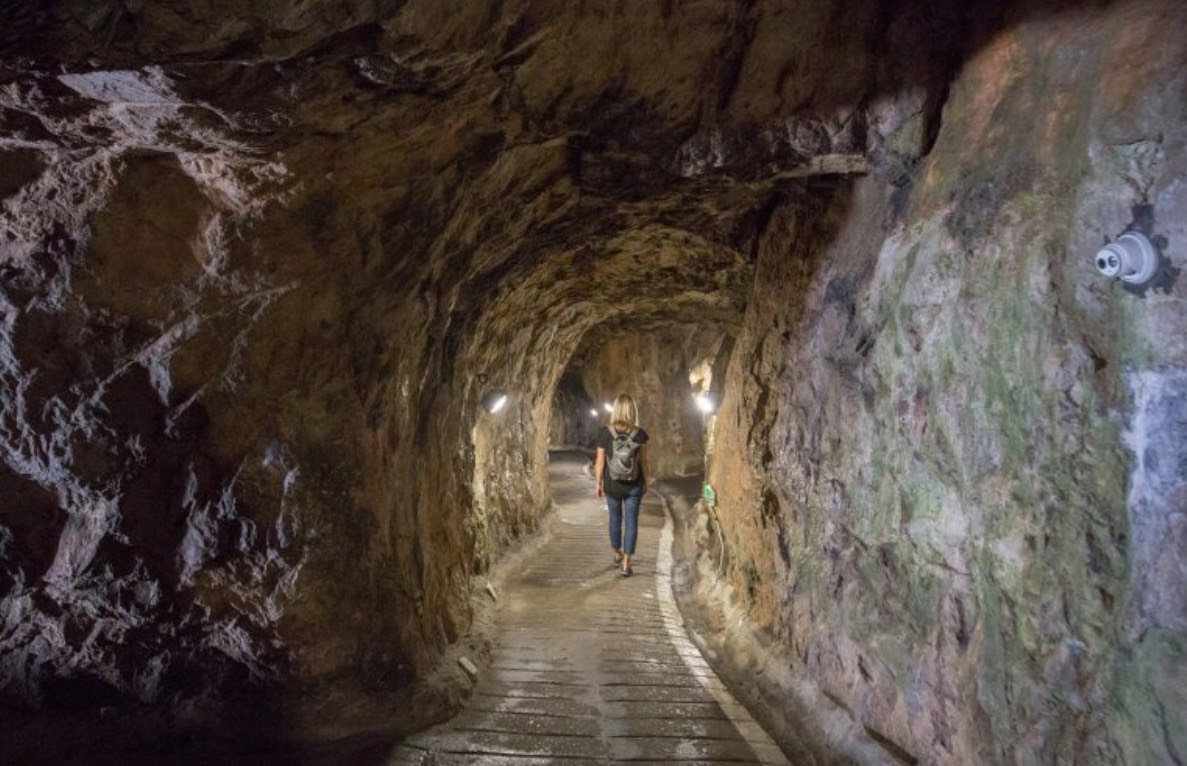 ‍
Britain was prepared to leave behind a covert surveillance team in case Gibraltar fell into enemy hands. The plan was for the six men to be bricked up in the bunker so they could monitor enemy movements from deep inside the Rock.
They were even willing to offer the ultimate sacrifice and be sealed in cement there if they died while defending their country.
‍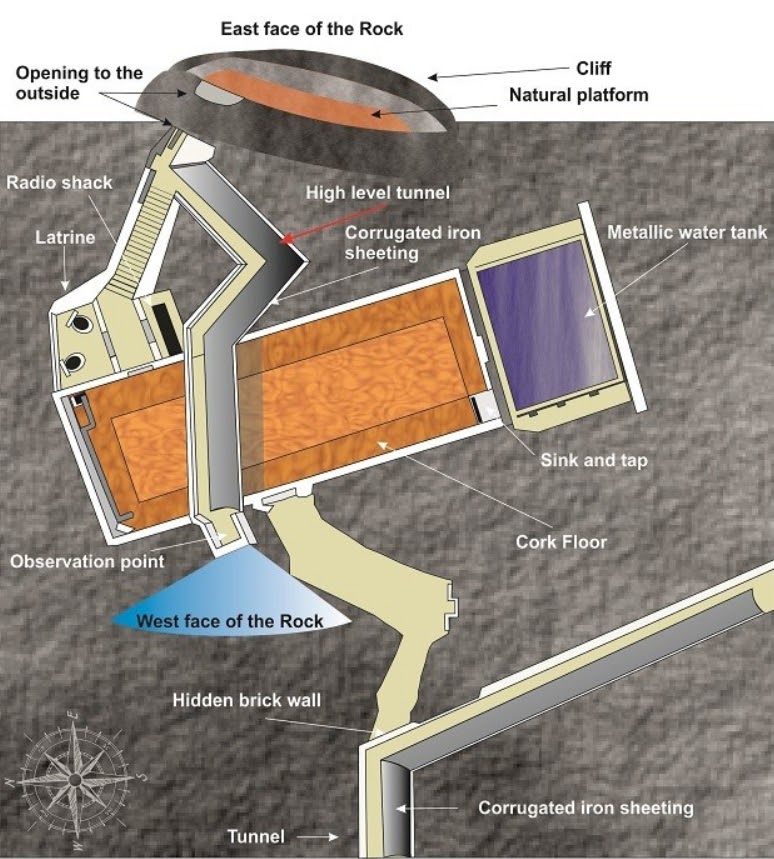 ‍
As well as storage space for food supplies that would last up to seven years, a secret radio communications chamber was built.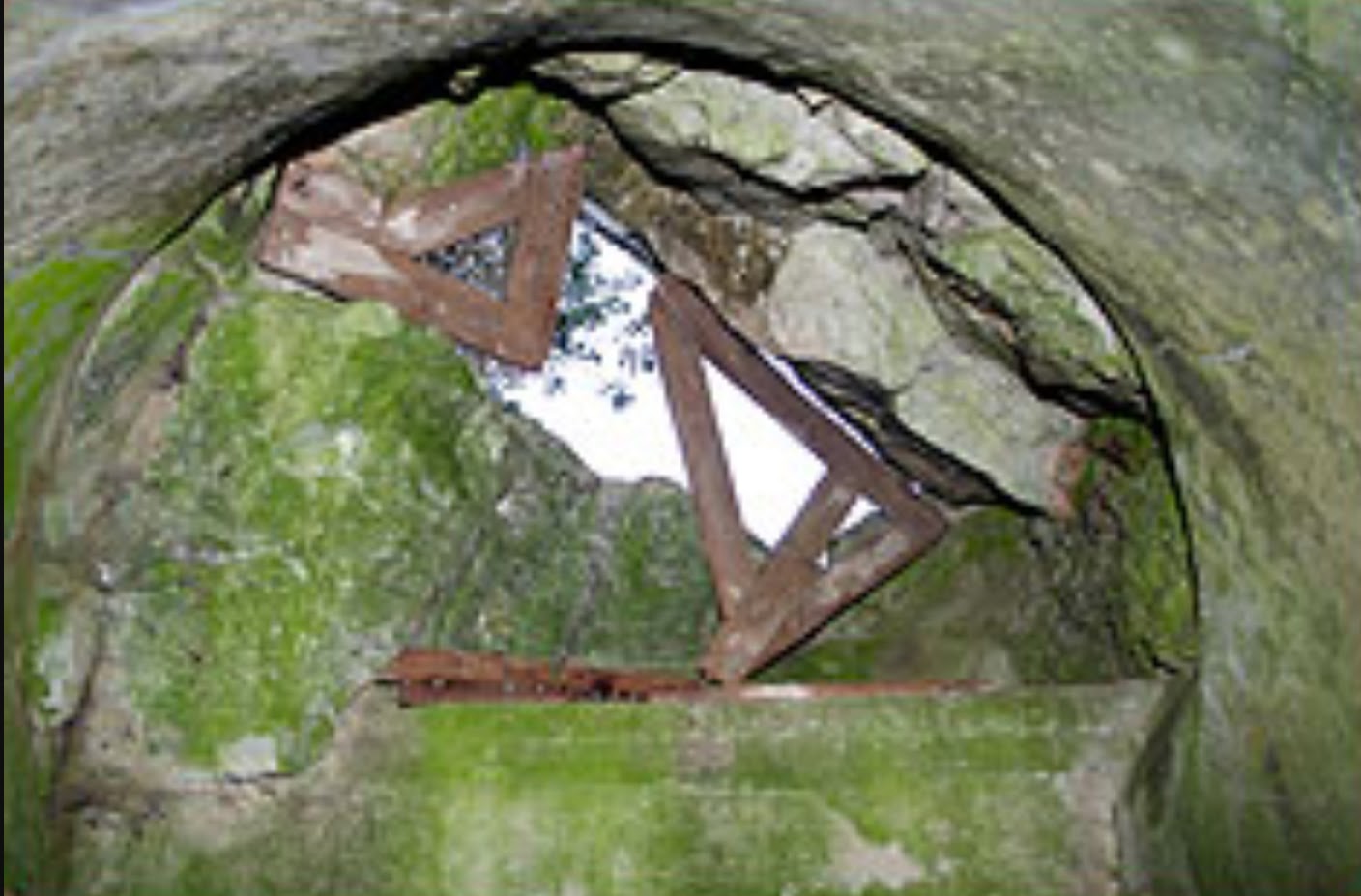 The hideaway had space for two radio operators, a doctor, an officer and a signalman.
Ingeniously, the tunnel also had a cork floor to muffle the noise. 
A spacious meeting room, measuring about 18 x 5.5m, was built with a sink supplied by a metal water tank.
The room opened up to a corridor and stairs which led to the radio room. The remains of a bicycle were also found. It could be used to generate electricity for the radio and a ventilation fan. 
If necessary, the men could monitor Gibraltar's air, sea traffic, and radio intelligence back to the UK, while remaining in hiding.
The chambers served as a dual observation post. One slit faced over the Bay of Gibraltar and a large, eastern post (photo, right) overlooked the Mediterranean Sea. 
The initial plan was for the men to remain sealed in the cave for about a year, longer if necessary. 
The chambers were found in 1997 by the Gibraltar Caving Group. A decade later, one of the physicians, the last surviving member of the Tracer team, confirmed the location.
The Stay Behind Cave takes quarantine to a whole new level.