SPYSCAPE explored a top-secret chamber shrouded in myth and rediscovered in the labyrinth of tunnels deep inside the Rock of Gibraltar.
‍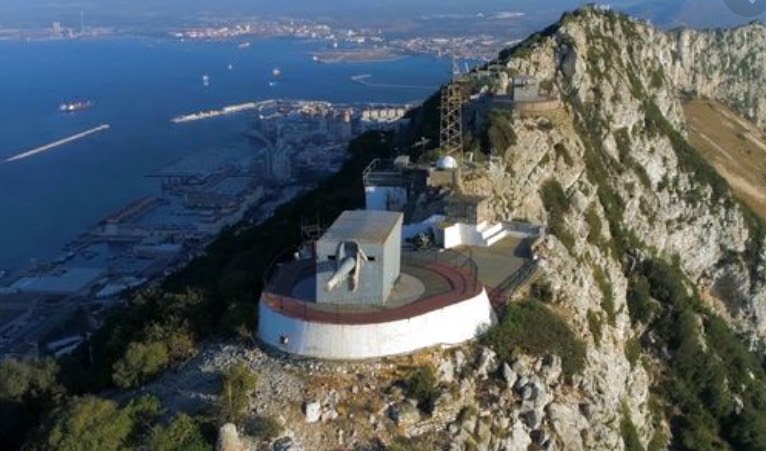 ‍
Gibraltar's Stay-Behind Cave
With only 30 people a year allowed to visit, the Stay Behind Cave offers unique appeal: it is where six brave British spies agreed to live secretly under enemy rule during World War II under Operation Tracer.
Fortunately, there was never a need to use the facilities.
‍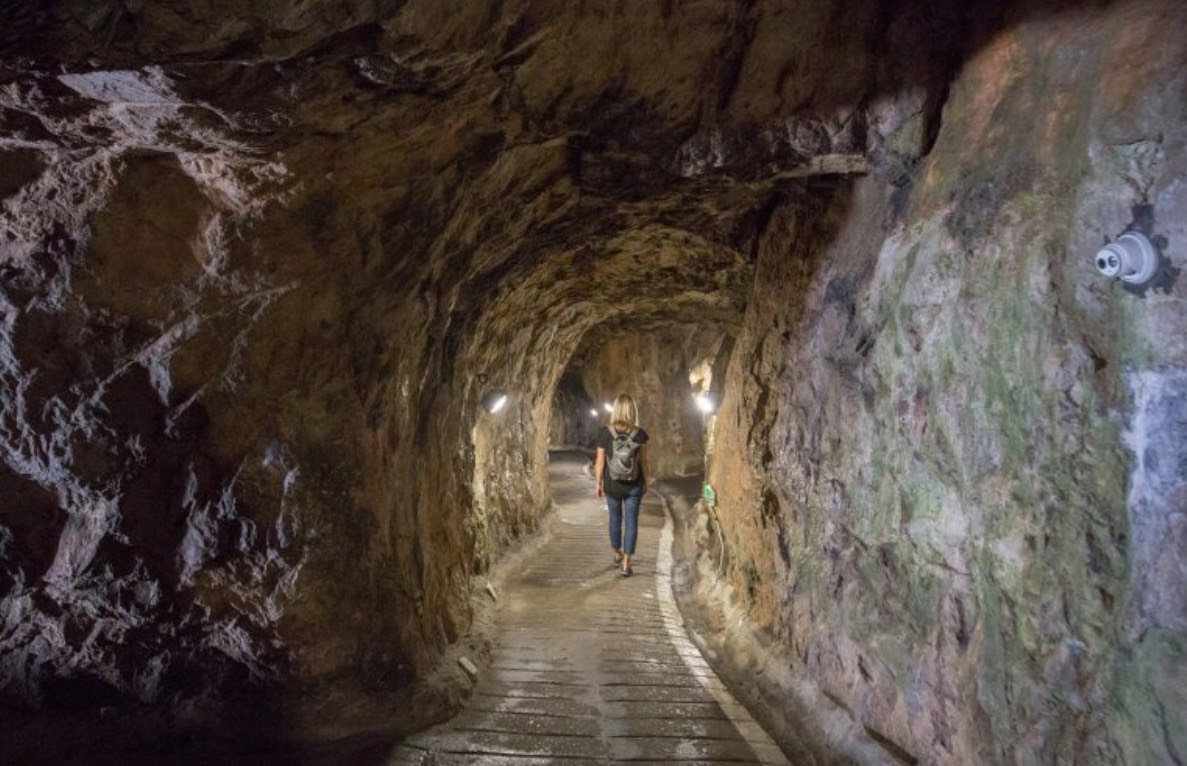 ‍

The Stay Behind Cave can be visited year-round (weather permitting) on a first-come, first-served basis but the 90-minute tours are restricted to just 30 visitors per year as the caves are fragile.