Step through the grand arched doors of London's historic Old War Office, a fortress of British secrets and power hidden from the public eye for nearly 120 years. Formerly a hub for political giants, spies, and military masterminds, this opulent structure, designed by architect William Young, witnessed the shaping of the 20th century's pivotal events. In 2023, it reopened as residences and a 120-room luxury hotel, OWO.

The billionaire Hinduja brothers reportedly snapped up the building for £350m ($444m) and spent years renovating it. Built in the extravagant Baroque style, the Old War Office harbored the clandestine discussions of influential figures like Winston Churchill and T. E. Lawrence. Its Grade II-listed grandeur also inspired the world of James Bond, finding its way into Ian Fleming's iconic novels and films. It isn't merely a backdrop for Bond's escapades from Octopussy (1983) to Skyfall (2012) but has also played a role in the acclaimed series The Crown.
Beyond being a haven for political elites, the Old War Office holds a historical pedigree as the original site of the Palace of Whitehall, once a royal residence for Henry VIII and other monarchs until a devastating fire in 1698 altered its course. Constructed during a time when London sought to showcase its imperial might, the building once housed more than 1,000 offices, linked by 2.5 miles of corridors where messengers on bicycles relayed notes in an atmosphere of grandeur and secrecy.

This physical structure has borne witness to pivotal global decisions and events. Notable figures such as scandalous War Minister John Profumo and PM David Lloyd George utilized its spaces. 
‍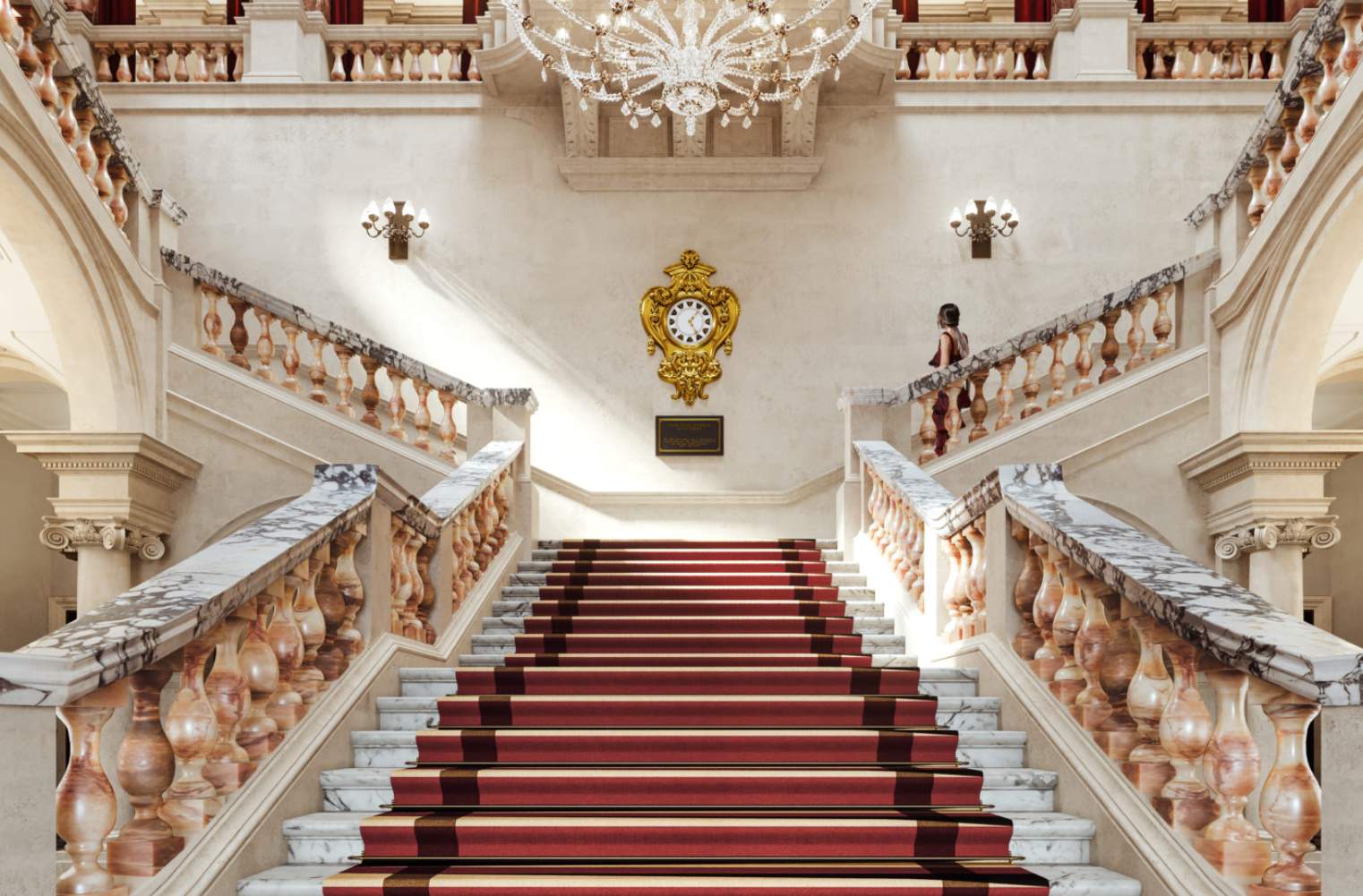 ‍