Lt. Commander Ian Fleming worked out of Room 39 in the British Admiralty where raw facts were assembled into top-secret orders given to ships at sea. Fleming was the WWII assistant to Rear Adm. John Godfrey - nicknamed 'M', apparently because he was as terrifying as Fleming's Mother.
The codename given to 007's creator was decidedly less debonaire - 17F. Fleming was recruited by the Royal Navy's Director of Naval Intelligence in 1939 and appointed as a liaison officer with Bletchley Park's codebreakers including Alan Turing. 
‍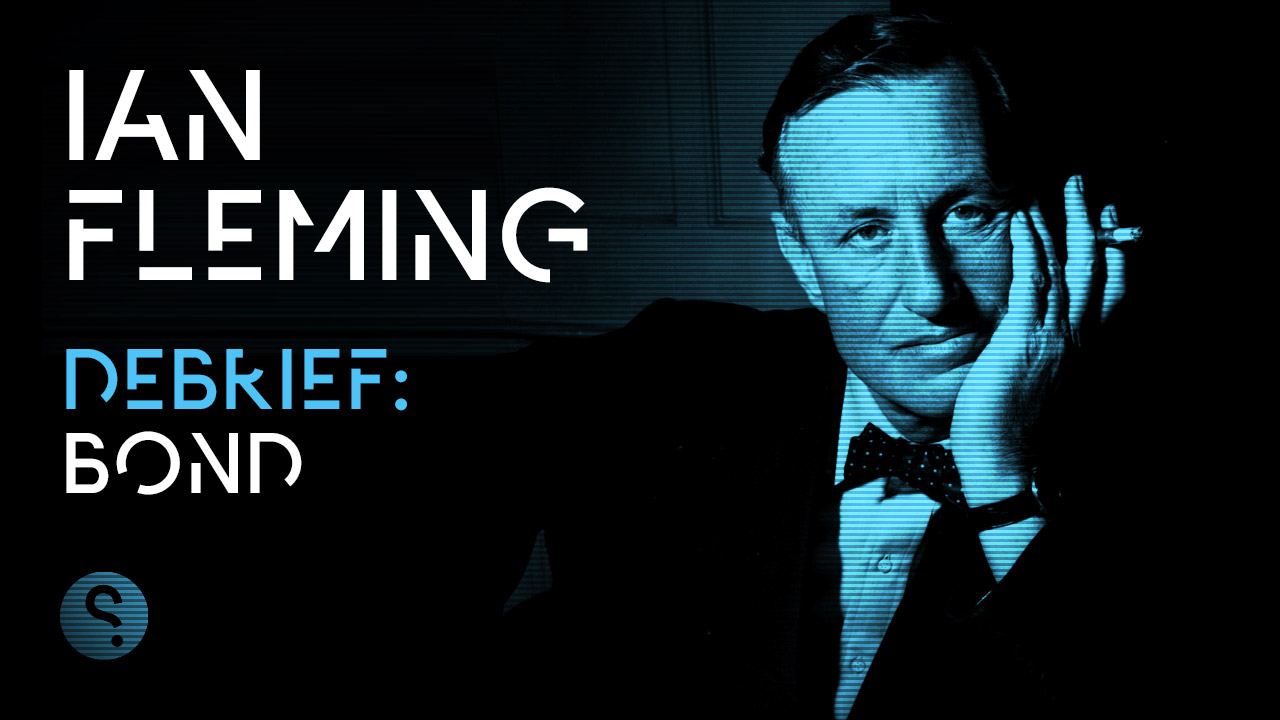 ‍
Fleming had no obvious training for the role but he was an adept trouble-shooter and 'impresario' of imaginative naval operations, according to Donald McLachland's book Room 39. 
Fleming conjured up elaborate missions - including a plan to sink a lump of concrete off Dieppe that contained men trained to spy on coastal defenses. There was also Fleming's D-Day deception plan Operation Mincemeat and Goldeneye, a cover name for a 1941 stay-behind operation in British-owned Gibraltar to defend it if the Nazis invaded Spain.
‍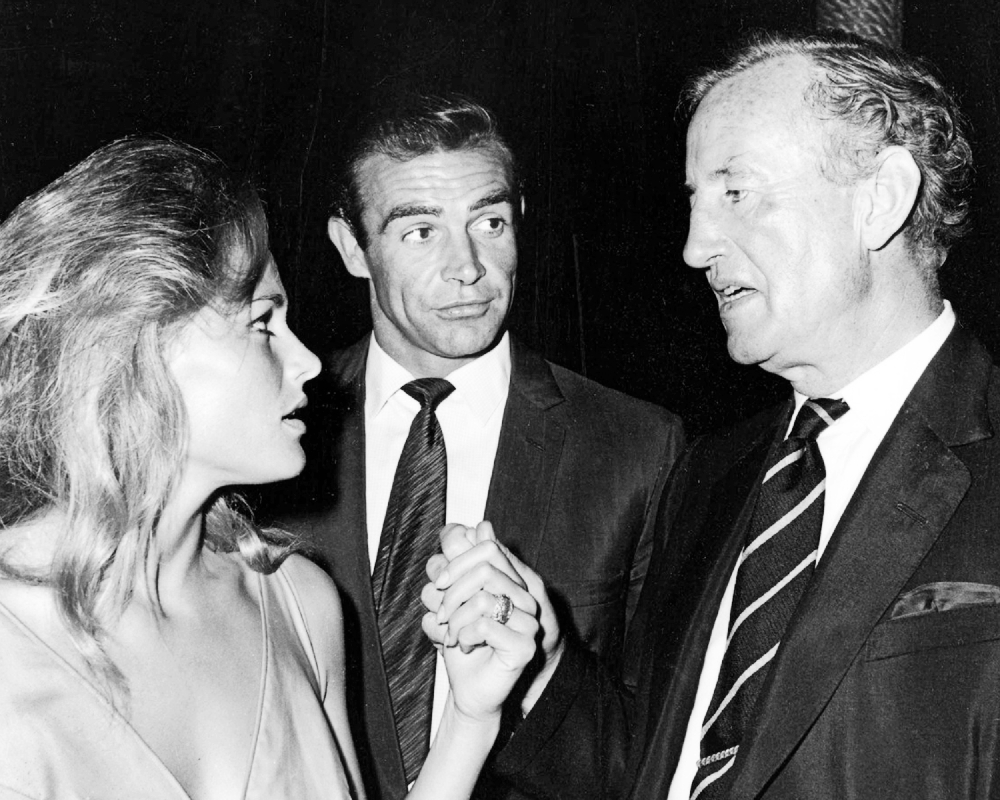 ‍
Fleming's work with Godfrey led to his first James Bond book, Casino Royale, in 1953. The gambling scenes were inspired by Fleming's stop-off in Lisbon, Portugal en route to the US. Fleming was playing chemin de fer, a version of blackjack, at the casino at Estoril frequented by German spies. He only had about $60 in expense money which Fleming planned to use to bankrupt his German opponents.

Instead, writes former codebreaker Mavis Batey in From Bletchley with Love, Fleming went bust: "Godfrey had to bail him out. Fleming gets his own back in Casino Royale when Bond bankrupts Le Chiffre at chemin de fer."
The 007 legend was born. Fleming wrote all 14 of his Bond books in the 1950s and 60s at his house in Oracabessa Bay on the northern coastline of Jamaica, nestled in a beach house he named Goldeneye. Another novel, From Russia with Love 1957, was inspired by Operation Ruthless, perhaps Fleming's most ambitious plan, involving the theft of enemy encoding machines. 
‍

Ian Fleming's writing secrets

In rare interviews, Fleming revealed his thoughts on the creation of the James Bond character, his inspirations, and the ingredients to a good thriller.
"My leading character, James Bond, I never intended to be a hero. I intended him to be a blunt instrument wielded by a government department who would get into bizarre and fantastic situations and more or less shoot his way out of them, get out of them one way or another."
"This so-called hero of mine, he has a good time. He beats the villain in the end and he gets the girl and he serves his government well. But in the process of that he's got to suffer something in return for all this success."
"He is sort of a mix of fictional and mixture of commanders and secret service agents that I met during the war, but of course entirely fictionalized.
"Espionage is not regarded by the majority of the public as a dirty trade. They regard it as a very romantic affair."
"I wonder what the basic ingredients of a good thriller really are… of course you've got to have pace. It should start on the first page and carry right through and I think you've got to have violence. I think you've got to have a certain amount of sex, you've got to have a basic plot. People are going to want to know what's going to happen by the end of it."